2019/20 Walt Disney Concert Hall
Saturday Evenings 2 (SA2)
Star conductors – including Gustavo Dudamel, Esa-Pekka Salonen, and Zubin Mehta – lead fascinating programs of music by a wide range of composers: Beethoven, Dvořák, Mahler, Ives, Fauré, Weill, Hindemith, Duruflé, Prokofiev, and Norman.
8 Events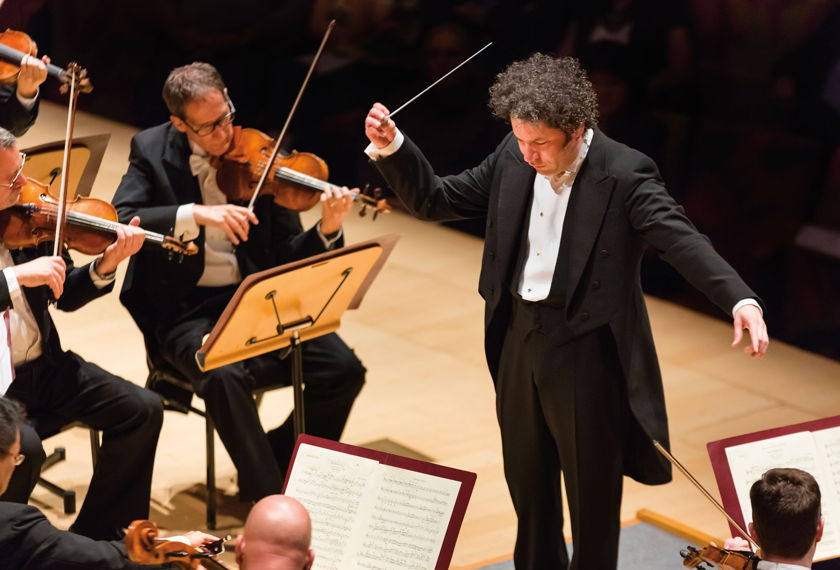 Dudamel Conducts Music from the Americas
Rousing music by Carlos Chávez, Esteban Benzecry, and Aaron Copland
Learn More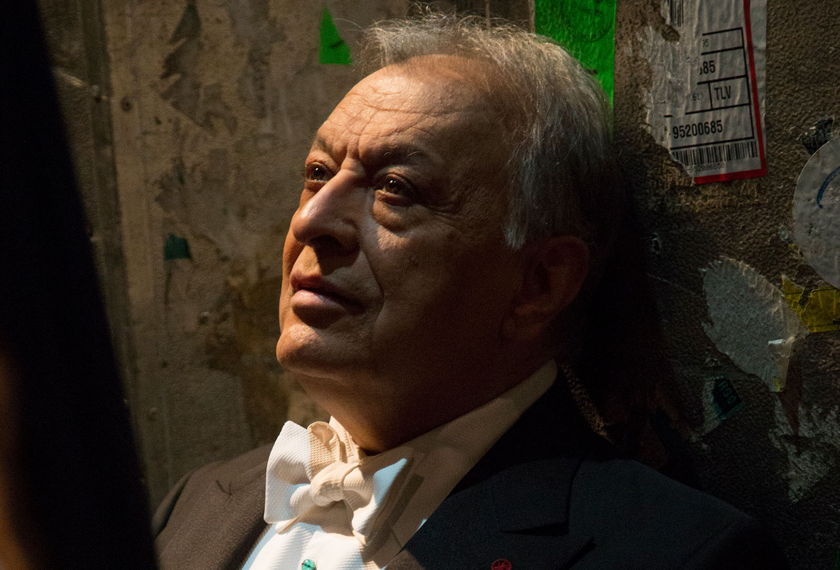 Mehta's Mahler
Mahler's overwhelmingly transcendent Symphony No. 2, "Resurrection."
Learn More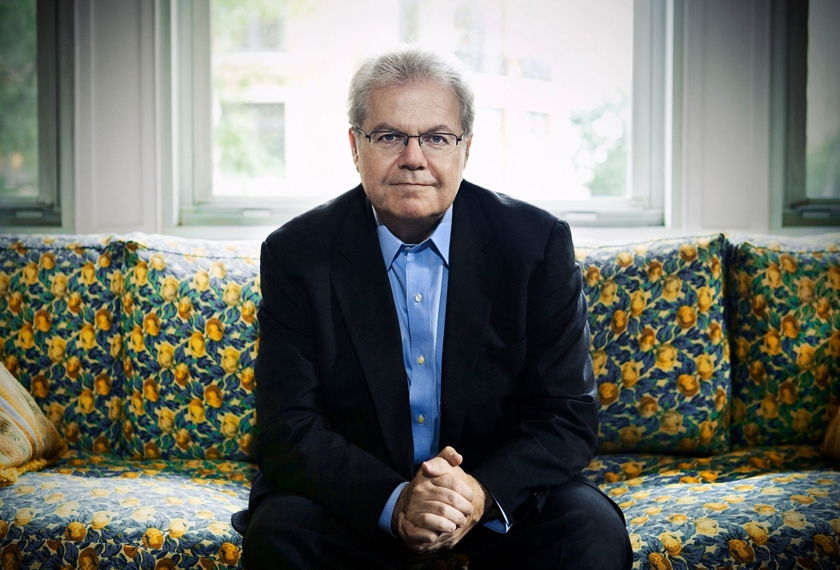 Beethoven with Emanuel Ax
The timeless power of Beethoven: 3rd Piano Concerto with Ax and the iconic 5th Symphony.
Learn More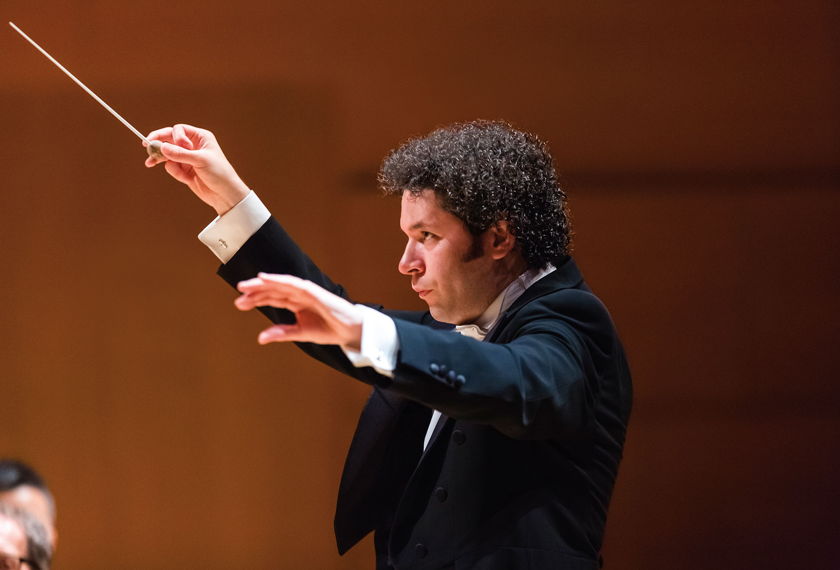 Dvořák 9 & Ives 4
Dudamel's inspired look at two composers who viewed America in their own ways reaches its climax.
Learn More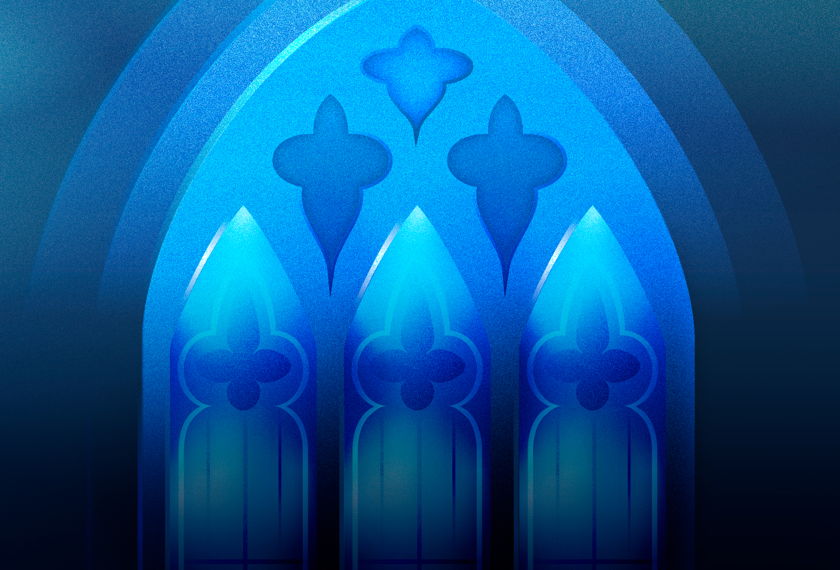 (Canceled) Requiems: Fauré & Duruflé
Experience the solace and beauty of these exquisite French Requiems.
Learn More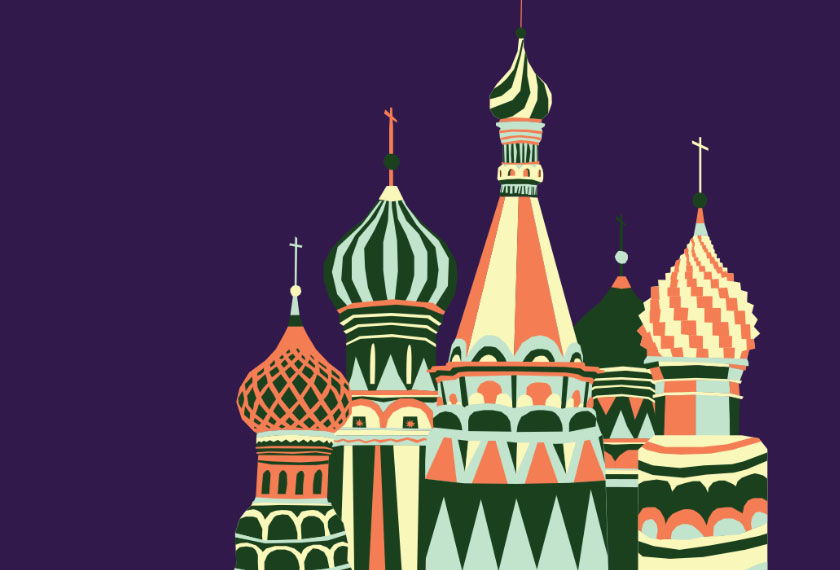 (Canceled) Prokofiev & Shostakovich
Two Russian masterpieces are joined by a new work from Iceland.
Learn More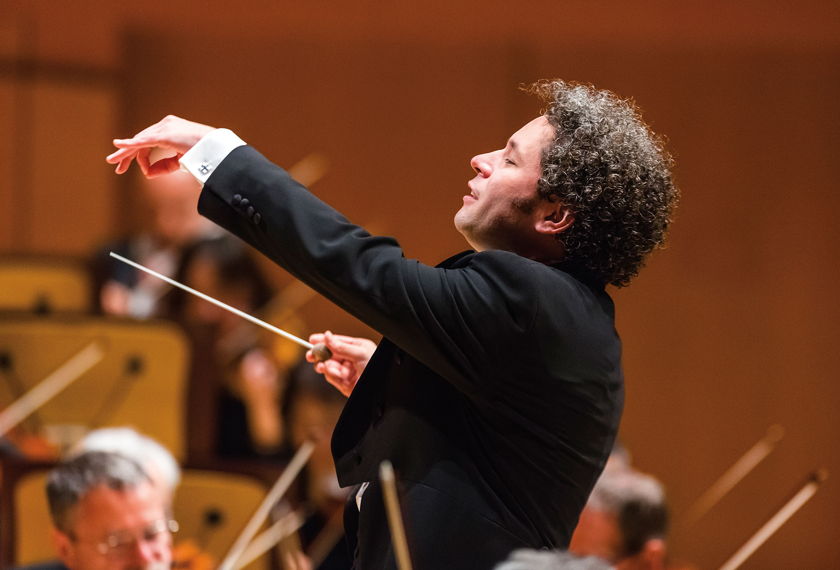 (Canceled) Dudamel Conducts Norman & Prokofiev
With Dudamel, a charismatic cellist performs a brand-new cello concerto.
Learn More