2019/20 Walt Disney Concert Hall
Songbook (SB1)
Intimate performances from masters of songcraft, showcasing the versatility of the form – and the incredible power of human expression.
3 Events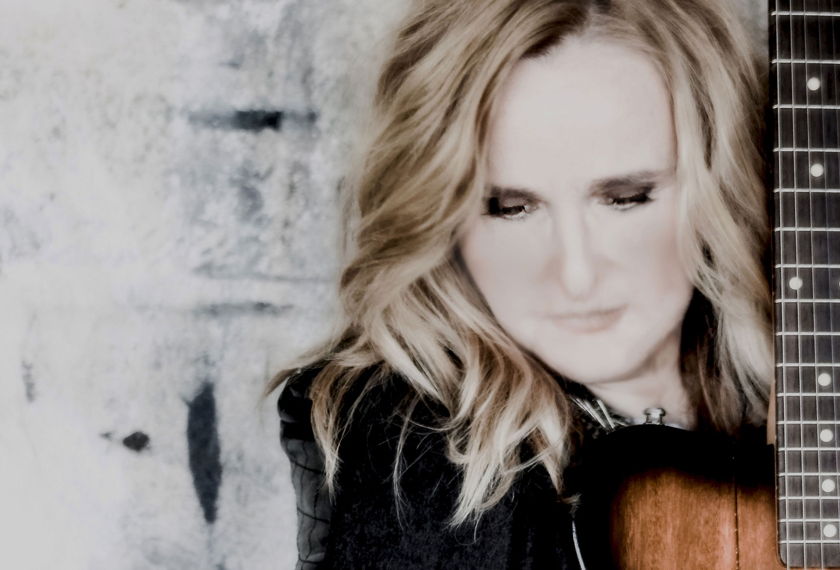 An Evening with Melissa Etheridge
An intimate evening with a legendary songwriter.
Learn More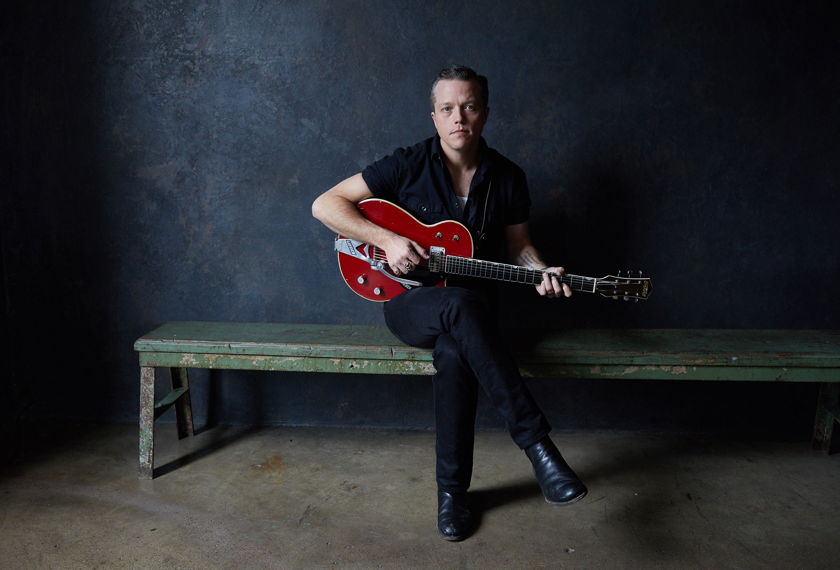 An Acoustic Evening with Jason Isbell
A special acoustic performance from a songwriter of remarkable depth.
Learn More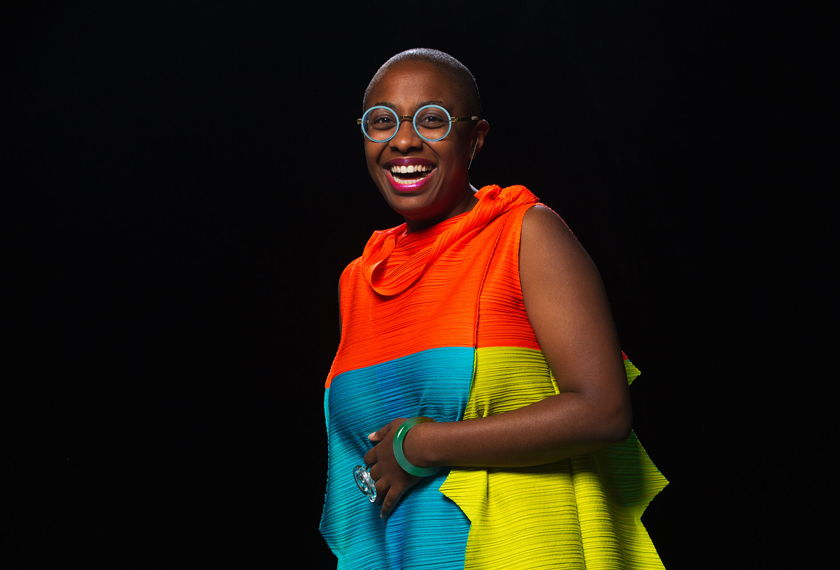 (Canceled) Power to the People!
Cécile McLorin Salvant – Ogresse
The remarkable jazz singer presents her most ambitious project yet.
Learn More
Artists
Cécile McLorin Salvant

Arranged and conducted by Darcy James Argue