2020/21 Walt Disney Concert Hall
Celebrity Series 2 (CE2)
This four-concert series starts with Supernova, a cosmic work of performance art from Barbara Hannigan and Katia and Marielle Labèque. Plus, coveted pianists Emanuel Ax and Igor Levit bring recitals of Chopin and Beethoven, respectively, and Lisa Batiashvili, Gautier Capuçon, and JeanYves Thibaudet team up for one of the most star-studded piano trios you'll find anywhere.
4 Events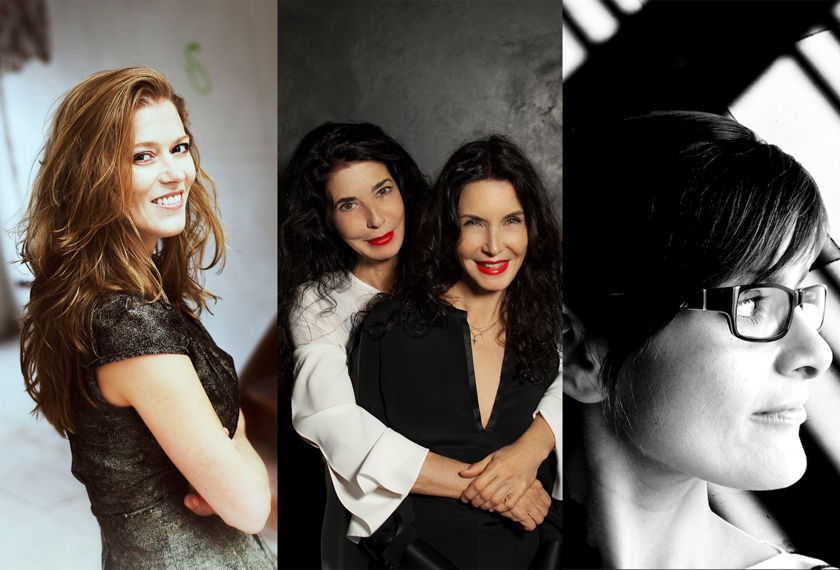 (Canceled) Supernova
A mesmerizing staged concert with music by Hildegard von Bingen, Barbara Strozzi, Francesca Caccini, Bryce Dessner, and David Chalmin.
Learn More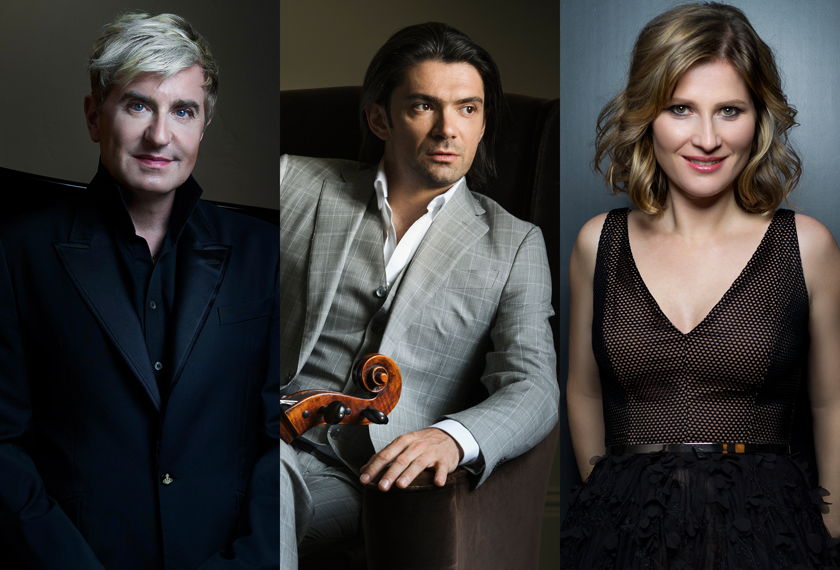 (Canceled) Batiashvili, Capuçon, and Thibaudet
Learn More
(Canceled) Emanuel Ax
The beloved pianist shimmers in music from Chopin to Andrew Norman.
Learn More