2020/21 Walt Disney Concert Hall
Baroque (BV1)
Internationally renowned ensembles and early-music specialists travel to Walt Disney Concert Hall to perform some of the finest Baroque music, which still resonates today. This season offers Bach's beloved St. Matthews Passion, a range of Handel arias, and star cellist Johannes Moser.
4 Events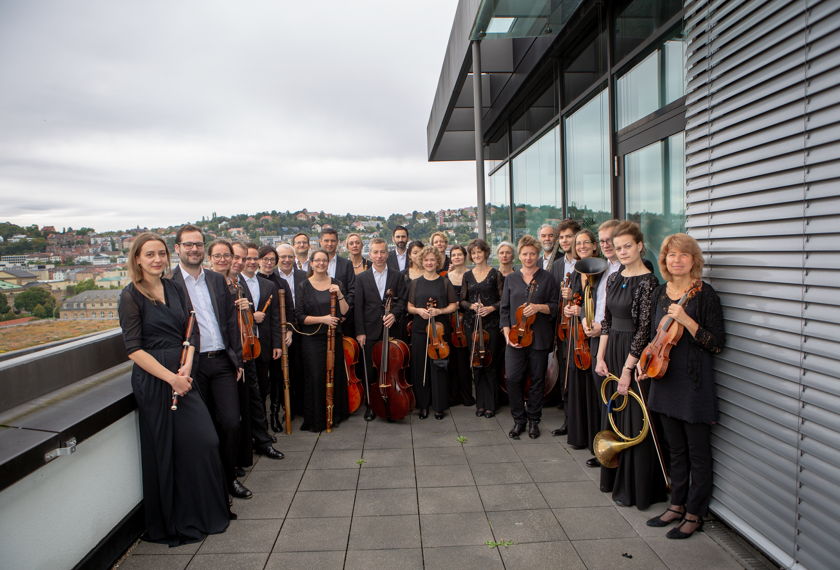 (Canceled) Stuttgart Bach Akademie
Learn More
Artists
Gaechinger Cantorey,

choir & orchestra of the International Bach Academy Stuttgart

Hans-Christoph Rademann,

conductor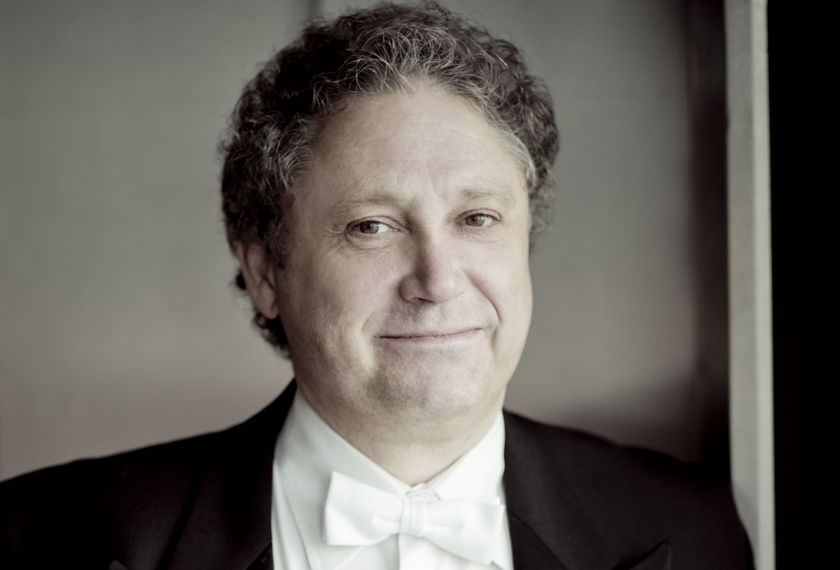 (Canceled) Philharmonia Baroque
The Philharmonia Baroque returns with two stunning masses, by Joseph Haydn and Georg Muffat.
Learn More
Program
"Lord Nelson" Mass

Intermission
Missa in labore requies
Artists
Philharmonia Baroque Orchestra

Richard Egarr,

conductor

Mary Bevan,

soprano

Tim Mead,

countertenor

James Gilchrist,

tenor

Roderick Williams,

baritone

Margot Rood,

soprano

Daniel Moody,

countertenor

James Reese,

tenor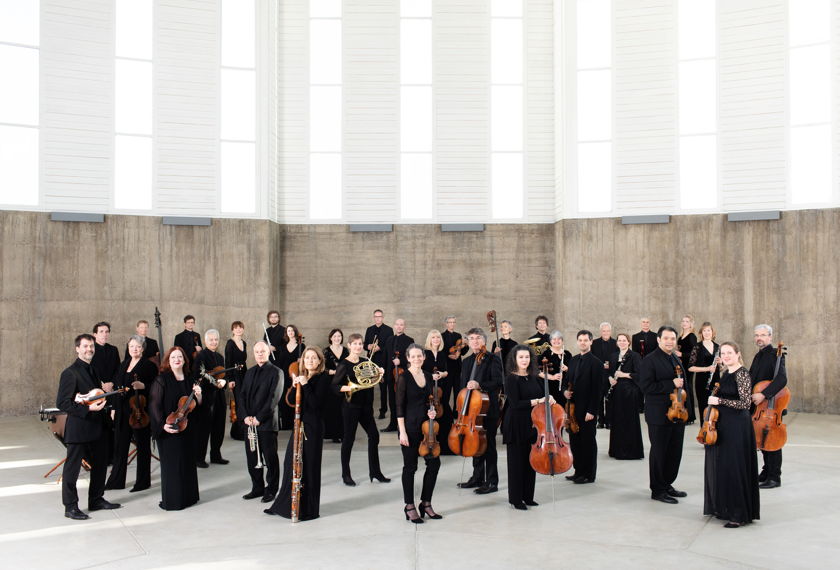 (Canceled) Academy of St. Martin in the Fields
The famed 18th-century specialists in a wide range of what they do best
Learn More
Program
Brandenburg Concerto No. 3 in G major, BWV 1048

Cello Concerto in A

Adagio and Fugue in C minor, K. 546

Concerto Grosso in F, Op. 6, No. 2

La Folia

Chacony in G minor
Artists
Academy of St Martin in the Fields

Johannes Moser,

cello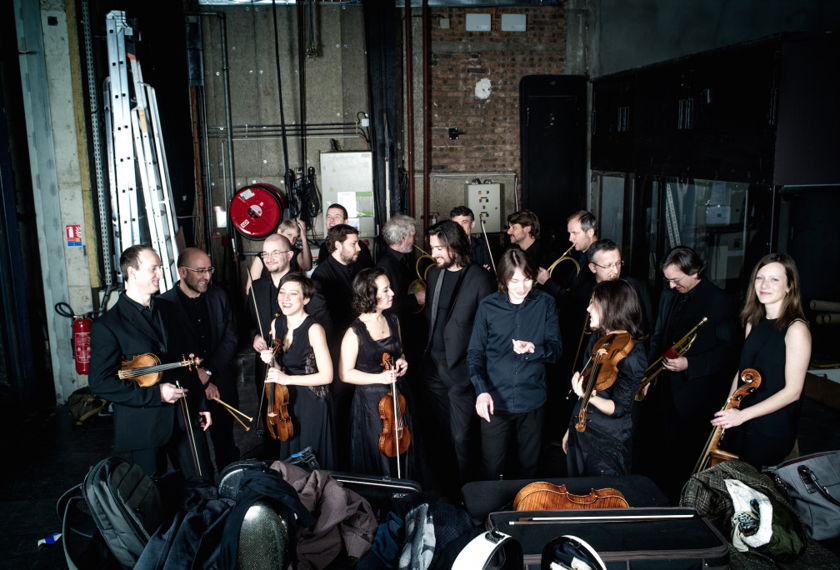 (Canceled) Il Pomo d'Oro
Learn More
Program
"Presti omai l'Egizia terra" from Giulio Cesare
"Se potessero i sospir´ miei" from Imeneo

Concerto Grosso Op. 6, No. 2

"Come nembo che fugge col vento" from Il trionfo del Tempo e del Disinganno
"Mi lusinga il dolce affetto" from Alcina
"Sento brillar nel sen" from Il pastor fido

Sinfonia in B-flat, HWV 338

"Scherza infida" from Ariodante
"Crude furie degli orridi abisi" from Serse
Artists
Il Pomo d'Oro

Franco Fagioli,

countertenor