2020/21 Walt Disney Concert Hall
Friday (FRM)
The Friday Midday package begins on a grand scale with Gustavo Dudamel conducting Mahler's Sixth Symphony and appropriately ends on a high note with Dudamel leading Mahler's Fifth. In between, this eight-concert package feature guest artists like Yefim Bronfman, Hélène Grimaud, and Renaud Capuçon.
8 Events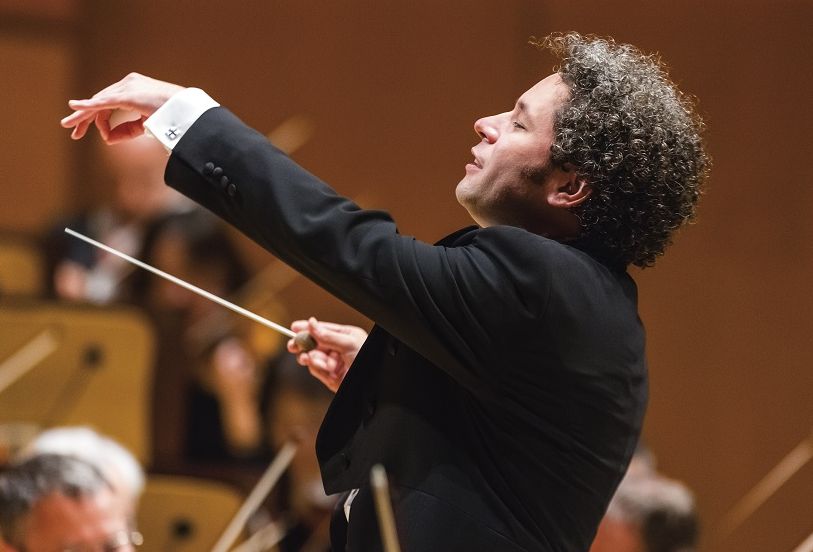 (Canceled) Mahler 6 with Dudamel
Dudamel leads Mahler's darkest symphony.
Learn More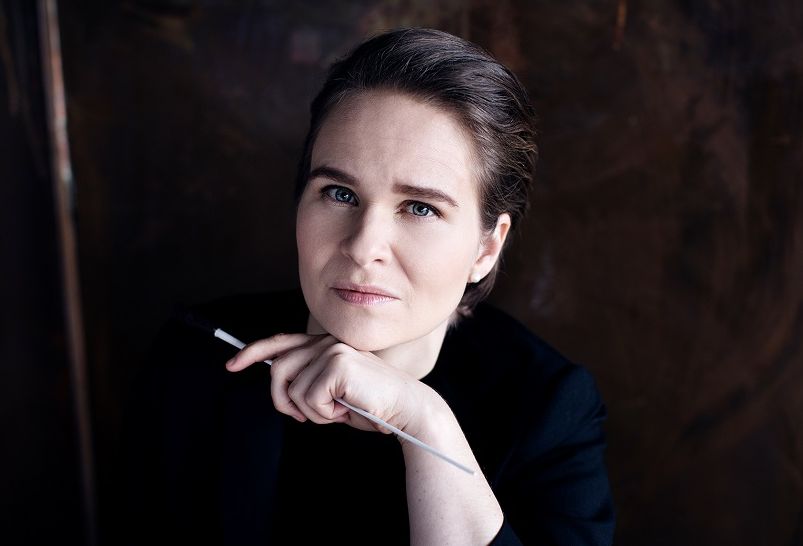 (Canceled) Sibelius' Seventh
Stirring Wagner, Sibelius' dramatic Seventh, and Liszt's Second Piano Concerto
Learn More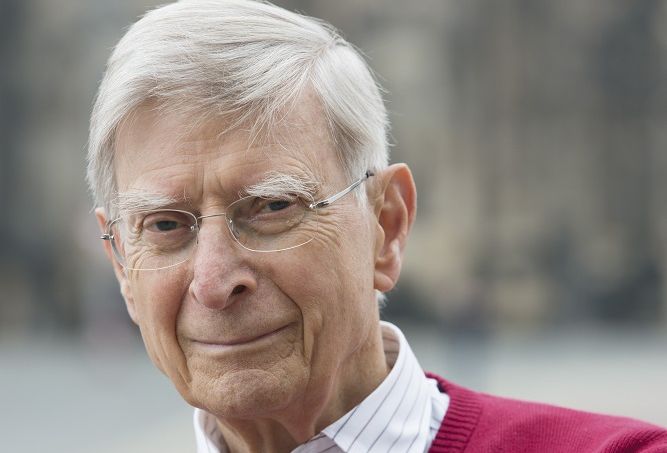 Schumann & Nielsen
Two leading artists join with the LA Phil to bring key masterpieces to vibrant life.
Learn More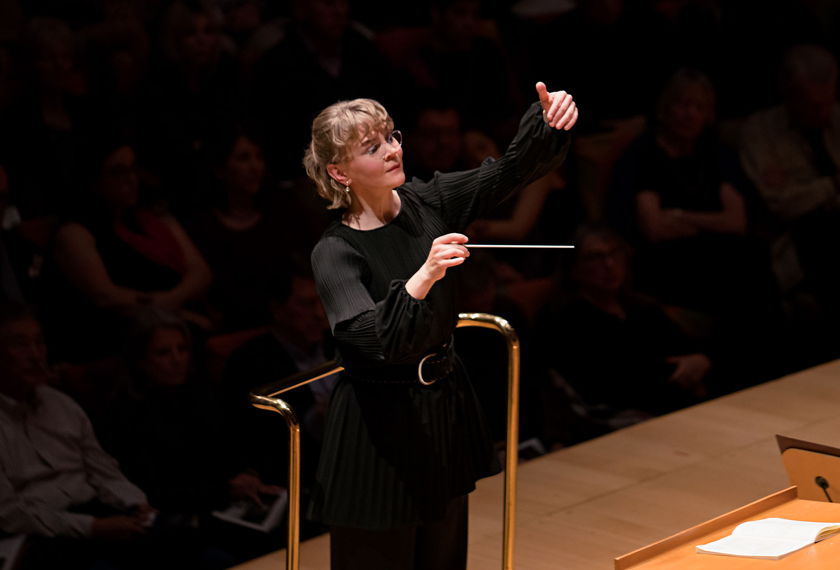 Pictures at an Exhibition with Mälkki
The LA Phil's brilliant Principal Guest Conductor leads Mussorgsky's classic Pictures.
Learn More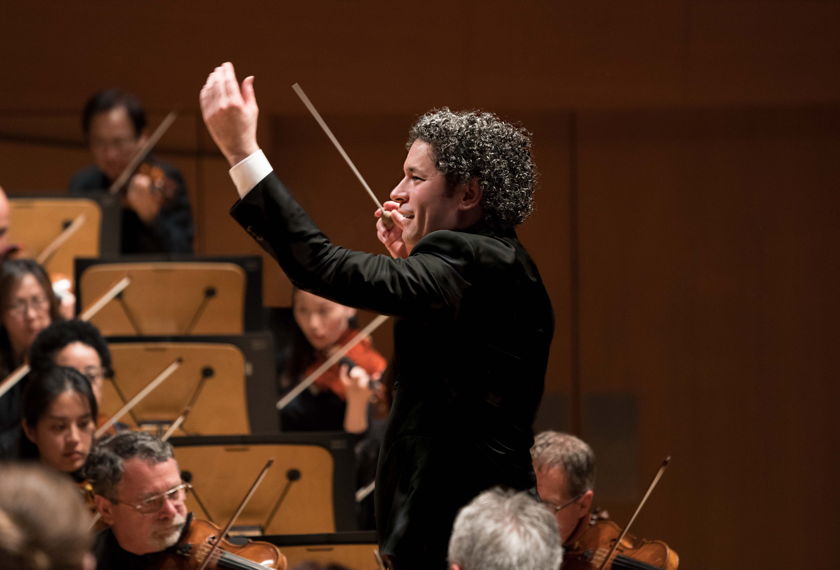 Mahler 5 with Dudamel
Gustavo leads Mahler's monumental and memorable Fifth Symphony.
Learn More