2020/21 Walt Disney Concert Hall
Saturday (SA1)
Make Saturday night a time for great music with this package, which features four concerts led by Gustavo Dudamel, including Mahler's "Tragic" Symphony and Thomas Adès' Dante Project. Plus, Michael Tilson Thomas conducts Ravel, and the LA Phil's first associate concertmaster Nathan Cole in Britten's Violin Concerto.
8 Events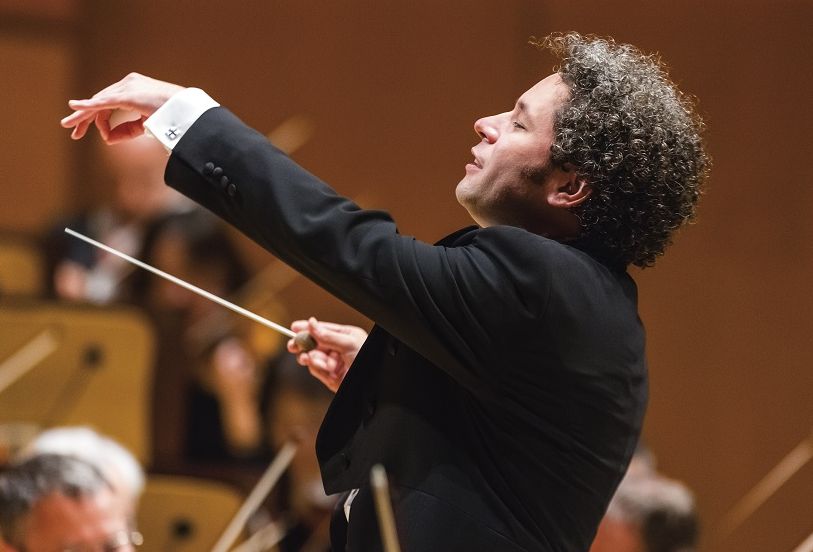 (Canceled) Mahler 6 with Dudamel
Dudamel leads Mahler's darkest symphony.
Learn More
(Canceled) Dudamel, Bernstein, and Marches for Our Time
Modern takes on Sousa and dances from West Side Story
Learn More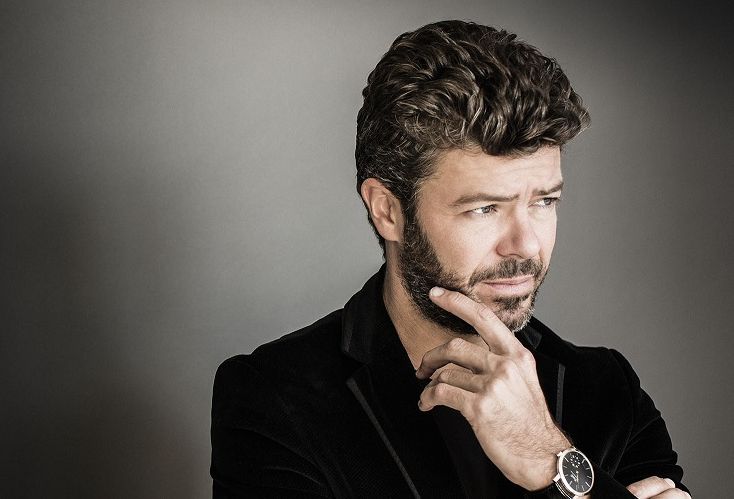 (Canceled) Beethoven & Britten
Beethoven's triumphant Second Symphony and Britten's underplayed Violin Concerto
Learn More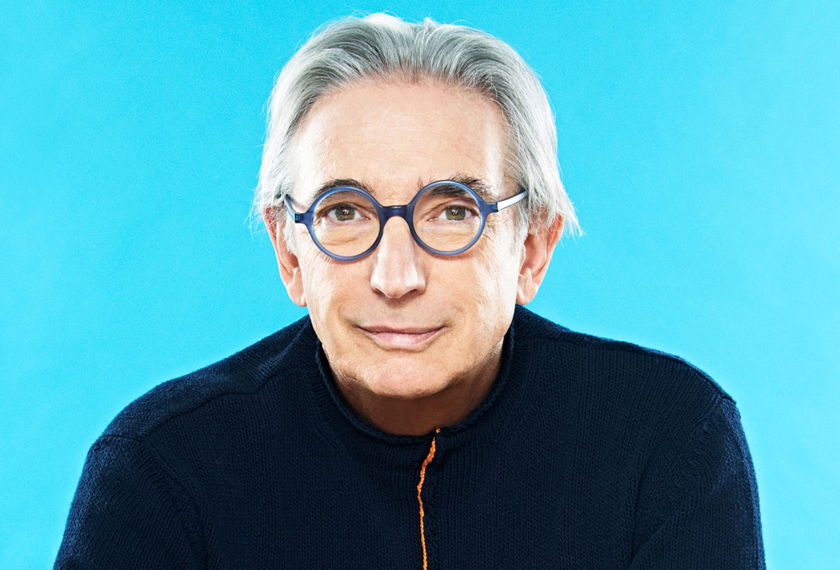 Ravel & Michael Tilson Thomas
An intriguing program is capped by Ravel's mind-blowing takes on the simple waltz.
Learn More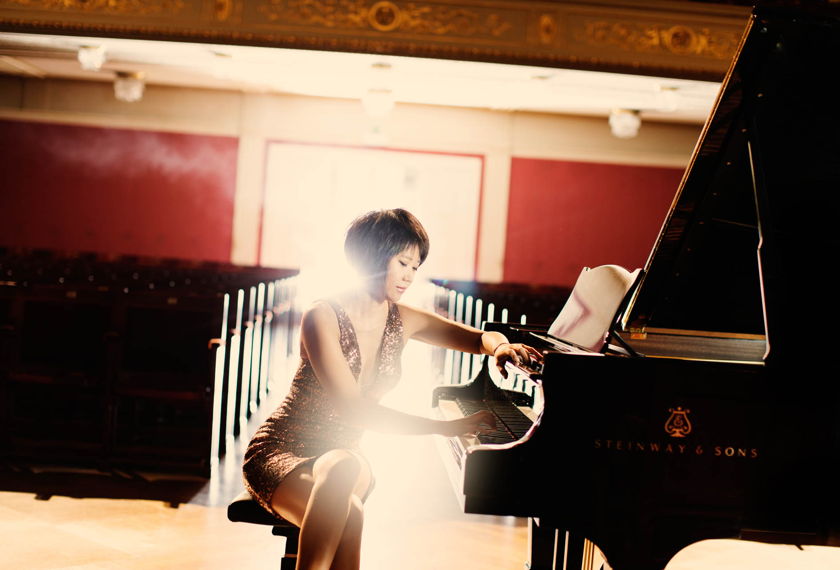 Yuja Wang & Dudamel: Rachmaninoff Concerto 2
Rachmaninoff's Romantic Seconds: symphony and piano concerto
Learn More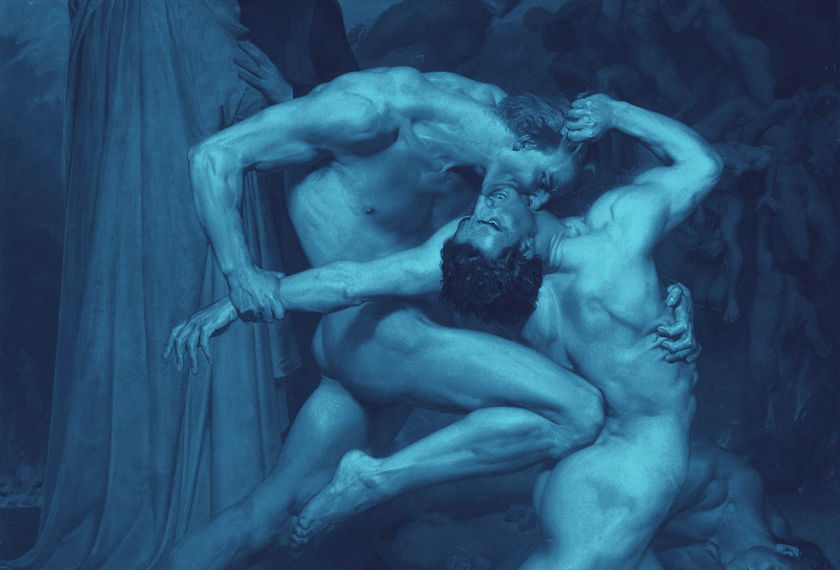 Dudamel Leads Adès' Dante
Adès' wildly received Inferno leads off his complete Dante, with Dudamel conducting.
Learn More