2020/21 Walt Disney Concert Hall
Sunday (SU3)
This Sunday matinee package is a piano-lover's dream, featuring concertos by Schumann, Brahms, and both Rachmaninoff's second and fourth with Yuja Wang. Other highlights include Esa-Pekka Salonen in the return of the Tristan Project, Dudamel conducting Strauss, and the Seoul Festival.
8 Events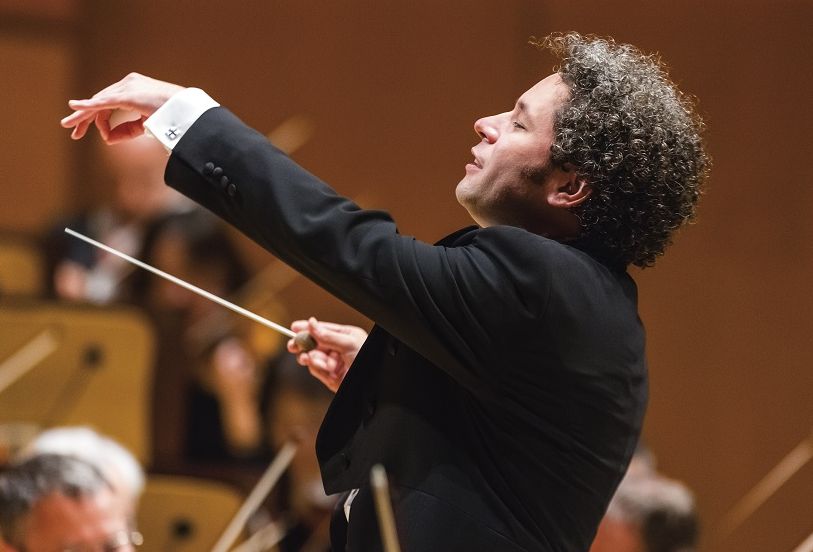 (Canceled) Mahler 6 with Dudamel
Dudamel leads Mahler's darkest symphony.
Learn More
Artists
Los Angeles Philharmonic

Gustavo Dudamel,

conductor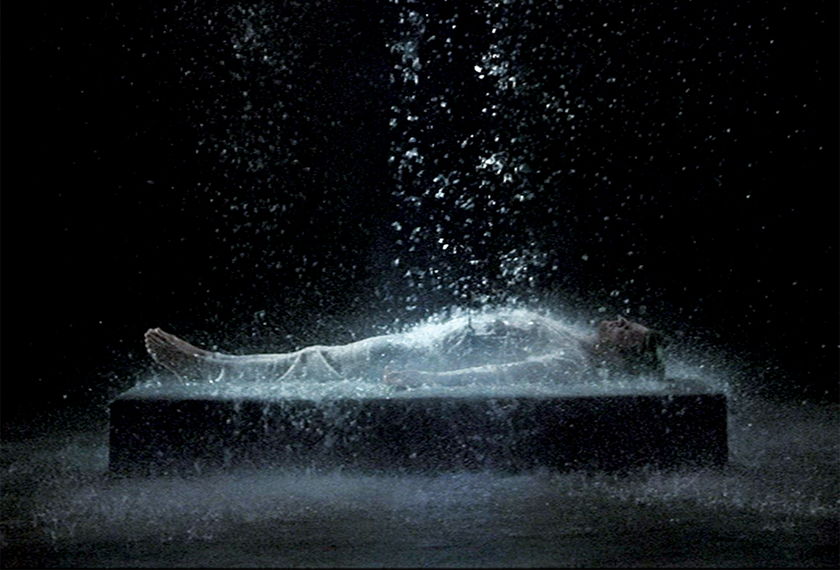 (Canceled) The Tristan Project
The groundbreaking and widely acclaimed production of Tristan and Isolde returns
Learn More
Artists
Los Angeles Philharmonic

Esa-Pekka Salonen,

conductor

Peter Sellars,

director

Bill Viola,

visual artist

James F. Ingalls,

lighting designer

Nina Stemme,

Isolde

Stephen Gould,

Tristan

Michelle DeYoung,

Brangäne

Franz Josef Selig,

King Mark

James Rutherford,

Kurwenal

Richard Trey Smagur,

Melot

Bille Bruley,

Sailor/Shepherd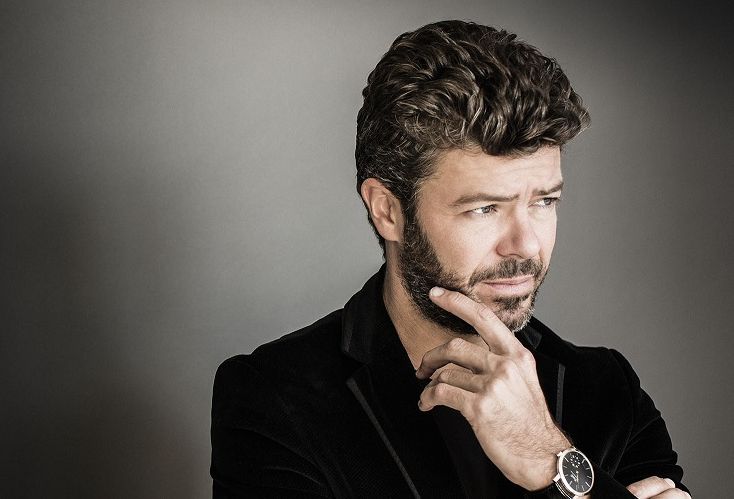 (Canceled) Beethoven & Britten
Beethoven's triumphant Second Symphony and Britten's underplayed Violin Concerto
Learn More
Program
Meditations on Joy (world premiere, LA Phil commission)

Violin Concerto

Intermission

Symphony No. 2
Artists
Los Angeles Philharmonic

Pablo Heras-Casado,

conductor

Nathan Cole,

violin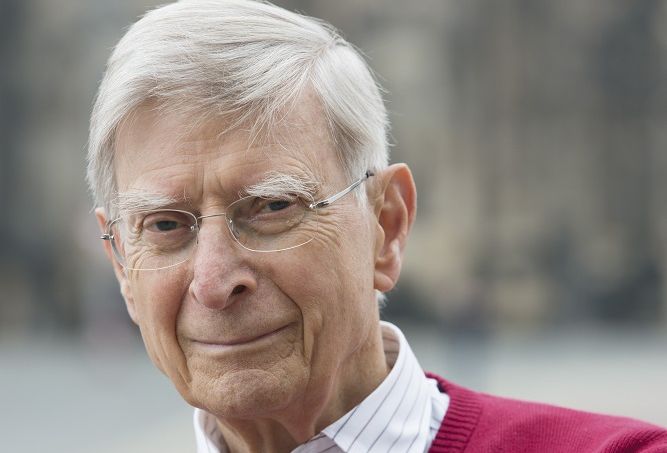 (Canceled) Schumann & Nielsen
Two leading artists join with the LA Phil to bring key masterpieces to vibrant life.
Learn More
Program
Piano Concerto

Intermission

Symphony No. 5
Artists
Los Angeles Philharmonic

Herbert Blomstedt,

conductor

Hélène Grimaud,

piano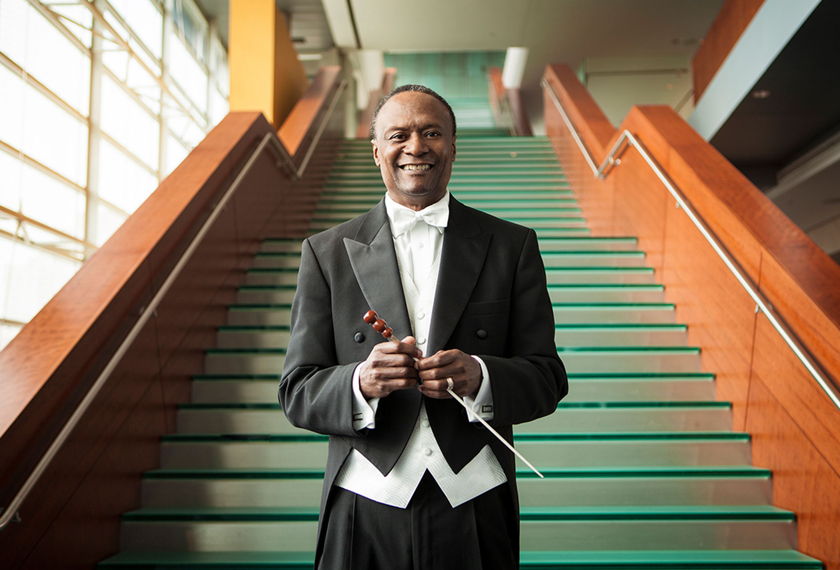 (Canceled) America: The Stories We Tell
Learn More
Artists
Thomas Wilkins,

conductor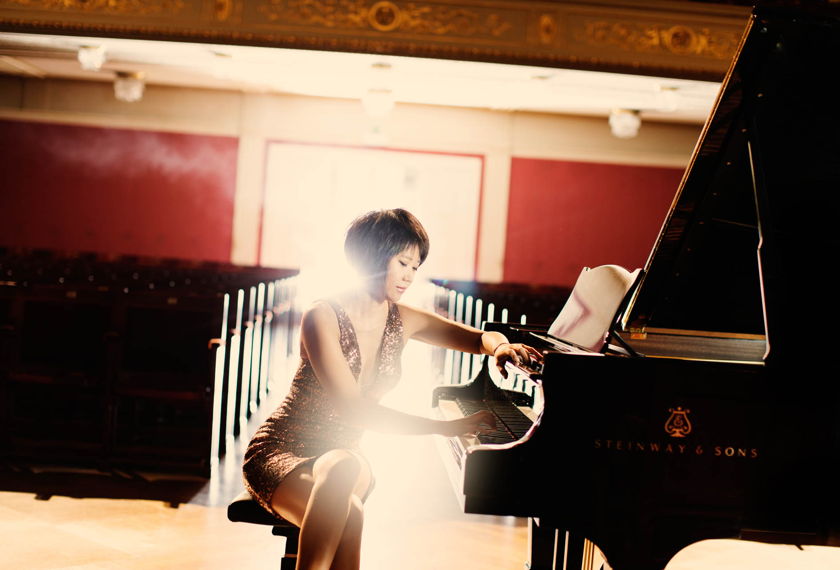 (Canceled) Yuja Wang & Dudamel: Rachmaninoff Concerto 2
Rachmaninoff's Romantic Seconds: symphony and piano concerto
Learn More
Program
Piano Concerto No. 2

Intermission

Symphony No. 2
Artists
Los Angeles Philharmonic

Gustavo Dudamel,

conductor

Yuja Wang,

piano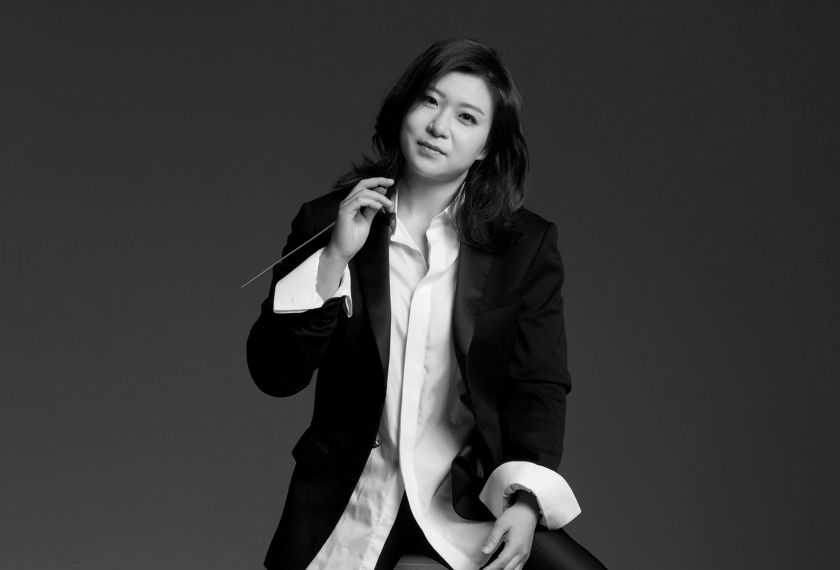 (Canceled) Shi-Yeon Sung Leads the LA Phil
A celebration of contemporary Korean artists and music
Learn More
Program
Piano Concerto No. 1

Intermission

new work for orchestra (world premiere, LA Phil commission)

Clarinet Concerto (West Coast premiere)
Artists
Los Angeles Philharmonic

Shiyeon Sung,

conductor

Sunwook Kim,

piano

Han Kim,

clarinet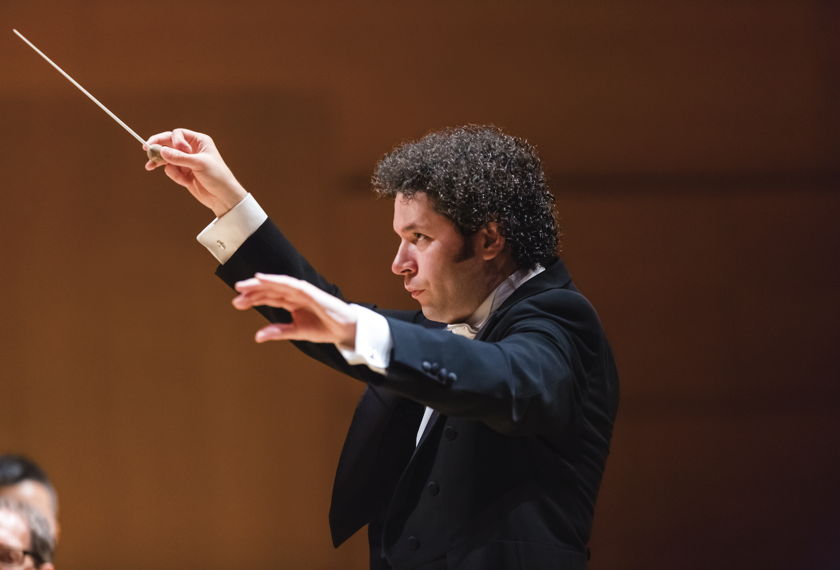 (Canceled) Dudamel Conducts Ortiz and Revueltas
Learn More
Program
Hominum: Concerto for Orchestra
La noche de los Mayas
Artists
Los Angeles Philharmonic

Gustavo Dudamel,

conductor