2020/21 Walt Disney Concert Hall
Thursday (TH1)
This eight-concert package features symphonic music on an epic scale. With five nights led by Gustavo Dudamel, TH1 includes Mahler's stirring Fifth Symphony, Thomas Adès' Dante Project, Ginastera's complete Estancia with Brazilian dance troupe Grupo Corpo, and Esa-Pekka Salonen conducting the Tristan Project.
8 Events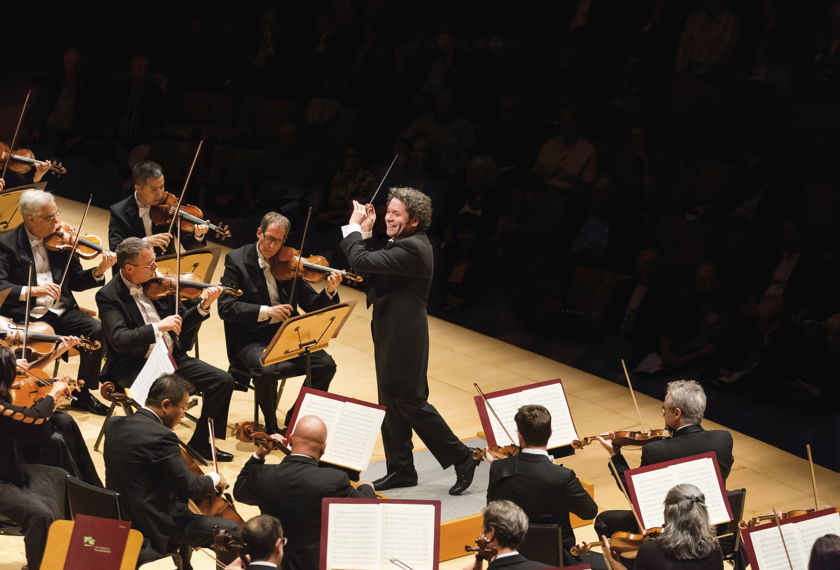 (Canceled) Dudamel Conducts Norman and Ginastera
Dudamel leads Ginastera's Estancia with Brazilian modern dancers, plus music by a pair of California composers
Learn More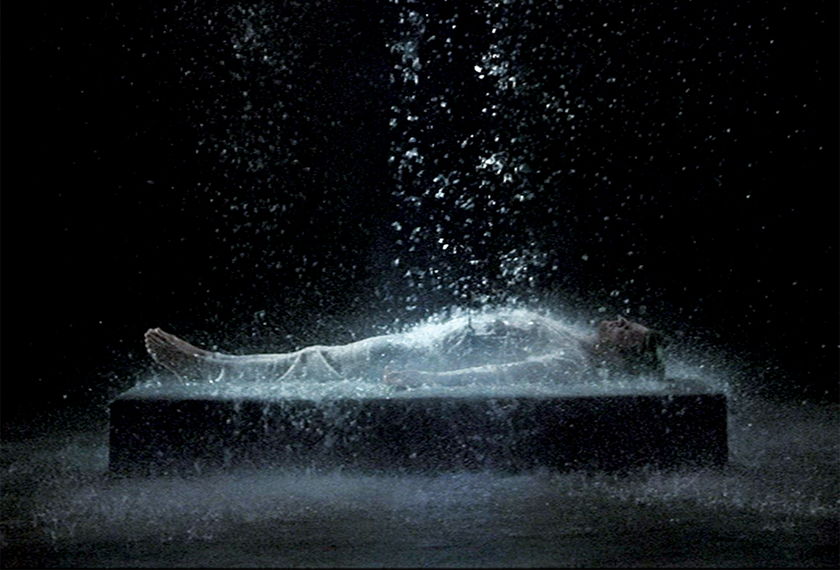 (Canceled) The Tristan Project
The groundbreaking and widely acclaimed production of Tristan and Isolde returns
Learn More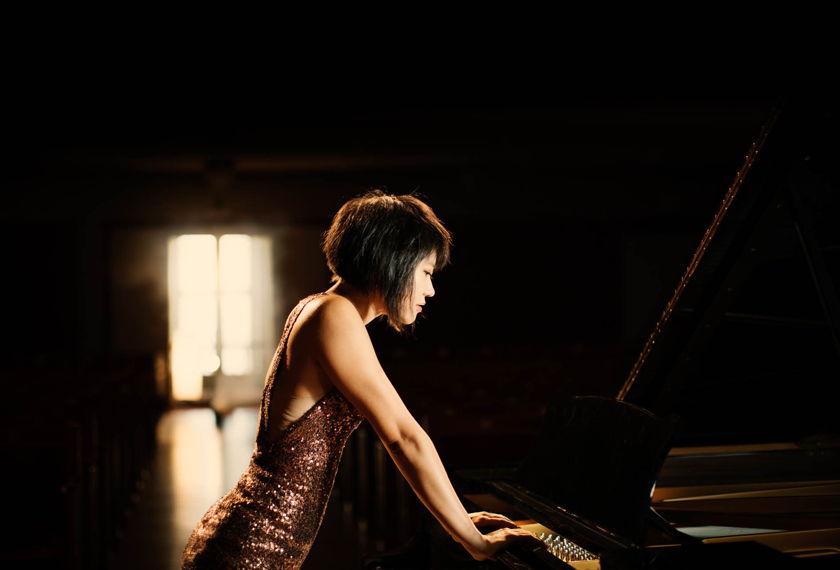 (Canceled) Yuja Wang & Dudamel: Rachmaninoff Concerto 3
Rachmaninoff's virtuosic third concerto and haunting choral symphony
Learn More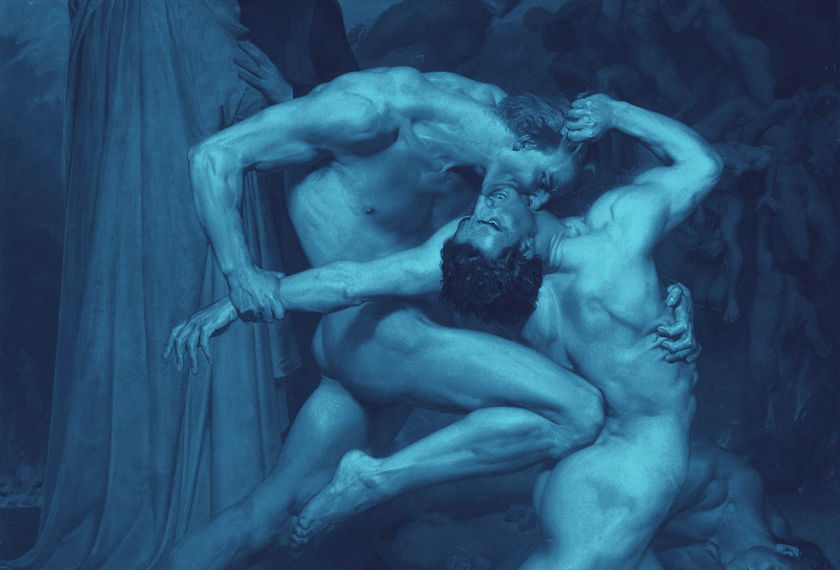 (Canceled) Dudamel Leads Adès' Dante
Adès' wildly received Inferno leads off his complete Dante, with Dudamel conducting.
Learn More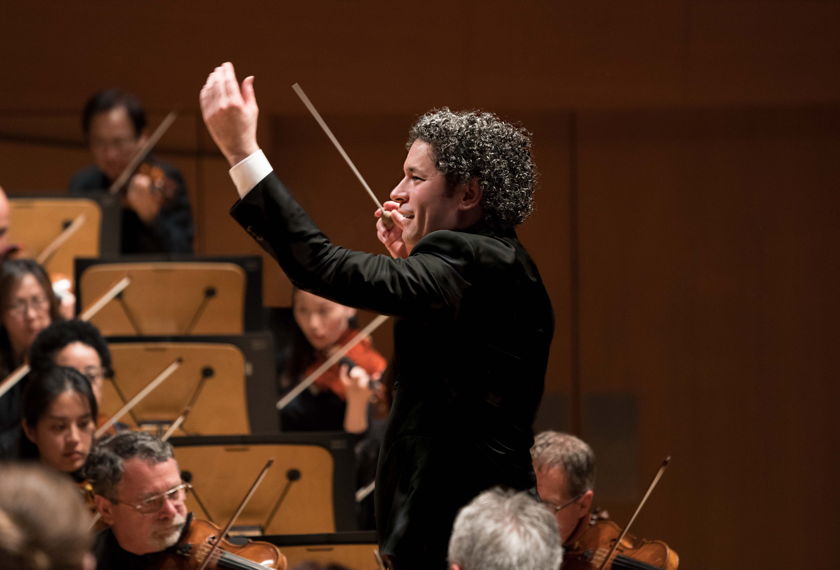 (Canceled) Mahler 5 with Dudamel
Gustavo leads Mahler's monumental and memorable Fifth Symphony.
Learn More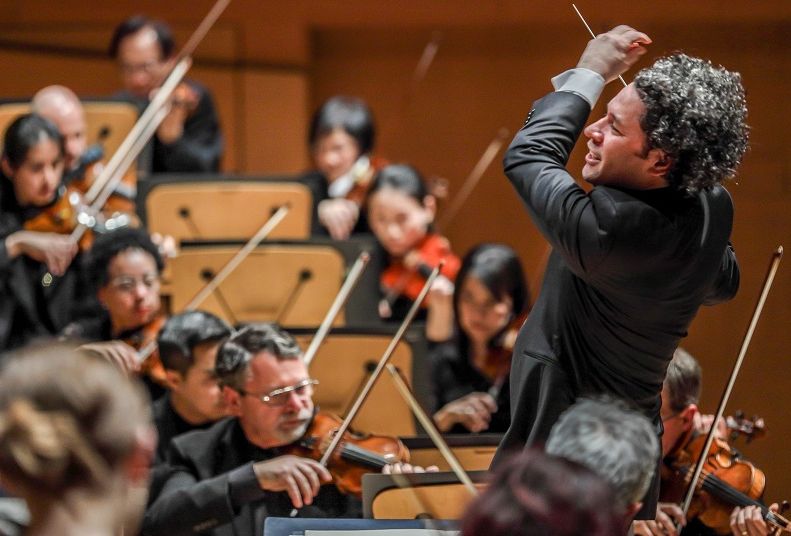 (Canceled) Dudamel Leads Still, Price, and Gershwin
Learn More