2021/22 Walt Disney Concert Hall
Saturday (SAM)
Dudamel Conducts Strauss
Dudamel tackles three works on life, death, and love, all inspired by Romantic poetry.
Learn More
Program
SCHOENBERG Transfigured Night
Intermission
STRAUSS Four Last Songs
STRAUSS Death and Transfiguration
Artists
Los Angeles Philharmonic

Gustavo Dudamel,

conductor

Golda Schultz,

soprano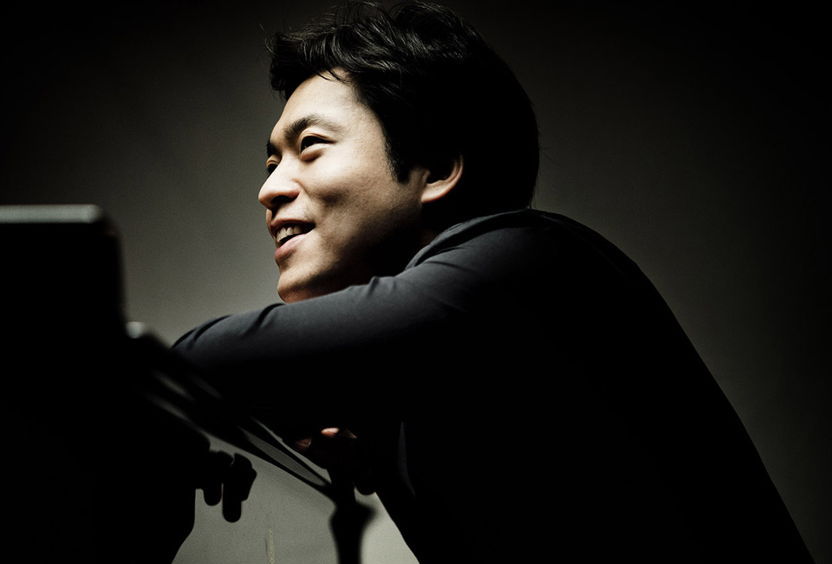 Mozart and Ravel
Sunwook Kim performs a Mozart's crowd-pleasing concerto, and Nathalie Stutzmann leads Ravel favorites.
Learn More
Program
RAVEL Menuet antique
MOZART Piano Concerto No. 21, K. 467
Intermission
RAVEL Le tombeau de Couperin
RAVEL Bolero
Artists
Los Angeles Philharmonic

Nathalie Stutzmann,

conductor

Sunwook Kim,

piano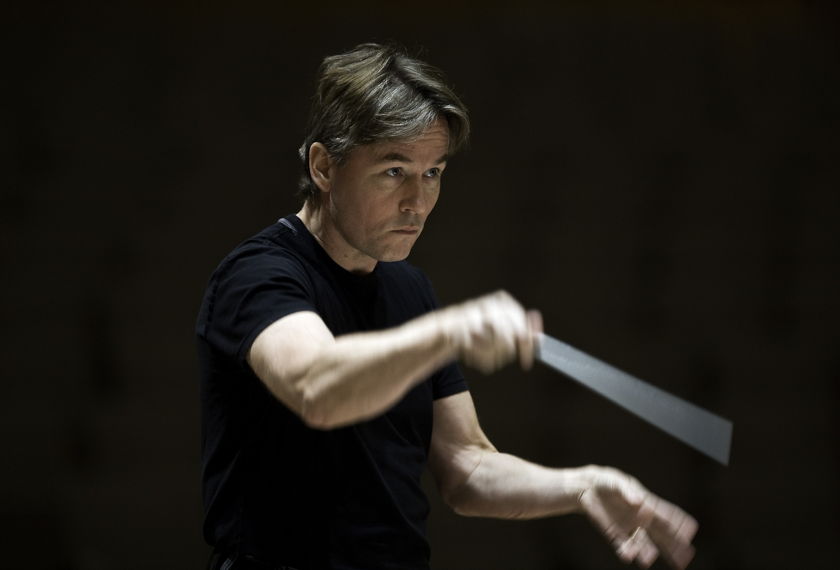 Strauss, Smith, and Salonen
Esa-Pekka Salonen leads two premieres, topped by Strauss' Zarathustra, with its earthshaking fanfare made famous by Stanley Kubrick.
Learn More
Program
Esa-Pekka SALONEN FOG (U.S. premiere of orchestral version)
Gabriella SMITH Organ Concerto (world premiere, LA Phil commission with generous support from the Lenore S. and Bernard A. Greenberg Fund)
Intermission
STRAUSS Also sprach Zarathustra, Op. 30
Artists
Los Angeles Philharmonic

Esa-Pekka Salonen,

conductor

James McVinnie,

organ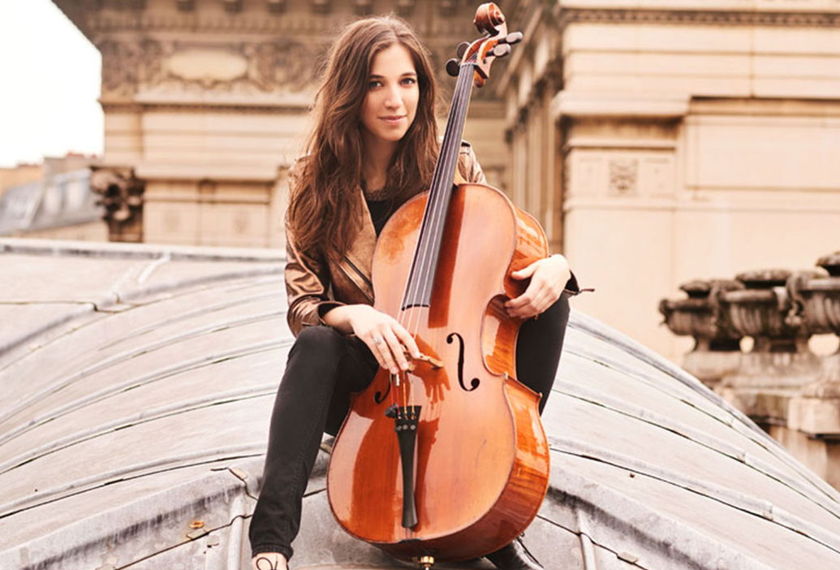 Elgar and Tchaikovsky
The LA Phil's Associate Conductor delves into the passions of Tchaikovsky's "Pathétique" and profundity of Elgar's Cello Concerto, featuring Camille Thomas.
Learn More
Program
Miguel FARÍAS El color del tiempo
ELGAR Cello Concerto
Intermission
TCHAIKOVSKY Symphony No. 6, "Pathétique"
Artists
Los Angeles Philharmonic

Paolo Bortolameolli,

conductor

Camille Thomas,

cello