2021/22 Walt Disney Concert Hall
World Music (WM1)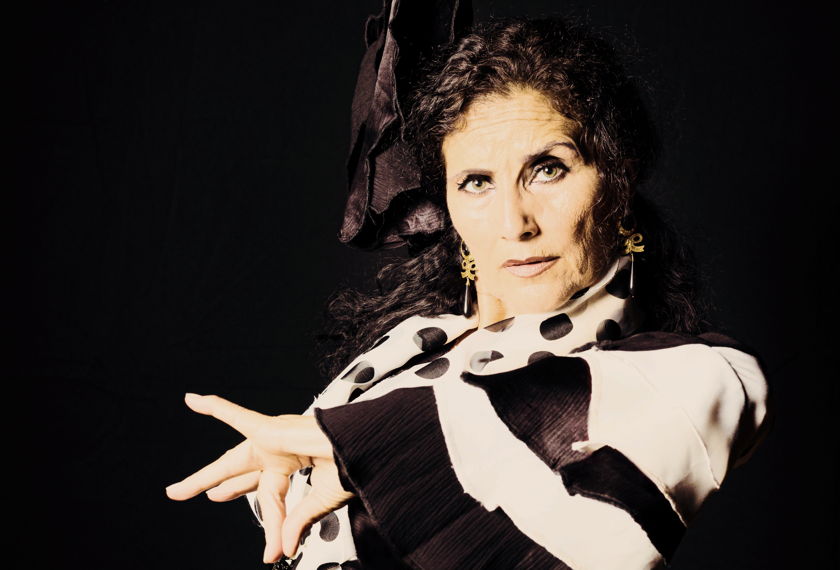 Flamenco! Fiesta de la Bulería Jerez
Learn More
Artists
María Bermúdez,

Artistic Director, dancer

Remedios Amaya

Joaquín Grilo

Pelé de los Reyes

Antonio Malena

Jesús Méndez

Antonio Rey

Diego del Morao

Manuel Parrilla

María del Mar Moreno

Carmen Grilo

Ana de los Reyes

Bernardo Parrilla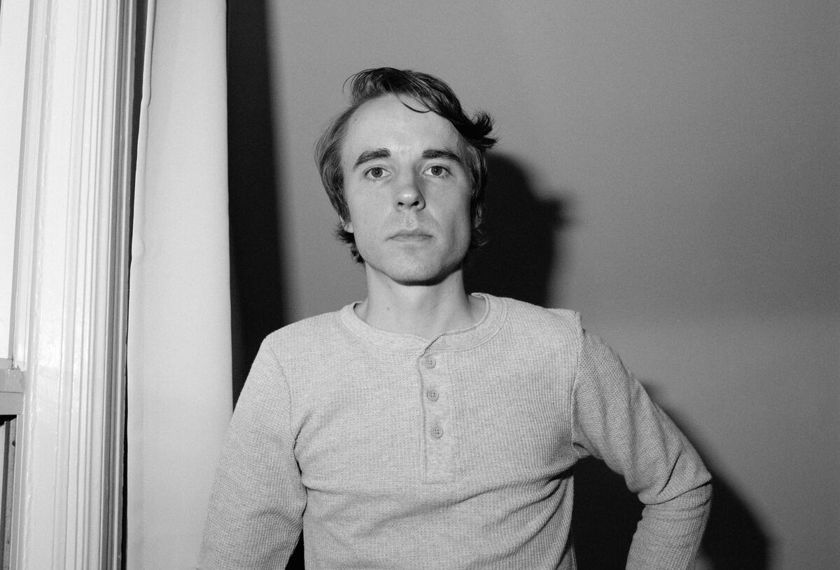 (Postponed) Andy Shauf
With an eye for detail reminiscent of Randy Newman and an unorthodox approach to phrasing akin to Joni Mitchell, Andy Shauf has established himself as one of the sharpest songwriters of his generation. 
Learn More
Artists
Andy Shauf

Haley Heynderickx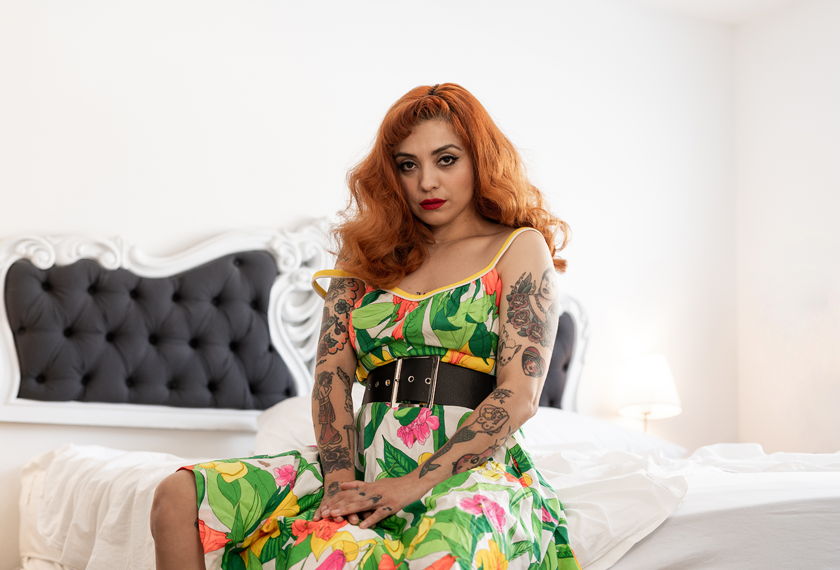 (Rescheduled) Mon Laferte
The Chilean songstress pays reverence to traditional music, holds the present accountable, and pursues a more righteous future.
Learn More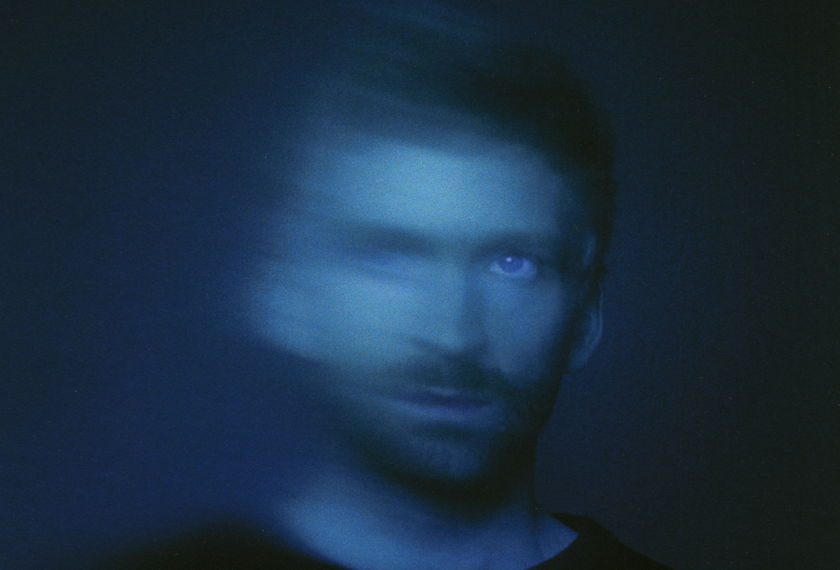 Ólafur Arnalds
The Icelandic multi-instrumentalist, composer, and producer Ólafur Arnalds brings together hushed and fluid piano melodies with electronic textures, swelling strings, and 21st-century innovation.
Learn More