2022/23 Walt Disney Concert Hall
Colburn Celebrity Series 1 (CE1)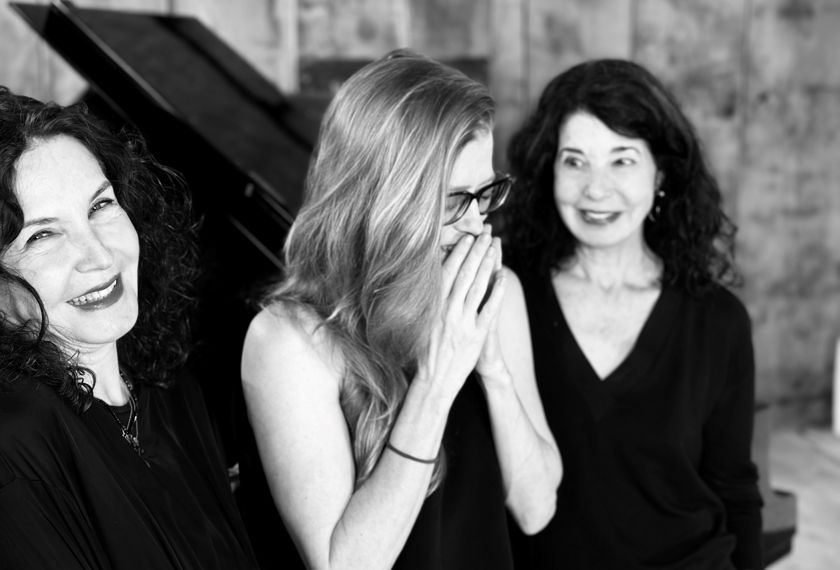 ELECTRIC FIELDS
Composed by David Chalmin and Bryce Dessner, Inspired by Compositions by Hildegard von Bingen, Barbara Strozzi and Francesca Caccini
Learn More
Program
Director's Note: ELECTRIC FIELDS
David CHALMIN / Bryce DESSNER, based on Hildegard of Bingen / Barbara Strozzi / Francesca Caccini Electric Fields (world premiere, LA Phil commission with generous support from Ellen and Arnold Zetcher)
No Intermission
Artists
Barbara Hannigan,

soprano

Katia and Marielle Labèque,

pianos

Netia Jones,

director & designer

Lightmap,

projection design

David Chalmin,

live electronics

Guillaume Loubère,

sound engineer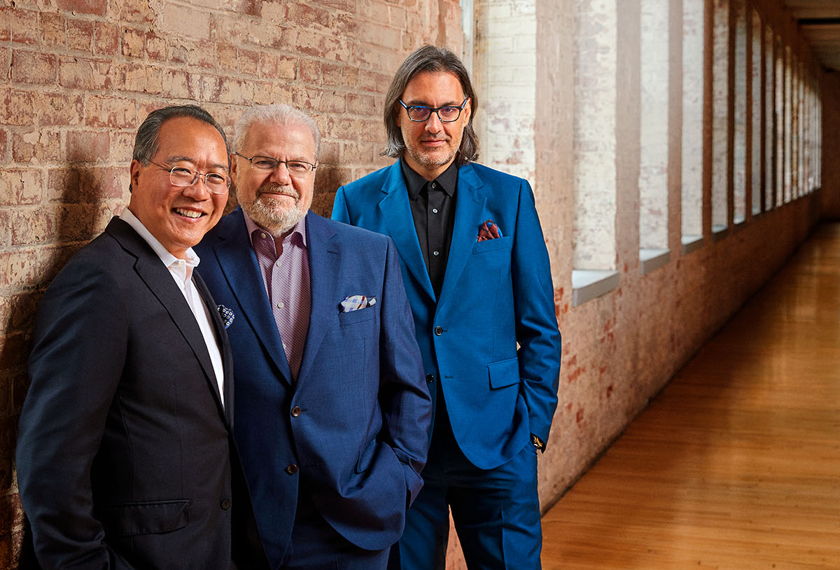 Ax • Kavakos • Ma
Three stars of the music world collaborate on a recital to be remembered.
Learn More
Program
BEETHOVEN (arr. Shai WOSNER) Symphony No. 4
BEETHOVEN Piano Trio in B-flat, Op. 97 ("Archduke")
Artists
Emanuel Ax,

piano

Leonidas Kavakos,

violin

Yo-Yo Ma,

cello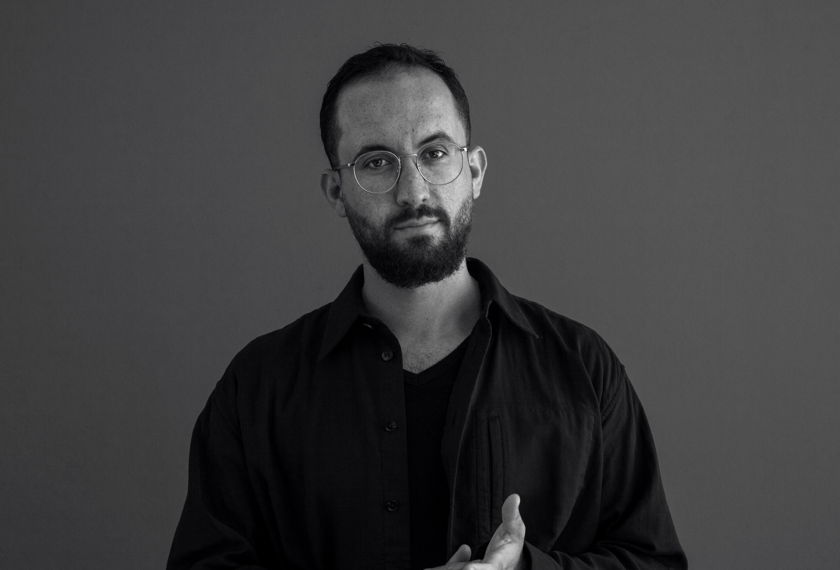 Igor Levit
A pianist who continually delves into Beethoven treats us to the final three sonatas of the composer's output.
Learn More
Program
BEETHOVEN Piano Sonata No. 30 in E, Op. 109
BEETHOVEN Piano Sonata No. 31. Op. 110
Intermission
BEETHOVEN Piano Sonata No. 32 in C minor, Op. 111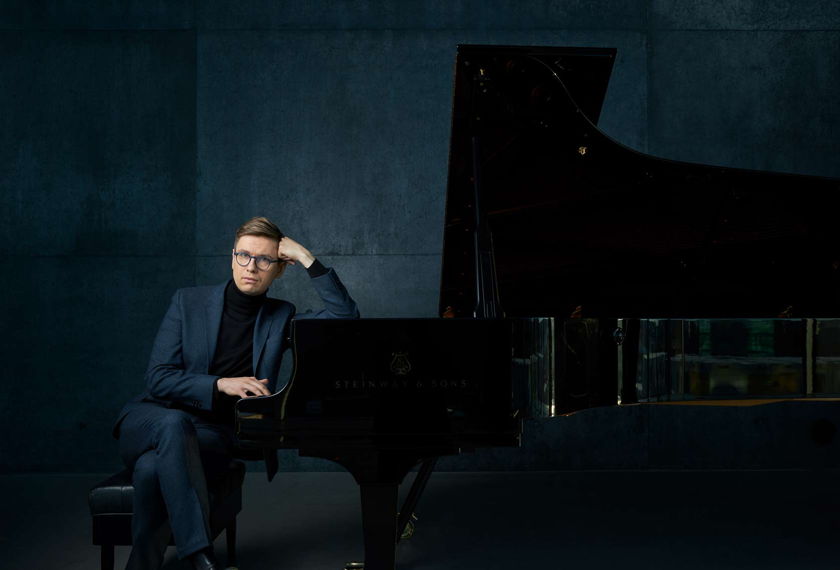 Víkingur Ólafsson
Learn More
Program
Baldassare GALUPPI Piano Sonata No. 9 in F minor
I. Andante spiritoso
MOZART Rondo in F for piano, K. 494
BACH Rondo for Keyboard in D Minor, Wq 61/4
CIMAROSA arr. ÓLAFSSON Keyboard Sonata No. 42 in D minor
MOZART Fantasie for Piano No. 3 in D minor, K. 397
MOZART Rondo in D major
CIMAROSA arr. ÓLAFSSON Keyboard Sonata No. 55 in A minor
HAYDN Sonata for Piano in B minor, No. 47, Hob XVI:32
I. Allegro moderato
II. Menuetto – Trio (Minore)
III. Finale. Presto
MOZART Kleine Gigue in G major K. 574
MOZART Sonata for Piano No. 16 in C major, K. 545
I. Allegro
II. Andante
III. Rondo. Allegretto
Intermission
MOZART arr. ÓLAFSSON String Quintet No. 3 in G minor K. 516
III. Adagio in E flat major
Baldassare GALUPPI Piano Sonata No. 34 in C minor
I. Larghetto
MOZART Sonata for Piano No. 14 in C minor, K. 457
I. Molto allegro
II. Adagio
III. Allegro assai
MOZART Adagio for Piano in B minor, K. 540
MOZART Ave verum corpus K. 618