2022/23 Walt Disney Concert Hall
Colburn Celebrity Series 2 (CE2)
Seong-Jin Cho
A young master in a recital ranging from Handel to Gubaidulina, with plenty of Romantics.
Learn More
Program
About the Program: Seong-Jin Cho

Suite No. 5, HWV 430

Chaconne

Variations and Fugue on a Theme by Handel, Op. 24

Intermission

Klavierstucke, Op. 76 (movements 1, 2, 4, 5)

Symphonic Etudes, Op. 13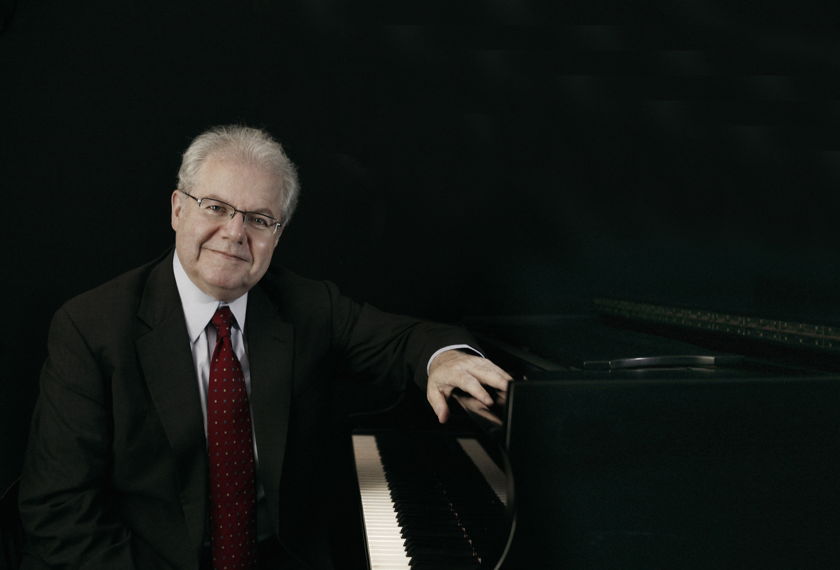 Emanuel Ax
An evening of Schubert and Liszt with beloved pianist Emanuel Ax.
Learn More
Program
Piano Sonata in A major, D. 664, Op. posth. 120

Four Songs

Aufenthalt

Liebesbotschaft

Der Müller und der Bach

Horch, horch! Die Lerch

Années de pèlerinage I, S. 160: No 6. Vallée d'Obermann
Intermission

Piano Sonata in B-flat major, D. 960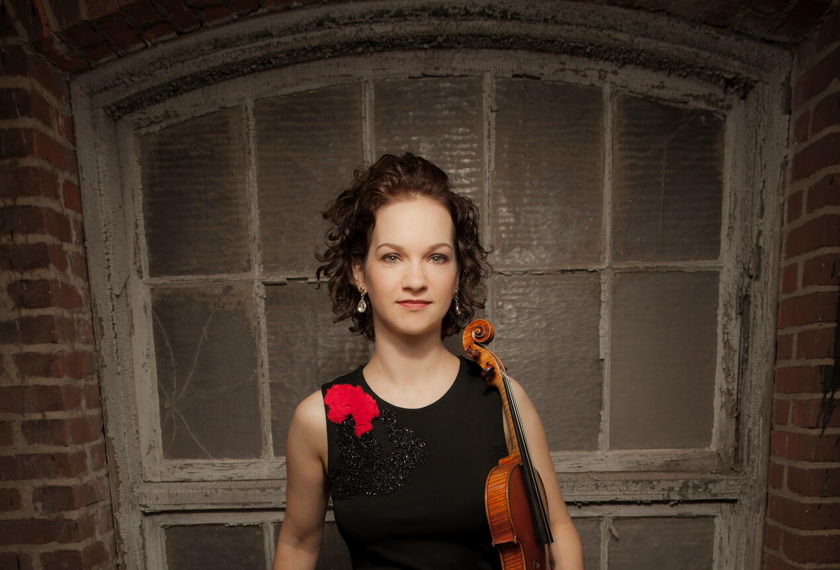 Hilary Hahn
Taking the care she does with every note, beloved American violinist Hilary Hahn shines in a concert of Bach solos.
Learn More
Program
Sonata No. 1 in G minor for Solo Violin, BWV 1001

Partita No. 1 in B minor for Solo Violin, BWV1002

Intermission

Partita No. 2 in D minor for Solo Violin, BWV1004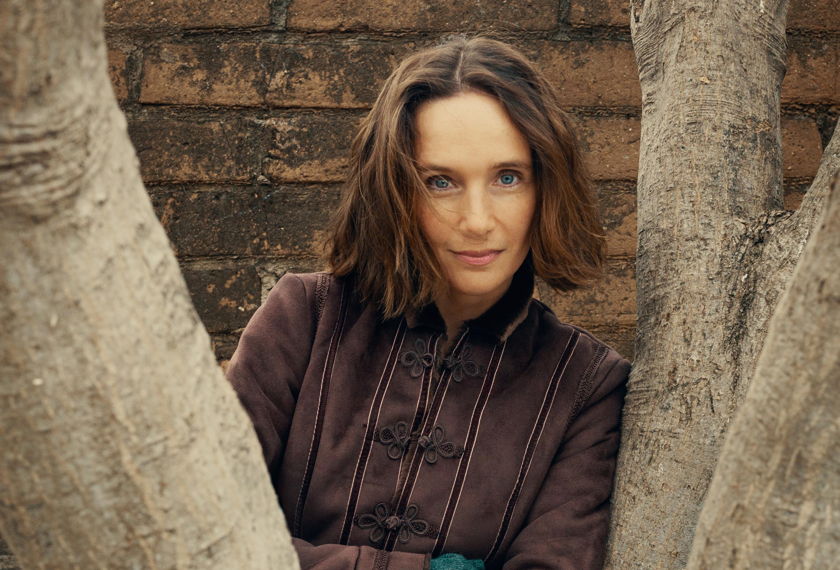 Hélène Grimaud
Learn More
Program
Piano Sonata No. 30 in E, Op. 109

Three Intermezzos, Op. 117

Intermission

Fantasies, Op. 116

Chaconne