2018/19 Walt Disney Concert Hall
Friday Evenings 3
There's high drama to be had on these Friday evenings, with Susanna Mälkki conducting The Tempest and an intensely expressive symphony from Messiaen, and Lang Lang bringing his flair to Beethoven.
4 Events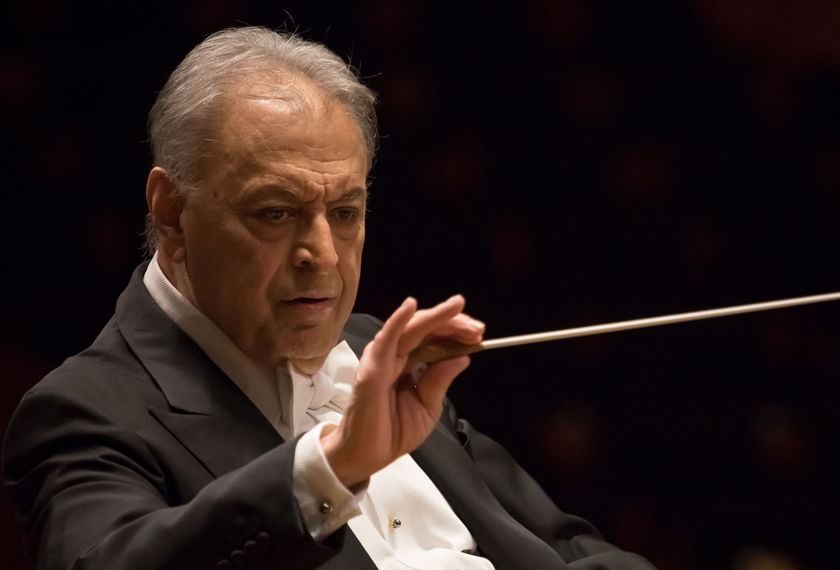 Mehta's Brahms: Symphony No. 1
Zubin Mehta unleashes Brahms' rich, roiling waves of power with Yefim Bronfman.
Learn More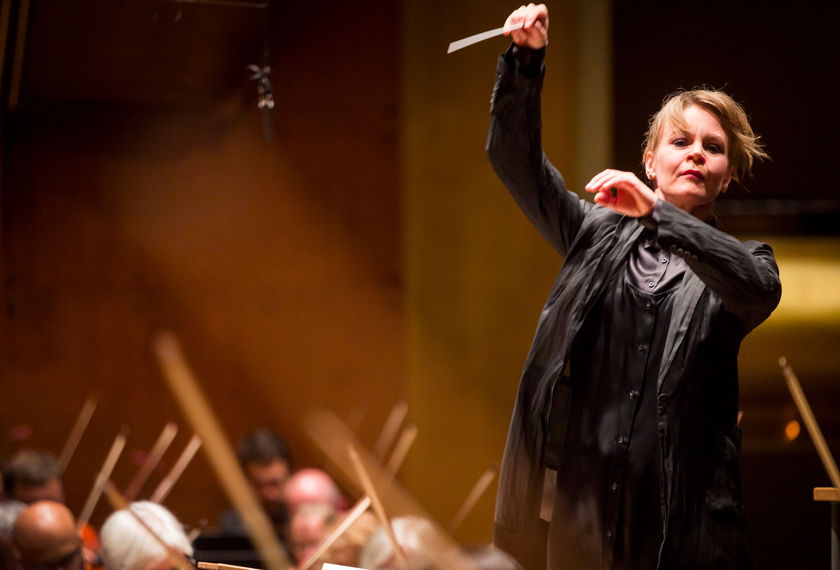 Turangalîla Symphony
Join us for an unforgettably opulent sonic experience.
Learn More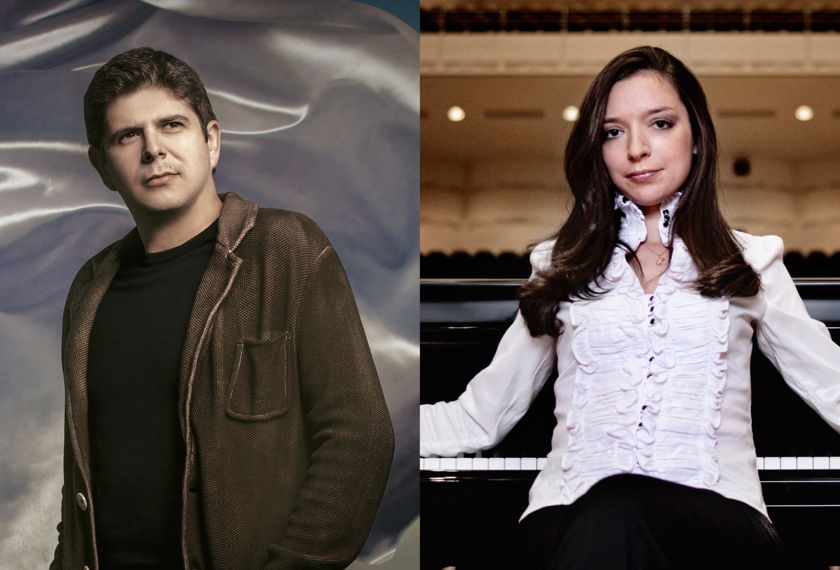 Beethoven: Piano Concertos 4 & 5
Dudamel is joined by guest artists for two Beethoven masterpieces.
Learn More