2018/19 Walt Disney Concert Hall
Songbook
Intimate performances from masters of songcraft.
3 Events
Andrew Bird & Los Angeles Philharmonic
Delicately layered pop melodies showcase the singer/songwriter/violinist's nuanced creative genius in this concert with Gustavo Dudamel and the LA Phil.
Learn More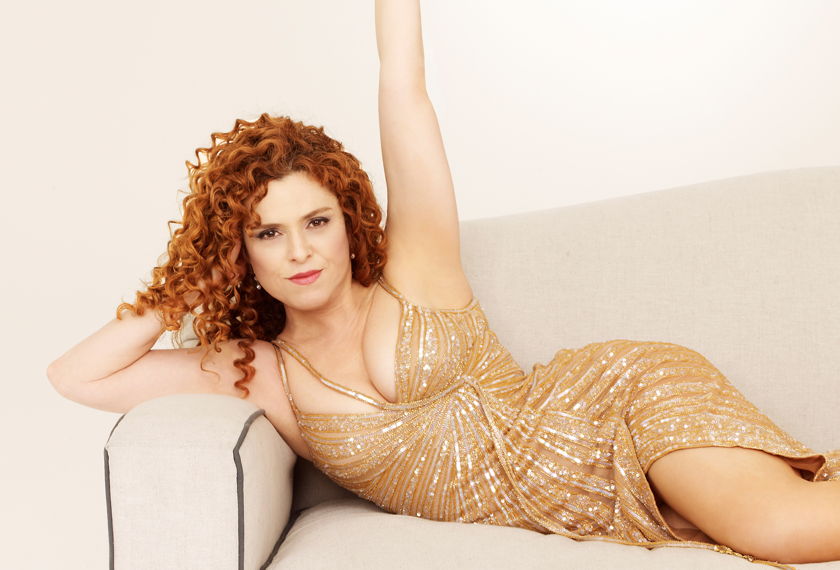 Bernadette Peters
It's a night of musical magic with one of Broadway's greatest stars.
Learn More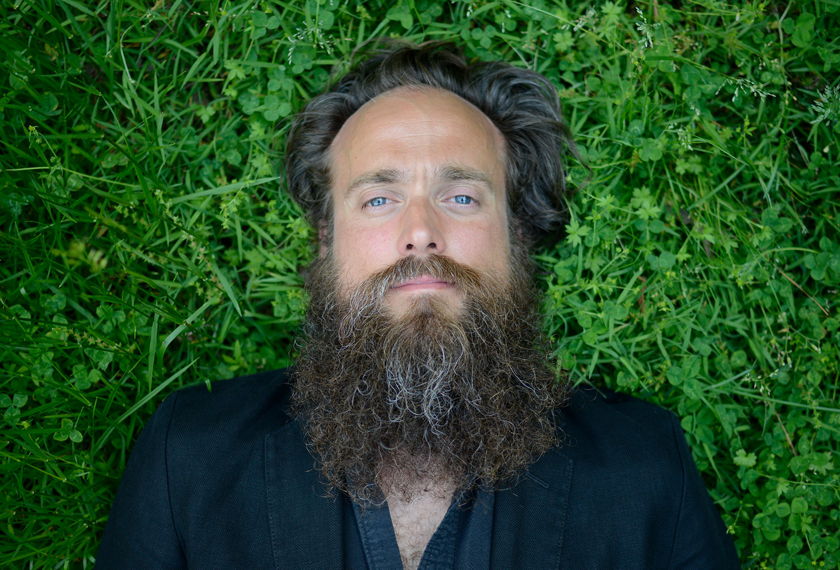 Iron & Wine with Orchestra
Iron & Wine's Sam Beam performs his intimate, cinematic songs for the first time with orchestra.
Learn More