2018/19 Walt Disney Concert Hall
Songbook
Intimate performances from masters of songcraft.
3 Events
Andrew Bird & Los Angeles Philharmonic
Delicately layered pop melodies showcase the singer/songwriter/violinist's nuanced creative genius in this concert with Gustavo Dudamel and the LA Phil.
Learn More
Program
Symphony (LA Phil commission)
Time Is a Crooked Bow (Song Suite with Orchestra, arranged & orchestrated by Gabriel KAHANE)

Additional solo selections by Andrew Bird to be announced from the stage
Artists
Andrew Bird

Los Angeles Philharmonic

Gustavo Dudamel,

conductor

Gabriel Kahane,

electric guitar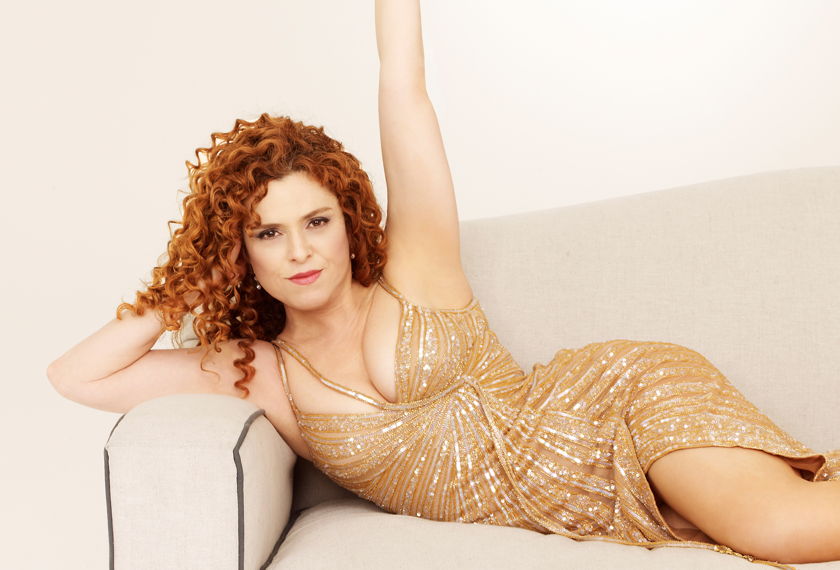 Bernadette Peters
It's a night of musical magic with one of Broadway's greatest stars.
Learn More
Artists
Bernadette Peters,

vocals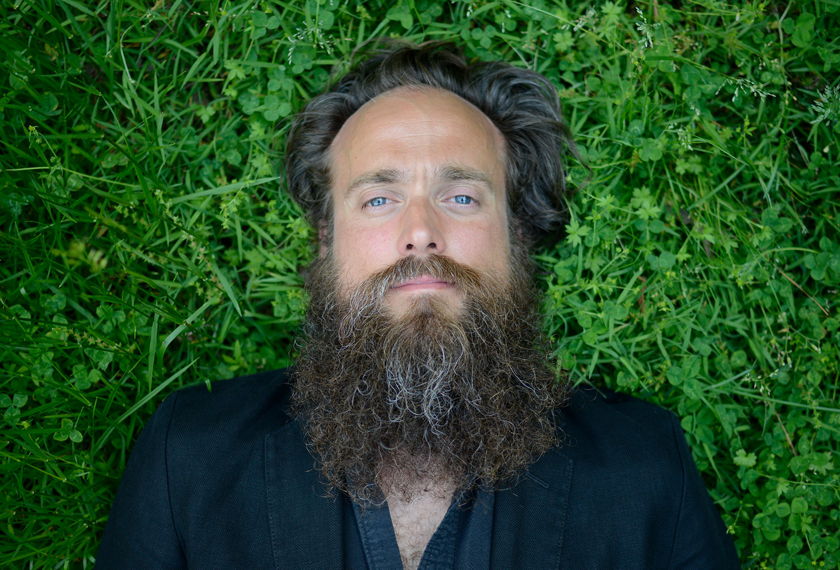 Iron & Wine with Orchestra
Iron & Wine's Sam Beam performs his intimate, cinematic songs for the first time with orchestra.
Learn More
Artists
Iron & Wine

David Campbell,

conductor