2018/19 Walt Disney Concert Hall
Saturday Matinees
This ever-popular series offers a stunning array of enriching musical experiences, from Mozart to Mahler and Strauss to Gershwin, along with a magnificent afternoon in the company of Shakespeare and Sibelius.
5 Events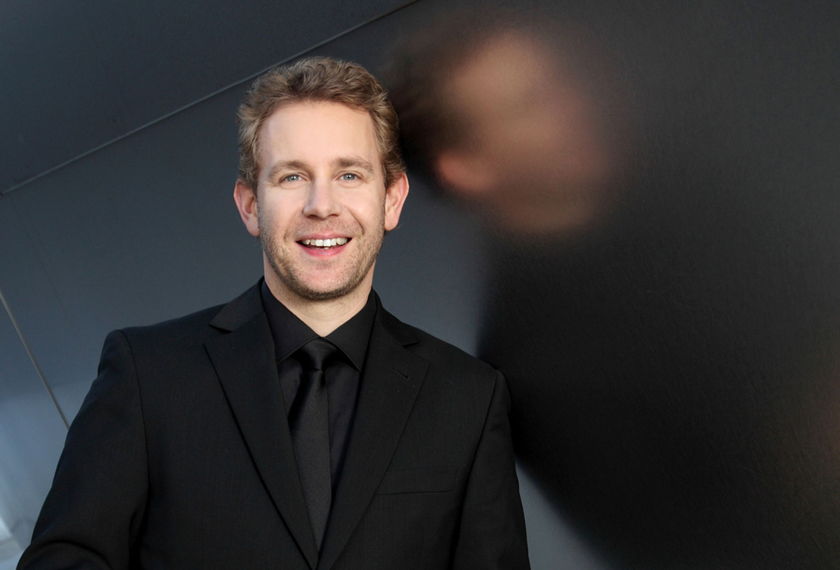 Britten & Strauss
It's an extraordinary program of two famed opera composers' radiant non-operatic music!
Learn More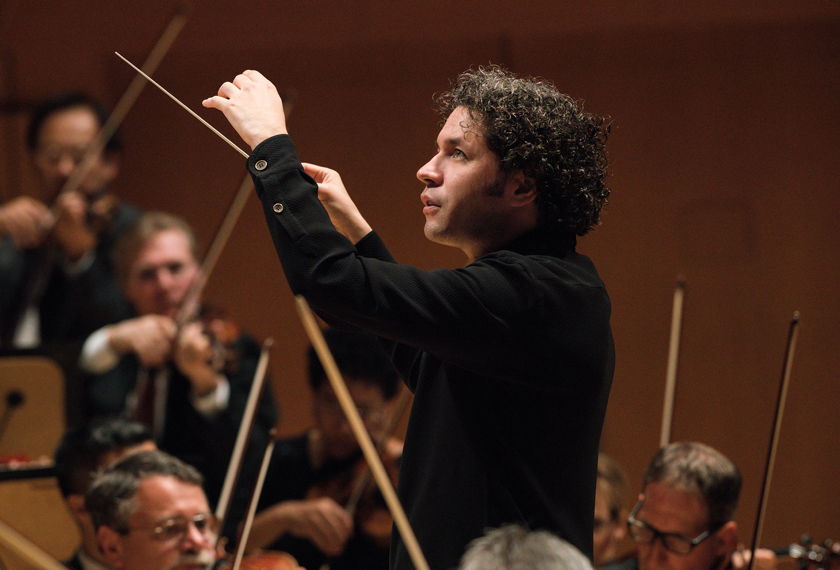 Dudamel Conducts Mahler
Get swept up in the profound emotions of Mahler's moving Symphony No. 9.
Learn More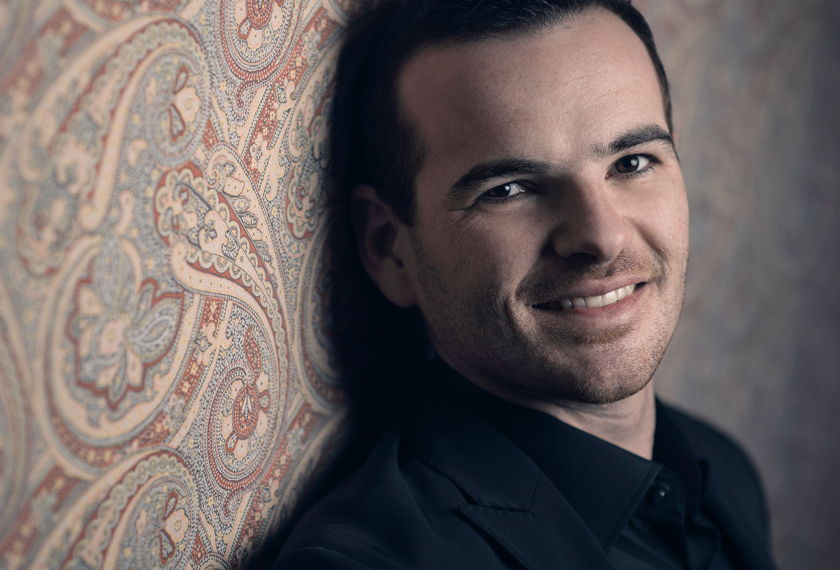 Gershwin & Ravel
It's a meeting of the masters: two extraordinary composers, brought together by two brilliant French artists and the LA Phil.
Learn More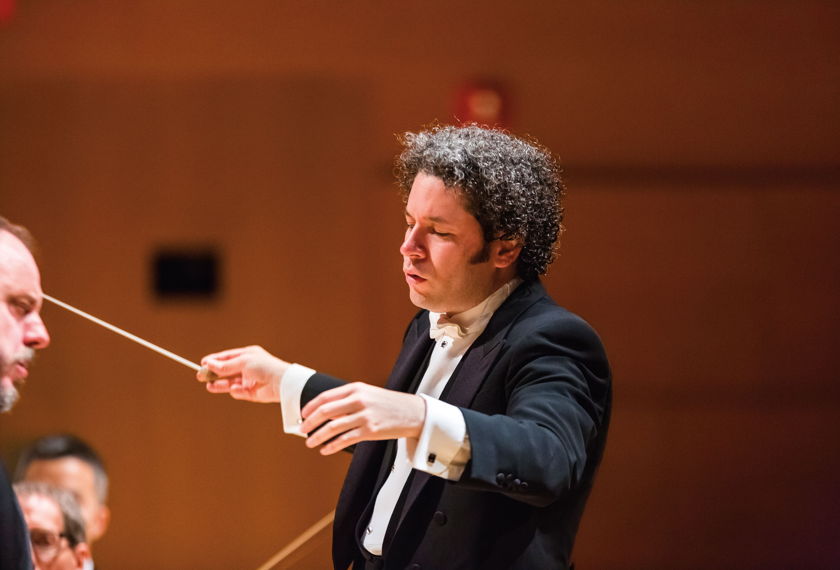 Dudamel Conducts Mozart and Adès
Dudamel leads an exhilarating combination of Mozart and Adès.
Learn More