2018/19 Walt Disney Concert Hall
Green Umbrella
Take a trip to the leading edge of music with our Green Umbrella series. For our Centennial season, every single piece at every Green Umbrella concert is a world premiere commissioned by the LA Phil, with concerts curated by Andrew Norman, Susanna Mälkki, Herbie Hancock, and John Adams.
Use the BUY SERIES button to purchase season tickets, or Create Your Own Season by choosing four or more concerts from our entire calendar. Use the Green Umbrella/New Music filter for easy access to our most adventurous music.
5 Events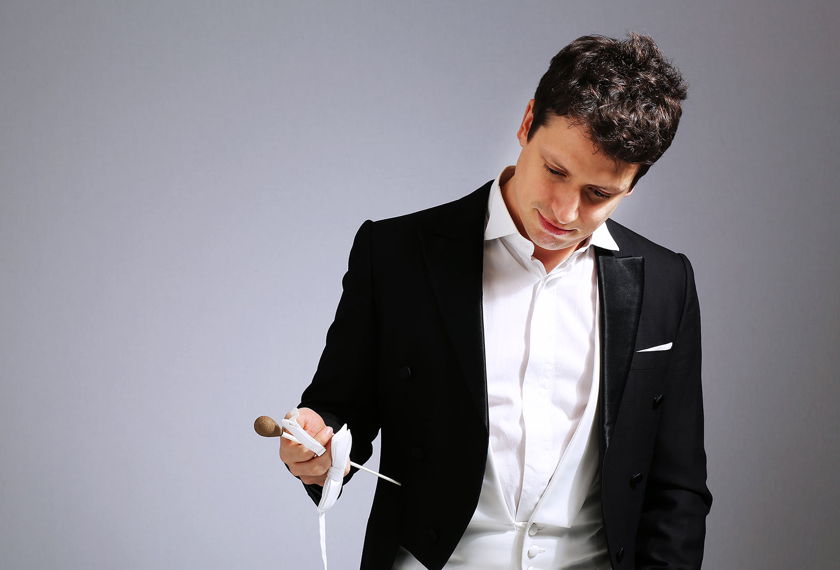 The Edge of Jazz
The perceived borders between jazz, classical, and improvised music disappear in a night powered by the imagination of Herbie Hancock, our Creative Chair for Jazz.
Learn More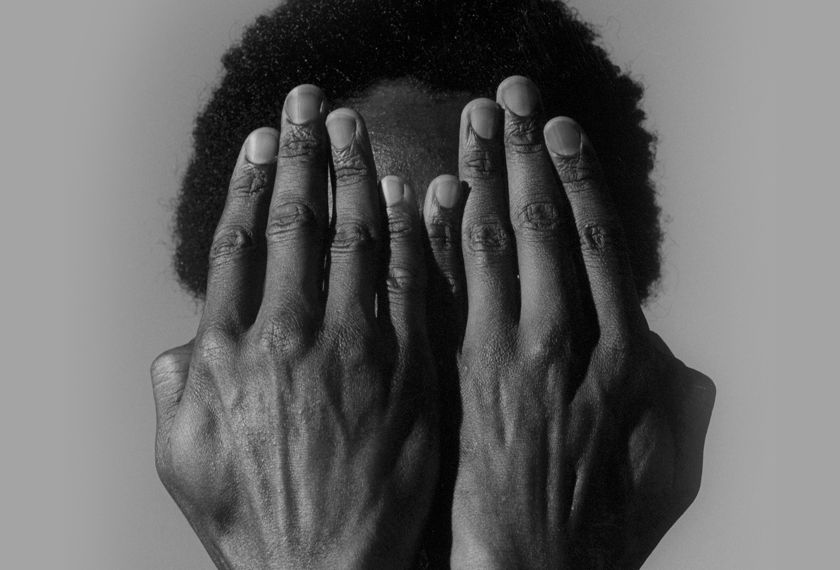 Bryce Dessner's Triptych (Eyes of One on Another)
Composer Bryce Dessner explores the formative impact of Robert Mapplethorpe's work in this coming-together of music and photography.
Learn More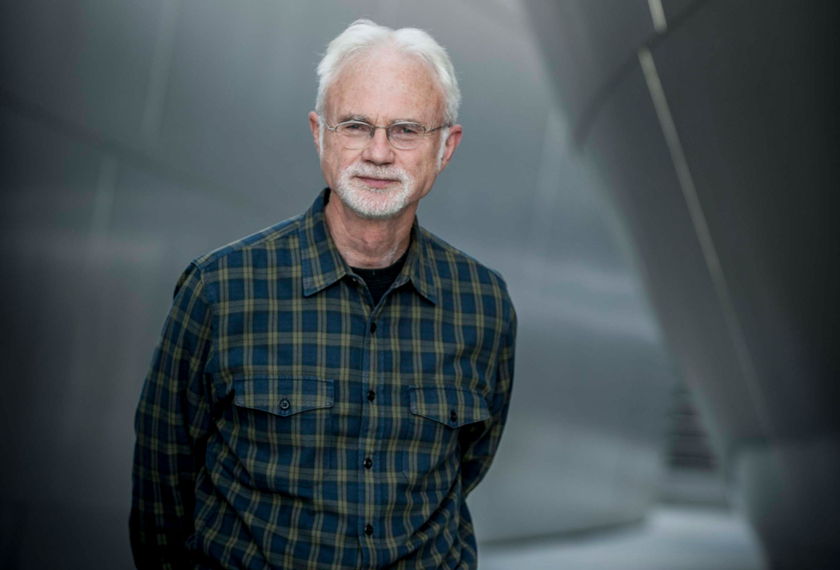 Adams Conducts on Noon to Midnight
Our renowned Creative Chair excites with four astounding world premieres.
Learn More