Each year, the LA Phil presents Symphonies for Schools: an exciting, in-person concert experience for students from throughout Los Angeles. We have offered these free concerts to hundreds of thousands of children since our first season in 1919. The century-long tradition is returning to Walt Disney Concert Hall this season.
Have a question? Email us at learning@laphil.org.
2023 In-Person Program
The in-person program includes free admission to a concert performed by the Los Angeles Philharmonic at Walt Disney Concert Hall for music students in grades 6-12.
Do you need financial assistance with transportation?
The LA Phil has a limited amount of funding available for bus grants. Should you require financial assistance with transportation, please fill out this form.
The application period is now closed.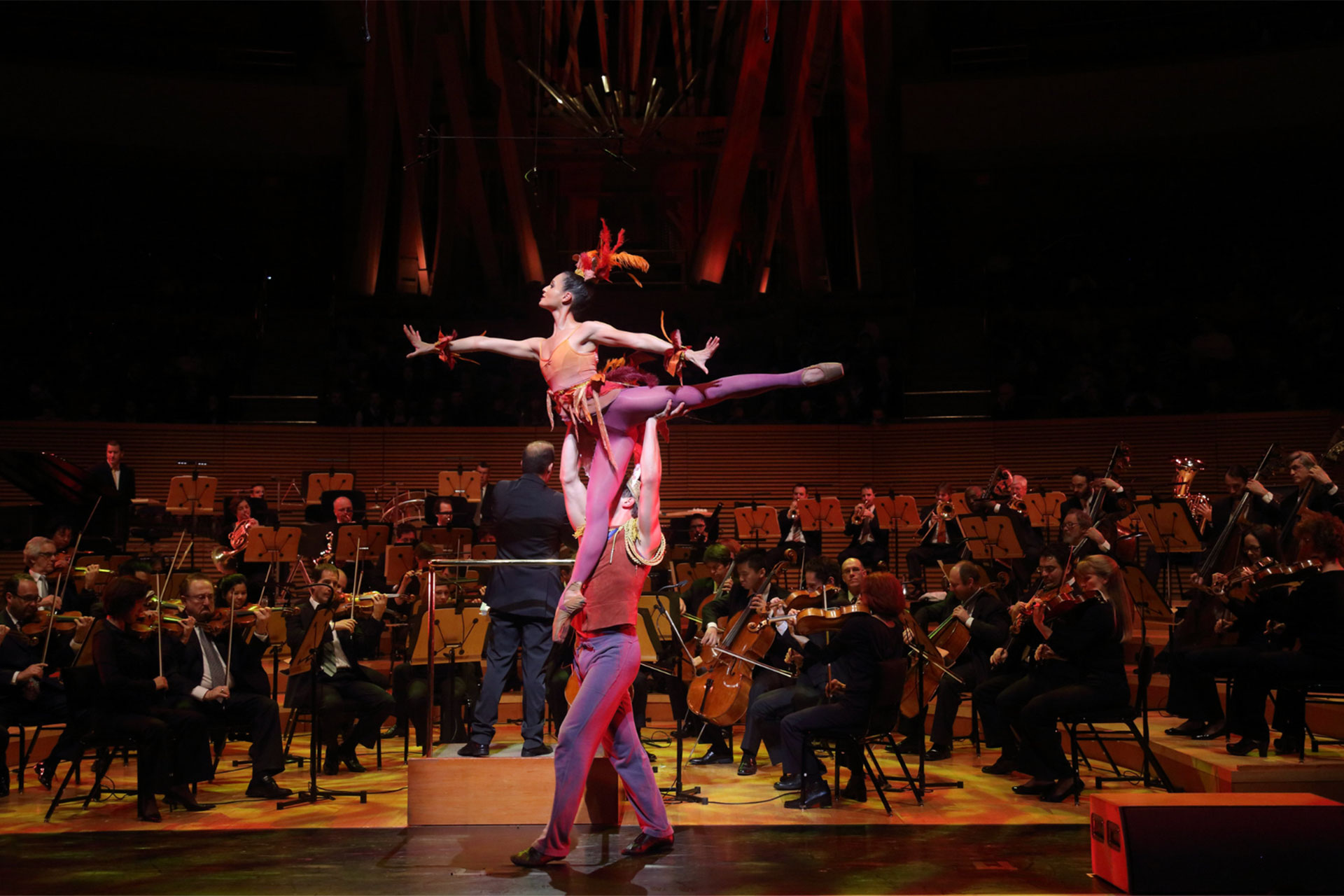 Elementary Schools
---

Igor Stravinsky's The Firebird Suite (1919)
Tuesday, March 14
Wednesday, March 15

Based on a classic Russian folktale, Igor Stravinsky's ballet The Firebird is full of magic and romance. It tells the story of the handsome Prince Ivan, his beautiful princess Katerina, and the magical firebird that saves them from the evil King Kaschei. These performances will feature a full performance of Stravinsky's Firebird Suite set to dance.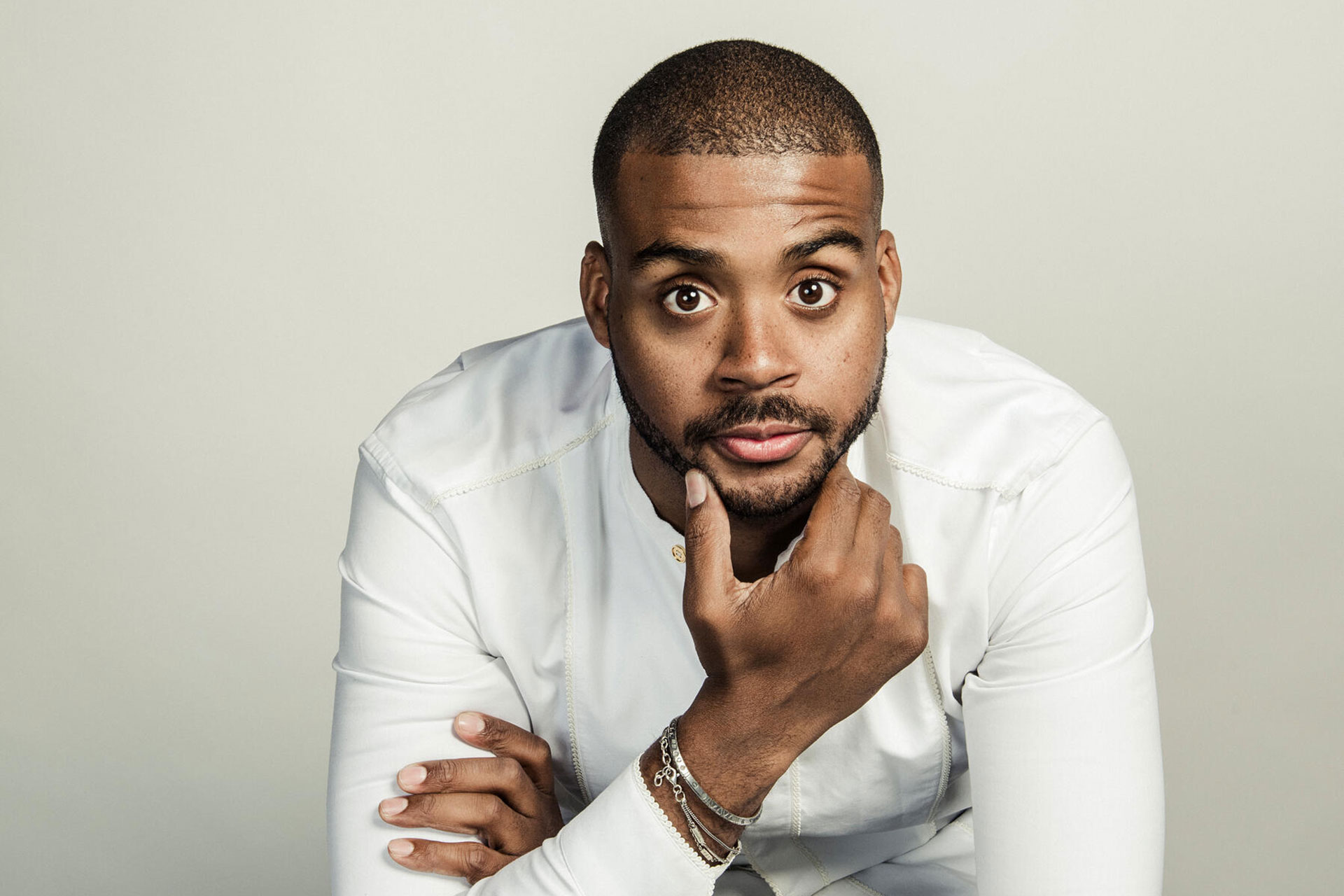 Secondary Schools
---

Find Your Voice with Kris Bowers
Thursday, March 16
Friday, March 17
Through music, conversations, and film, students embark on an artistic journey that explores the stories, experiences, and moments of inspiration that helped artists to find their voice, and teaches us how to find ours.
2022 Digital Program
Register here to get access to this year's online Symphonies for Schools experience. This flexible, immersive experience includes elementary and secondary level curricula to accompany two on demand original concert videos.
Access links will be emailed to you


All materials are designed to be flexible for use in online, in-person, or asynchronous learning environments. This experience is available to schools, teachers, families, and youth from around the world at no cost.
Elementary Schools
---

Music & Deafness
A filmed episode for youth in grades 3–6 about Deafness, Deaf culture, and Deaf artists, framed around Beethoven's experience with Deafness with a repertoire that includes music by Beethoven, Caroline Shaw, and Gabriela Lena Frank.
Please register via the button above to access this video and lesson plan.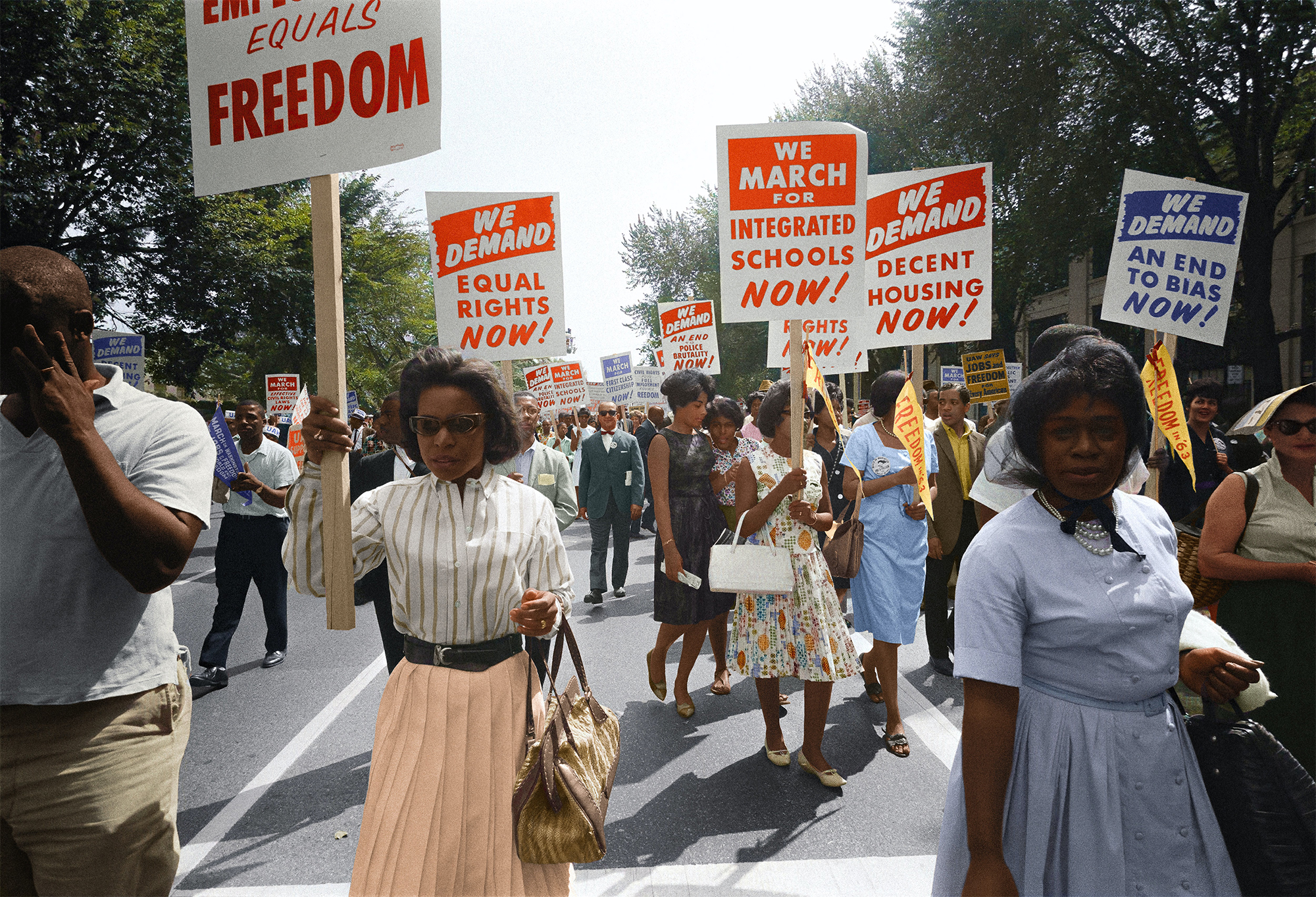 Secondary Schools
---

Power to the People
For students in grades 6–12, this filmed concert celebrates the musicians and artists who help unite people around shared values and aspirations, who teach us how to find our voice, and who use theirs to preserve the dignity and rights of all people.
Please register via the button above to access this video and lesson plan.