Each year, the LA Phil presents Symphonies for Schools: an exciting, in-person concert experience for students from throughout Los Angeles. We have offered these free concerts to hundreds of thousands of children since our first season in 1919. The century-long tradition is returning to Walt Disney Concert Hall this season.
Have a question? Email us at learning@laphil.org.
Interested in more Learning programs like this? Sign up to join the Learning Programs email list. You'll be contacted with applications invites and other opportunities.
2024 In-Person Program
Applications for the 2024 Symphonies for Schools program are now closed.
The in-person program includes free admission to a concert performed by the Los Angeles Philharmonic at Walt Disney Concert Hall for all students in grades 3-5 and music students in grades 6-12.
Do you need financial assistance with transportation?
The LA Phil has a limited amount of funding available for bus granting. Should you require financial assistance with transportation, please indicate in the appropriate area in your application.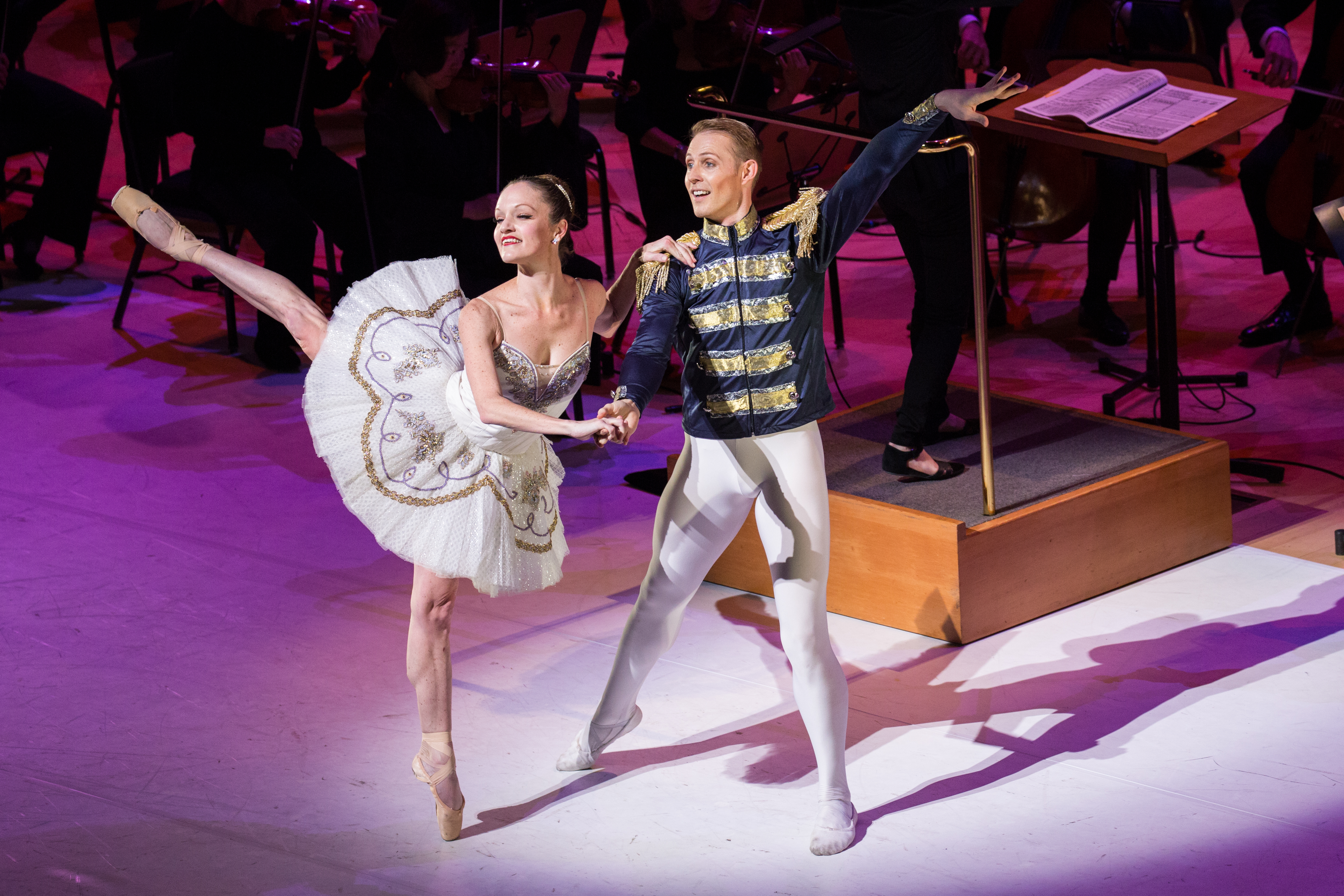 Elementary Schools
---

Swan Lake: Reimagined
Tuesday, February 27
Wednesday, February 28
Experience how Tchaikovsky's timeless composition inspires a revamped story for a modern audience by featuring selected pieces from the classic suite and, of course, a dancing accompaniment.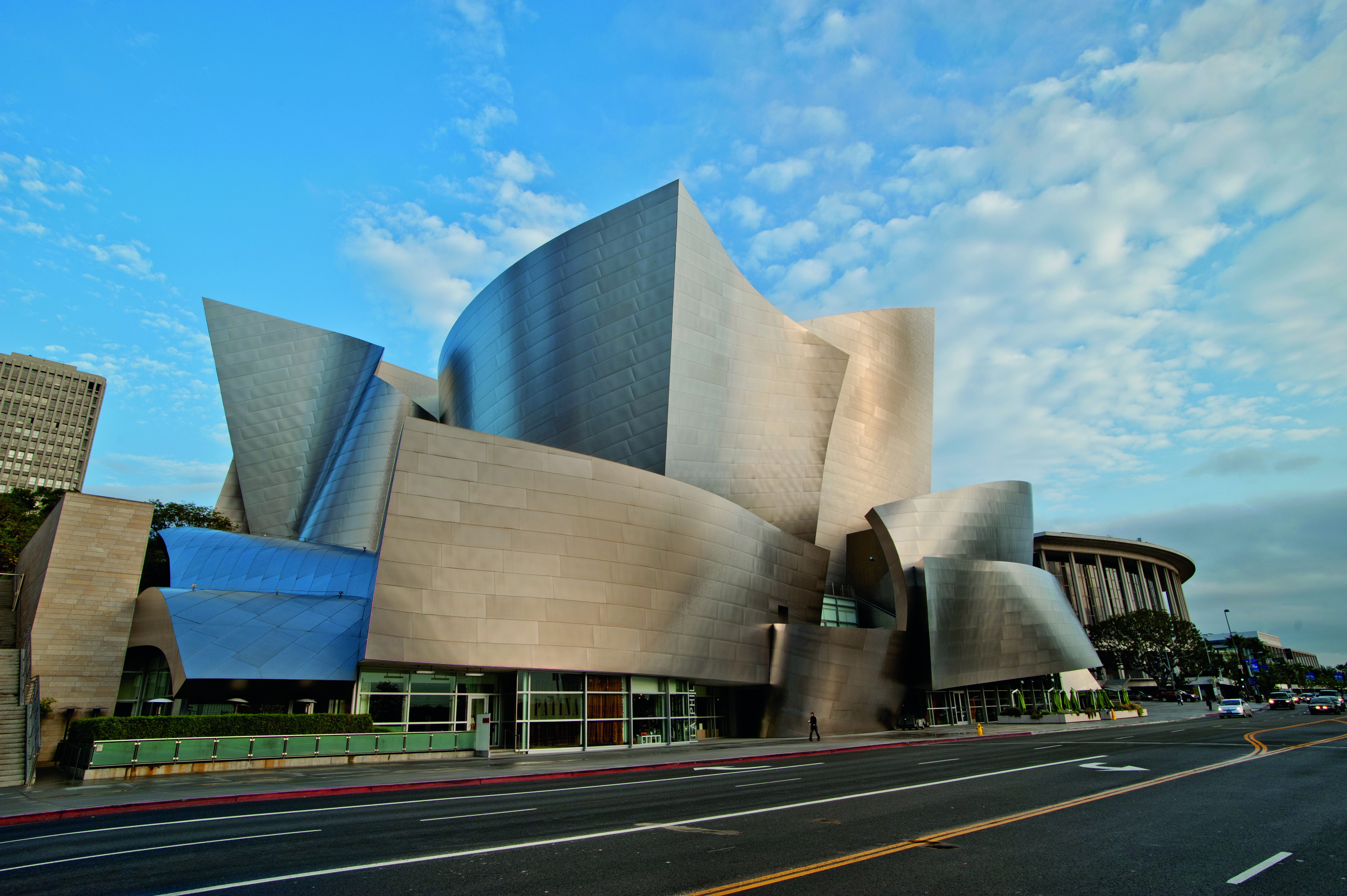 Secondary Schools
---

Music and Architecture
Thursday, February 29
Friday March 1
Composers through the ages have been inspired by the buildings around them--after all, music and architecture share similar cornerstones of rhythm, proportion, and harmony. Travel through time with us to explore the connections between music-making and the structures that have moved us.