John Densmore of The Doors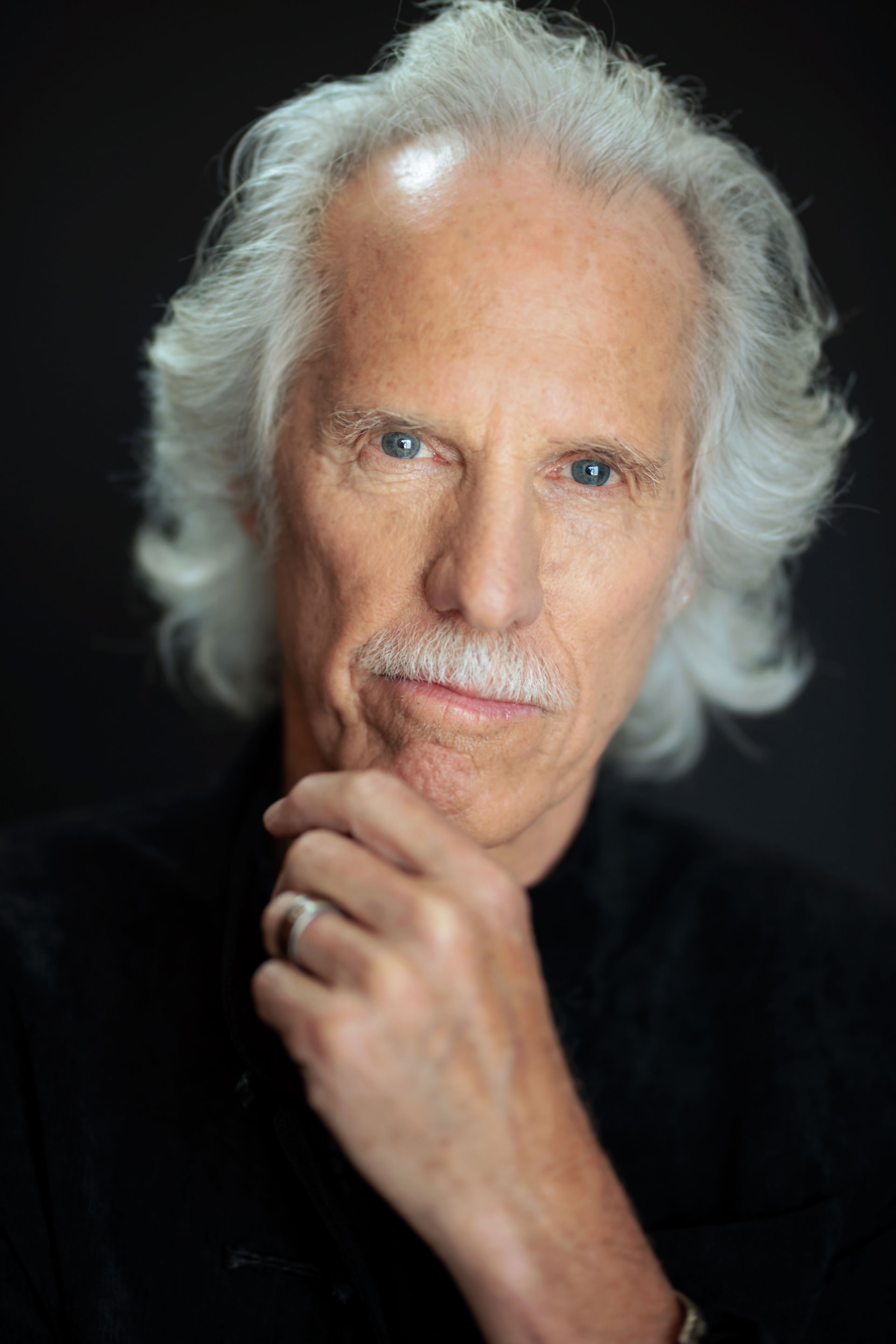 He started piano at 8 years old and fell in love with music.  Played drums in the high school marching band, drum set in the dance band, and tympani in the orchestra. 
Steeped in all this music, he was ready when he stumbled into the musical group The Doors.  As an original and founding member, he co-wrote and produced numerous gold and platinum albums and toured the United States, Europe, and Japan.  His autobiography, Riders on the Storm, was on the New York Times bestseller list.  He was inducted into the Rock & Roll Hall of Fame in 1993.  He continues to write books about music, and perform when the right project calls… this one, definitely calls!