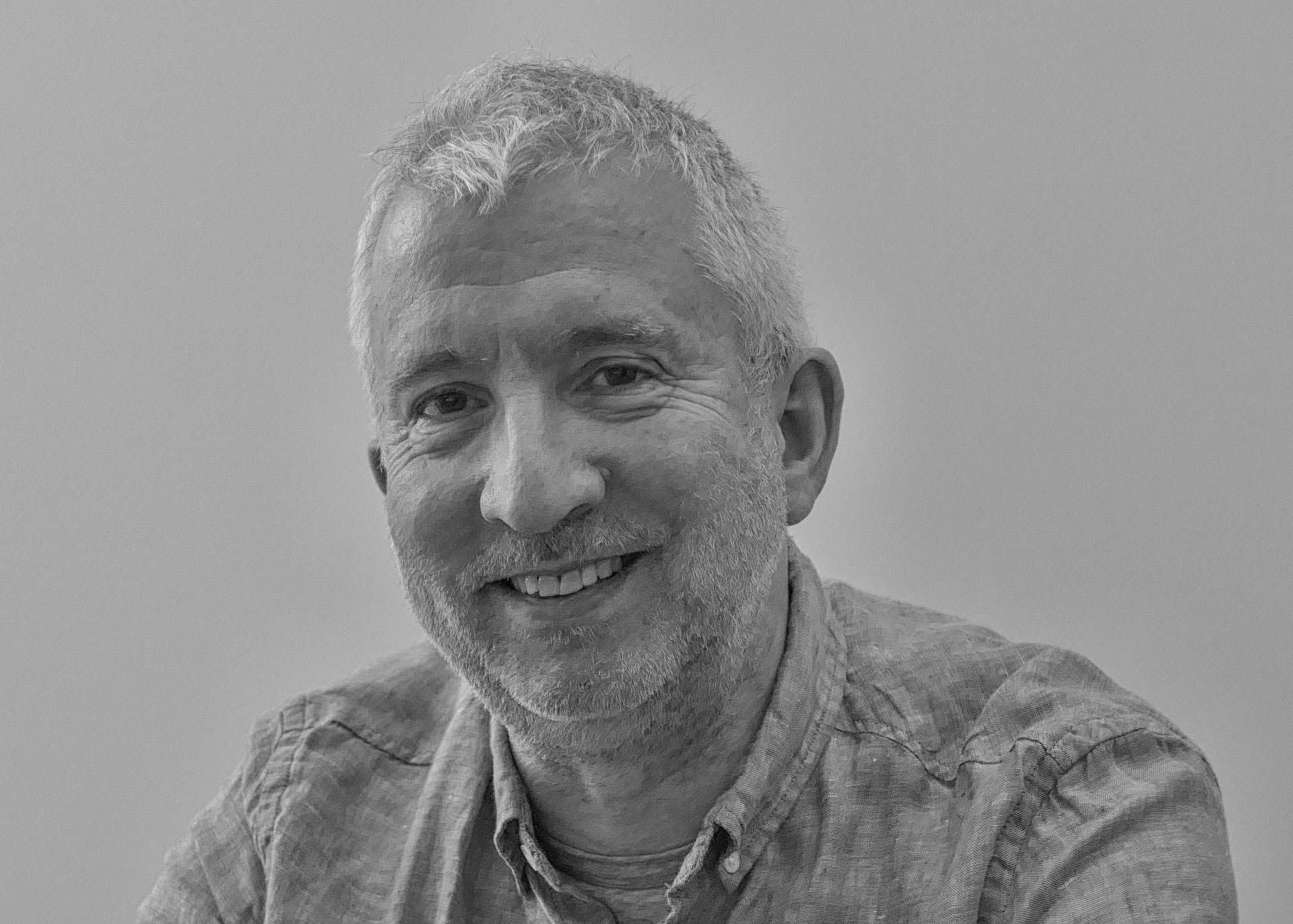 GERARD MCBURNEY is a British composer, writer, and deviser, working in theatre, radio, television, and concert hall. Recent projects have included collaborations with Sir Mark Elder and the Hallé, the Southbank and Barbican Centres, Lincoln Center, the festivals in Lucerne and Aix-en-Provence, and with the Los Angeles Philharmonic, New York Philharmonic and Philadelphia Orchestra. In May 2017 he was Creative Partner for the Cincinnati May Festival, directing productions of Mendelssohn's A Midsummer Night's Dream and Elgar's The Dream of Gerontius. In January 2018 he made a new staging of The Genesis Suite for Sir Simon Rattle and the London Symphony Orchestra, and in August 2018, for the BBC Proms, a tribute to Leonard Bernstein, The Sound of an Orchestra, with the Royal Philharmonic Orchestra and Joshua Weilerstein
Between 2006 and 2016 he was Artistic Programming Advisor at the Chicago Symphony Orchestra, and Creative Director of Beyond the Score®. More recently he joined the San Diego Symphony as Artistic Consultant.
Following his studies in the USSR in the 1980s, Gerard's intense interest in Russian culture and music found a reflection in many of his own compositions. As an orchestrator, he is best known for his completions of lost and forgotten pieces by Shostakovich, including the unfinished opera about a monkey, Orango, which was given its world premiere in his version by Esa-Pekka Salonen and the Los Angeles Philharmonic in 2011.
Upcoming work includes new collaborations with Sir Simon Rattle and the London Symphony Orchestra, Esa-Pekka Salonen and the Philharmonia Orchestra and the Los Angeles Philharmonic, and, for Kirill Karabits and the Bournemouth Symphony Orchestra, the première of a lost melodrama by Liszt.