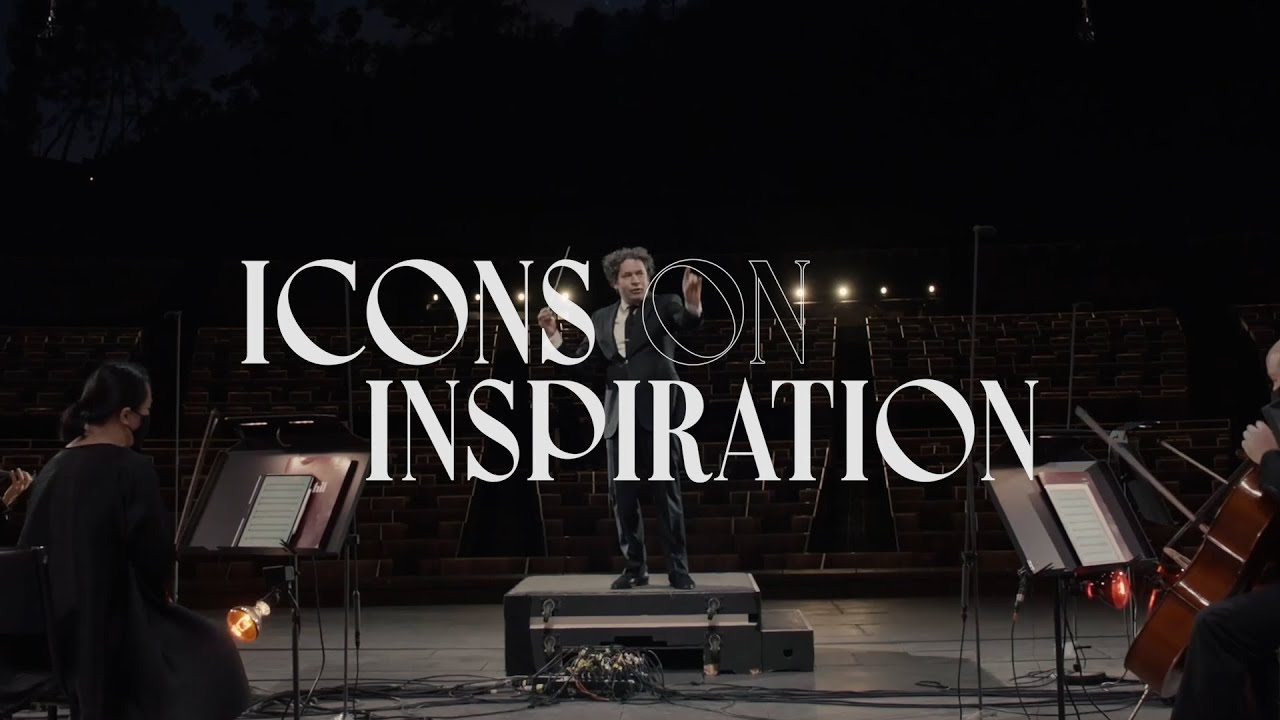 Bring the party home to you! To help elevate your Icons on Inspiration viewing experience, Lucques Catering has Gourmet Party Boxes with delicious refreshments available for pickup or delivery. Click here to purchase your Gourmet Party Box today. Deadline to order is Wednesday, February 3.
Proceeds from this special fundraising event will sustain the ongoing work of the Los Angeles Philharmonic and our musicians, enabling us to engage new audiences and to create the musical experiences that uplift and connect our community. We hope to see you there! Click here for more information!
Happy New Year from The Quarter Note!
We know the holidays looked a bit different this year staying at home, but we'd love to hear from you how you, our Friends, celebrated this past holiday season with music. Share your story with us here!