This summer has been an exceptionally active one for all our Friends of the LA Phil. From invitational rehearsals to CODA Plus pre-concert receptions to Club 101 @ the Cottage, we have had the pleasure of meeting many of you throughout the season.

The rehearsals this season featured some of the most thrilling artists that have performed at the Hollywood Bowl—artists like acclaimed pianist Seong-Jin Cho and the electric Pablo Ferrández gave a glimpse of the intensity of preparation for a concert at the Hollywood Bowl. These rehearsals were also some of the hottest that many of us could remember but still, many of you braved the heat with your picnic baskets to enjoy the music. As we enter the Walt Disney Concert Hall season, we are very excited to see many of you again—this time in an air-conditioned building.

The revival of our CODA Plus program this summer saw many young music-lovers join us at the Hollywood Bowl Museum Garden and Patio for drinks, small bites, behind-the-scenes discussions around the evening's concert. We also featured our partners Hollywood Bowl Food & Wine and Golden Road Brewery for exclusive tastings that perfectly complemented a summer at the Bowl. We hope that you all enjoyed these events as much as we did, and we are looking forward to many more in the future.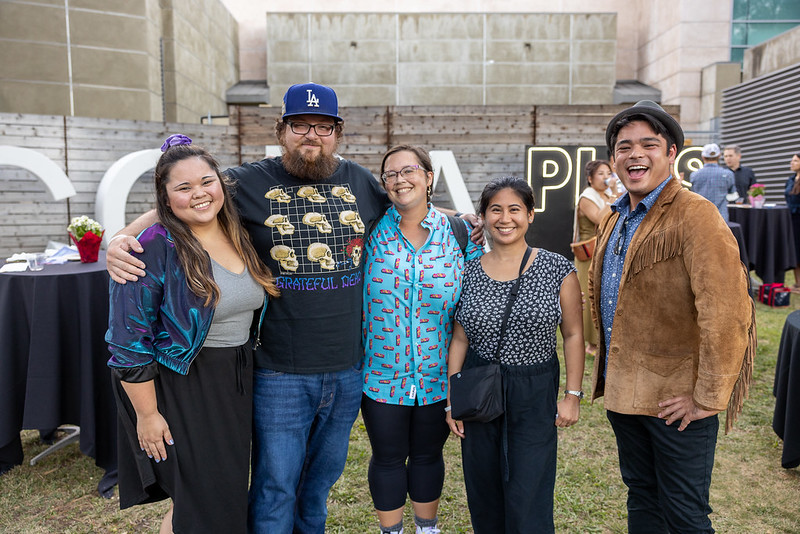 The Hollywood Bowl season also brought on the inaugural summer season for Club 101. One of our favorite Club 101+ memories was Club 101 @ the Cottage, where we hosted several Club 101+ members at an event held at a small cottage nestled on a hill overlooking Lot B. It was wonderful to interact with some new supporters of the LA Phil and Hollywood Bowl.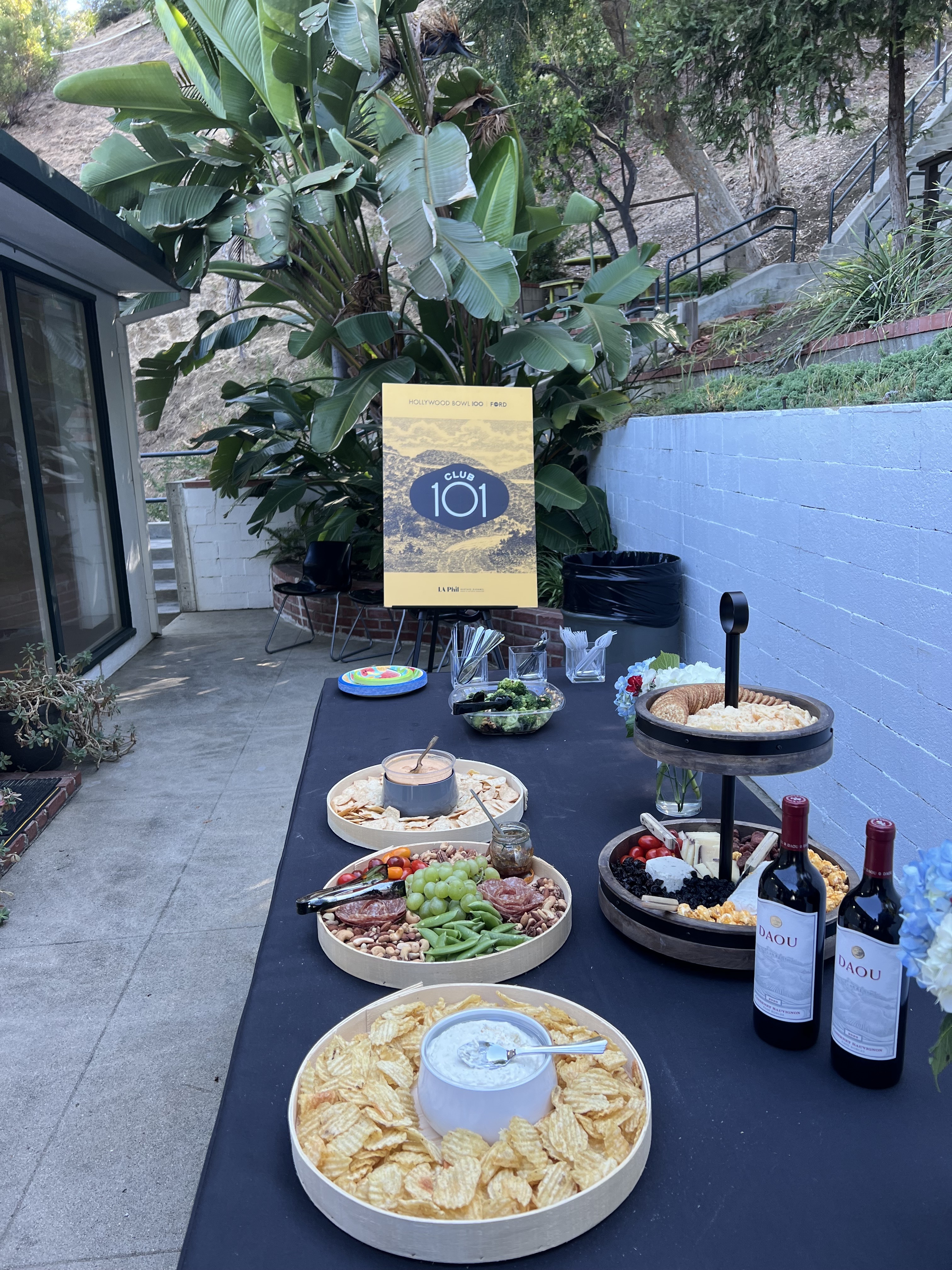 We have many more events planned for the upcoming season at Walt Disney Concert Hall and will bring the events from this summer back in 2023.
Find out what we are offering over the next few months by reaching out to us at friends@laphil.org. We cannot wait to see you all again soon!