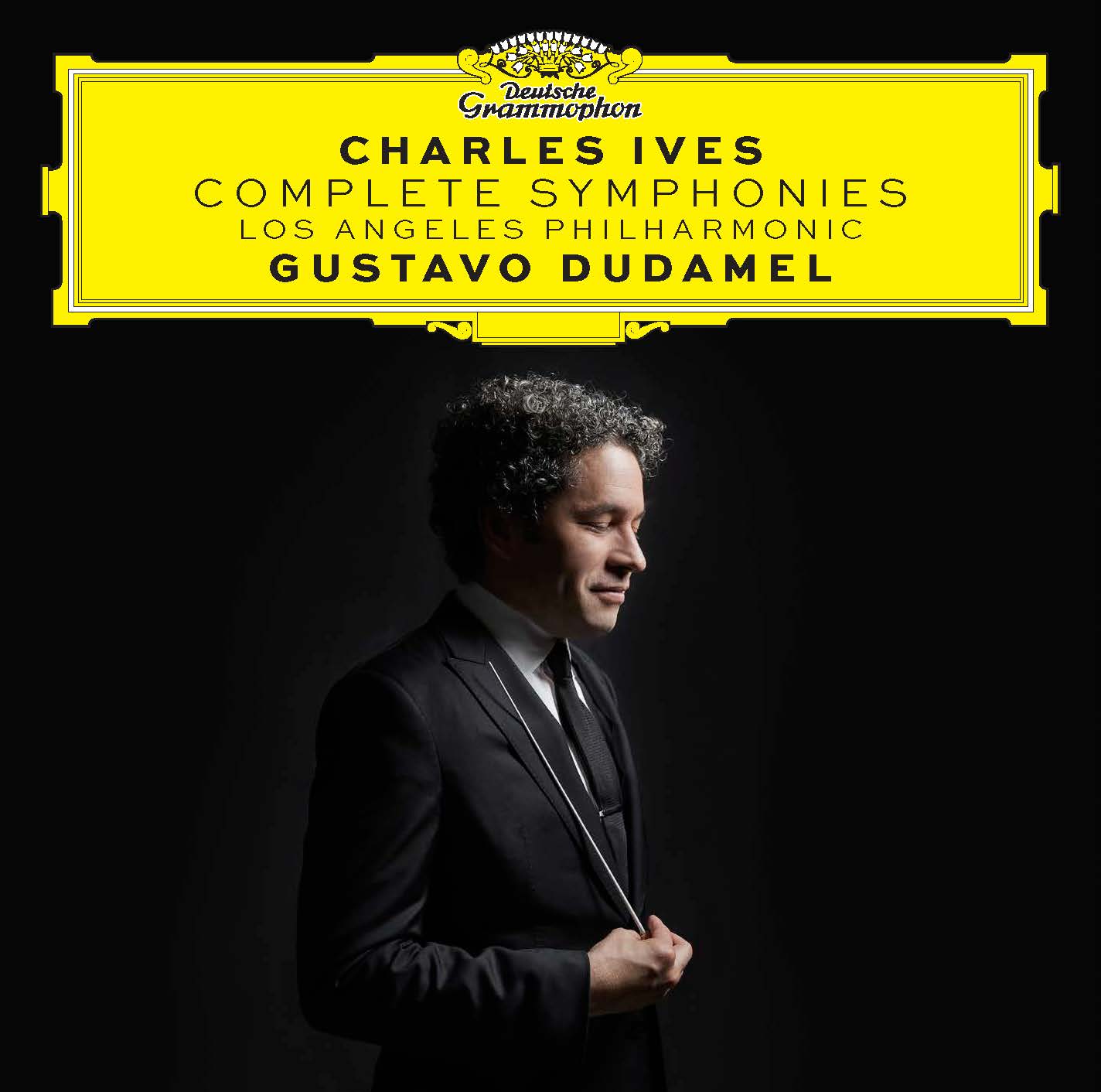 Gustavo Dudamel and the Los Angeles Philharmonic's recording Charles Ives: Complete Symphonies won the GRAMMY® Award for Best Orchestral Performance on March 14, 2021. The symphonic cycle was recorded in concert at Walt Disney Concert Hall in late February 2020.
"This recording was made during some of the final performances before the pandemic shutdown, and so we all have such powerful, poignant memories around it," said Music & Artistic Director Gustavo Dudamel.
Charles Ives was an American original, an artist ahead of his time, who explored novel combinations of traditional classical forms and American vernacular music, pioneering techniques of polytonality, polyrhythm, and textural complexity. Dudamel has a deep appreciation for the symphonies of Charles Ives, a radical thinker about whom Leonard Bernstein remarked was creating "his own private musical revolution."
Learn more about the album and purchase the CD or listen below on Spotify.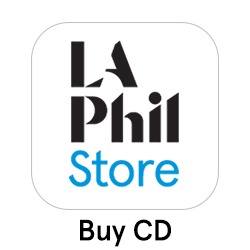 Get Watch & Listen Updates
Join the Watch & Listen newsletter list!