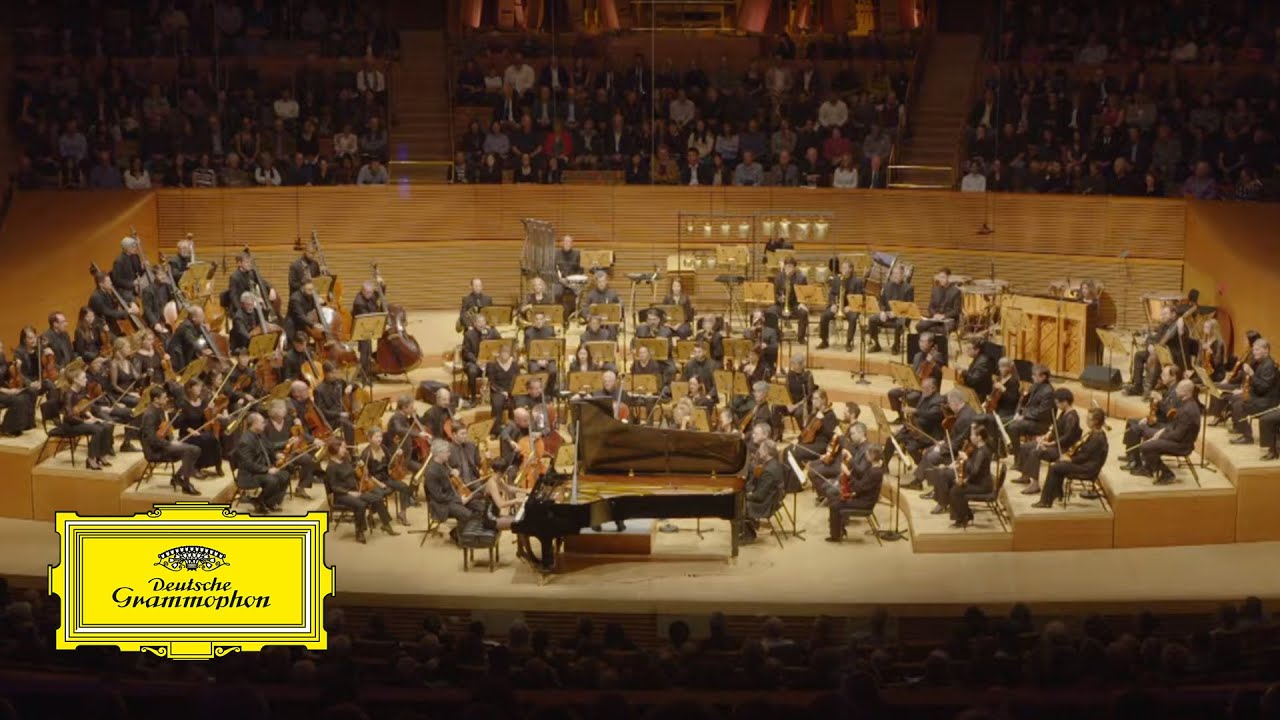 Recorded at Walt Disney Concert Hall in November 2019, Must the Devil Have All the Good Tunes? was composed by John Adams specifically for pianist Yuja Wang and the LA Phil with Gustavo Dudamel. This opening movement of the new piano concerto is marked by the composer as "Gritty" and "Funky." The full recording is available in multiple formats.
Get Watch & Listen Updates
Join the Watch & Listen newsletter list!