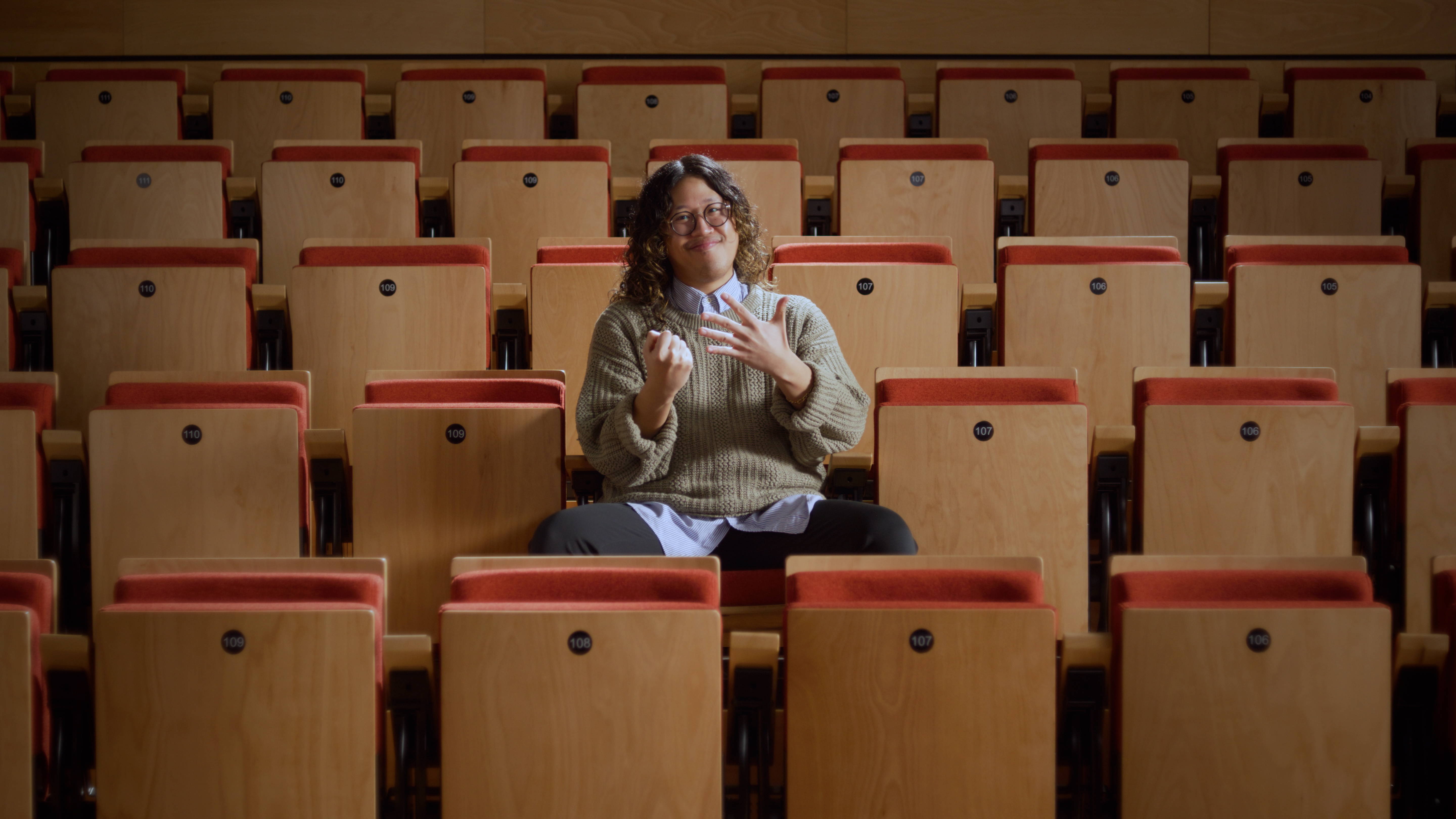 How do hearing and deaf artists experience and share the beauty of music?
Enjoy this filmed episode for our Symphonies for Youth learning program aimed at grades 3–6 about Deafness, Deaf culture, and Deaf artists. This episode is framed around Beethoven's experience with Deafness and a repertoire that includes music by Beethoven, Caroline Shaw, and Gabriela Lena Frank.
Performance
Gabriela Lena FRANK Tres Homenajes: Compadrazgo: I. Scherzo para Sipán
Caroline SHAW limestone & felt
BEETHOVEN String Quartet No. 13 in B-Flat major, Op. 130: V. Cavatina
Get lesson plans, activities, and additional resources for this video when you register for free.
All materials are designed to be flexible for use in online, in-person, or asynchronous learning environments. This experience is available to schools, teachers, families, and youth from around the world at no cost.

Get Watch & Listen Updates
Join the Watch & Listen newsletter list!