Symphonies for Youth
With the Los Angeles Philharmonic • Ages 5-11
The perfect way to introduce young music fans to the concert hall.
11am Concert
At the LA Phil, we believe in the power of music to spark imaginations and shape young lives. Our Symphonies for Youth (SFY) concerts invite children ages 5 to 11 to soak up the sounds of a world-class orchestra while experiencing the thrill of live performance.
10am Pre-concert Art and Sound Activations
Make sure to come an hour early at 10am for a world of exciting activities that changes to fit the theme of each performance. Children and families enjoy self-guided art activities and fun for all ages throughout the space. Join us for a morning of musical celebration that will stay with children for a lifetime.


• WHEN: Select concerts listed below
• WHERE: Around and inside Walt Disney Concert Hall
• COST: Purchase a ticket and the events are yours!
• RUNNING TIME: The concert and pre-concert events run about an hour each
• START TIME: Pre-concert activities: 10am sharp; Concert: 11am
Purchase a Package of Concerts!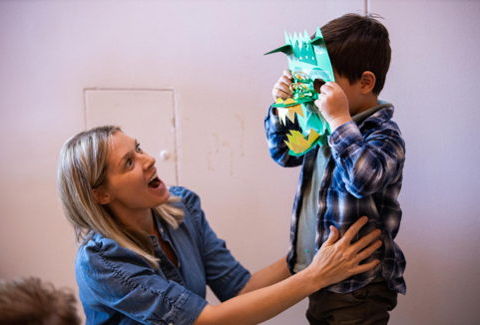 Symphonies for Youth (SY1)
Package starts at $88
4 concerts
LEARN MORE
Purchase a Package of Concerts!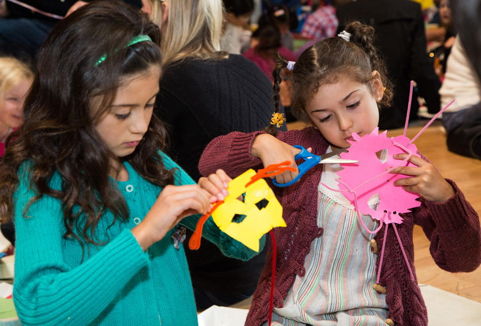 Symphonies for Youth (SY2)
Package starts at $88
4 concerts
LEARN MORE