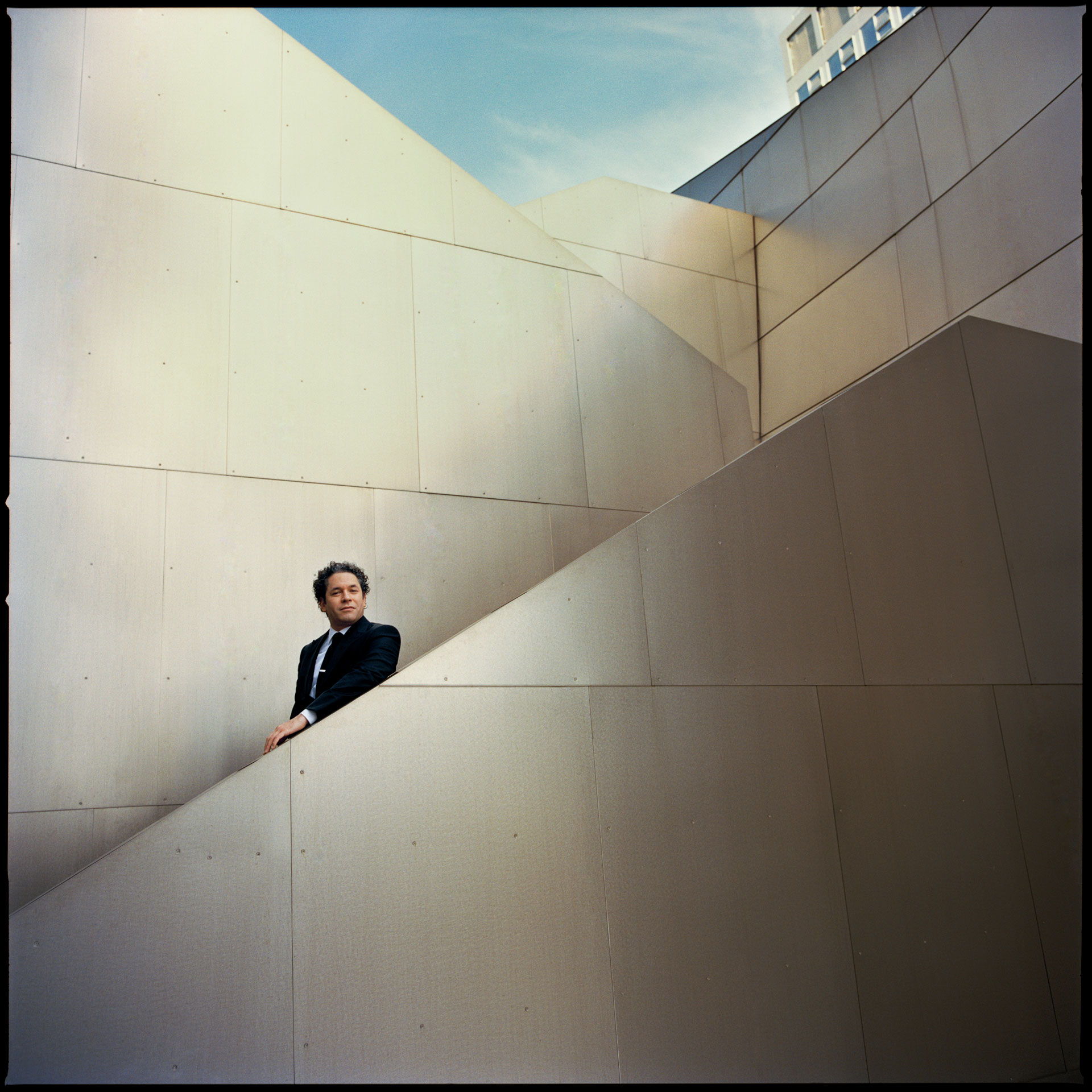 The Musical Mind of Gustavo Dudamel
Music & Artistic Director Gustavo Dudamel is driven by the belief that music has the ability to change lives and build understanding—and that music should be available to all. That vision has directed the LA Phil's work on and off the stage for more than a decade and runs through the 2022/23 season. Whether it's leading ambitious musical projects or collaborating with some of the world's greatest artists, there are many opportunities this season to experience Gustavo, the Los Angeles Philharmonic, and the transformative power of music.
LA Phil Gala: John Williams Celebration
SEPT 27, 2022
Launching the 2022/23 season with the LA Phil's Annual Gala, Gustavo Dudamel shares his conducting podium with his close friend and inspiration John Williams in a night celebrating the legendary composer and LA Phil family member's 90th birthday. Joined by Anne-Sophie Mutter, Williams opens the evening conducting the orchestra in his Second Violin Concerto. Dudamel leads the second half in a selection of Williams' beloved film scores.
Gala tickets will be available in late spring. For more information, please contact Special Events at gala@laphil.org or 213 972 3051.
Pan-American Music Initiative
SEPT 30–OCT 16, 2022
To Gustavo, artists are in a unique position to "build bridges of understanding" between cultures, and Los Angeles with its geography and history is ideally suited to showcase the artistry and invention of music across borders. Launched in the 2021/22 season, the Pan-American Music Initiative is a five-year effort to do just that, featuring more than 30 new commissions, recording projects, and creative collaborations. Join Gustavo Dudamel and the LA Phil for the second season of this musical celebration, featuring music by Arturo Márquez, Gabriela Ortiz, Heitor Villa-Lobos, and much more.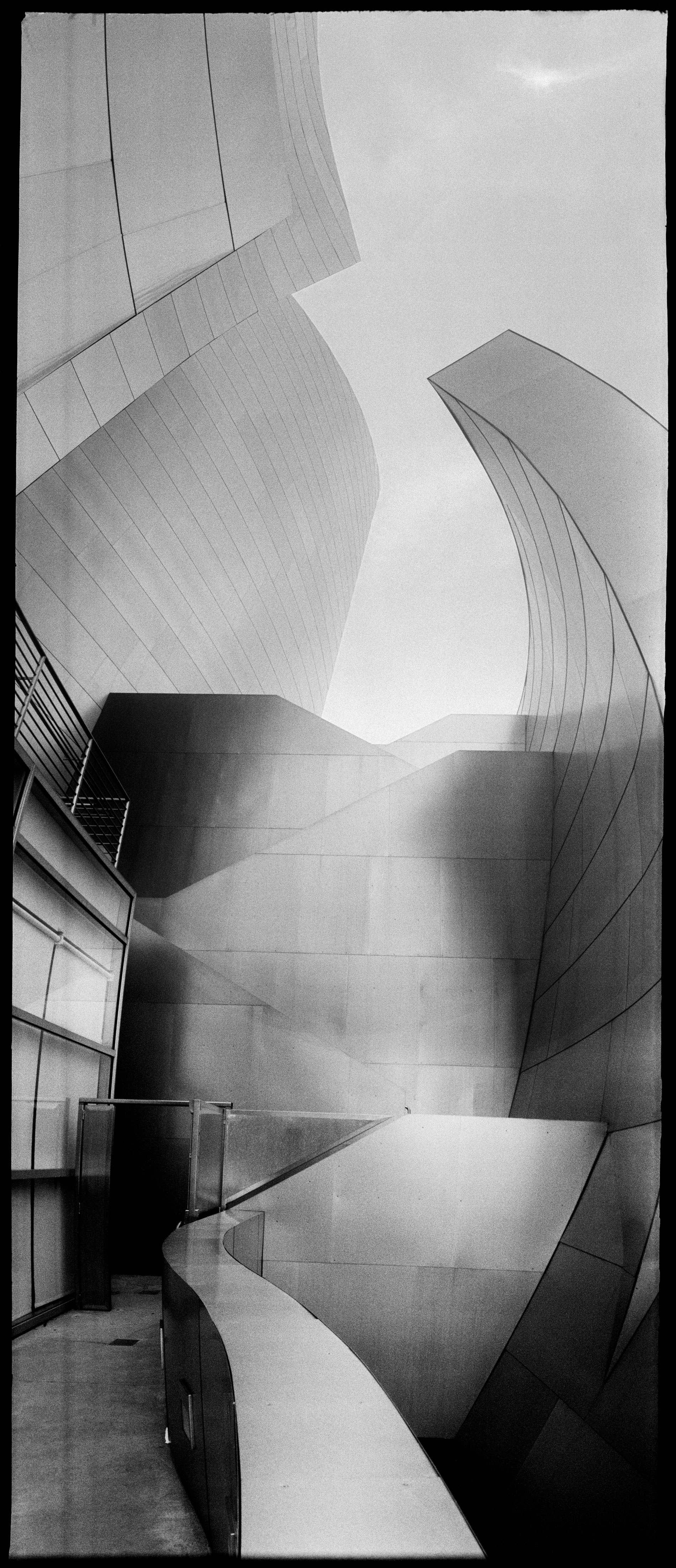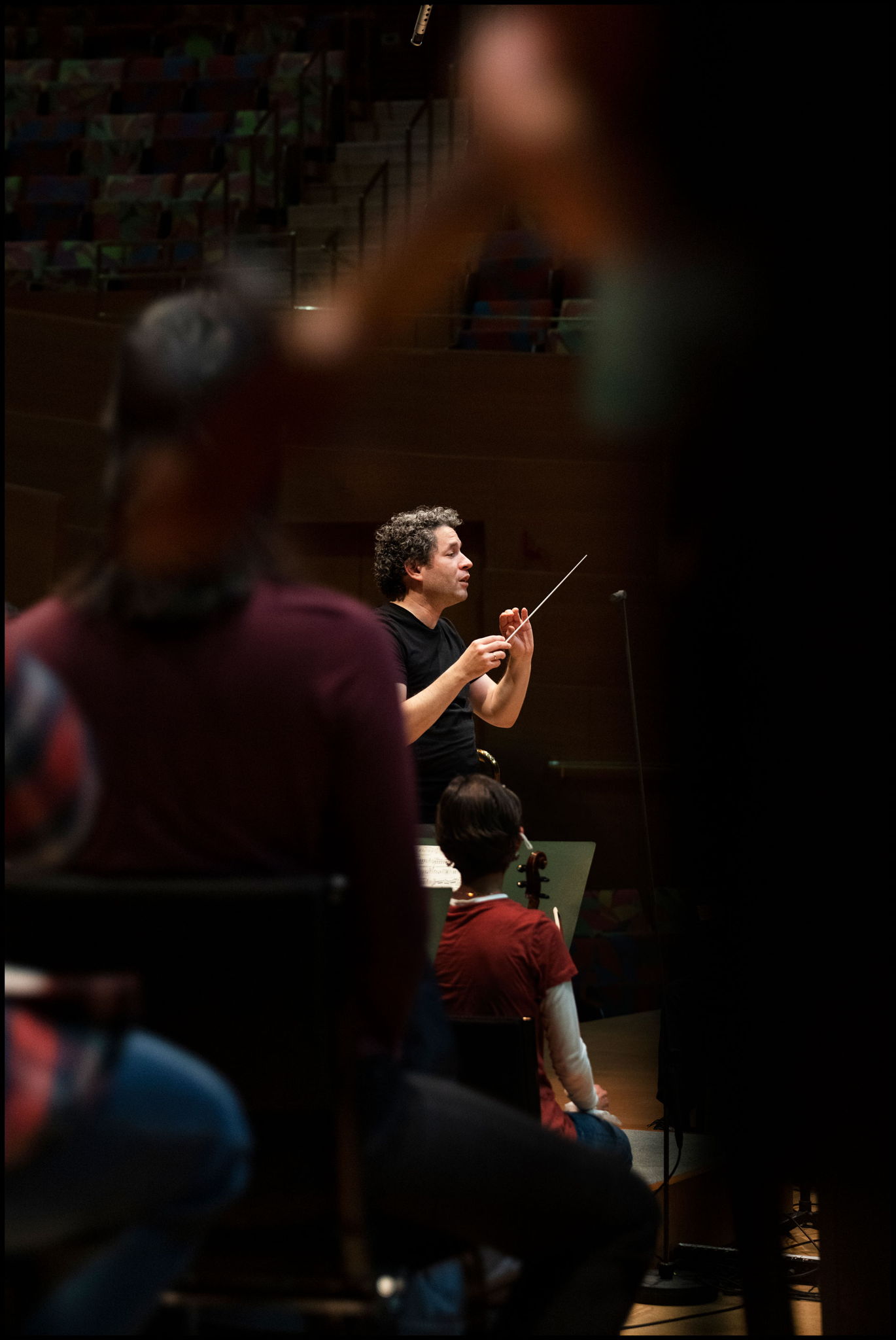 The Nutcracker
DEC 3-4, 14, 18, 2022
Dudamel conducts the holiday favorite with a twist leading both Tchaikovsky's original as well as Billy Strayhorn and Duke Ellington's swinging reimagination. Also includes two Dudamel-led Symphonies for Youth concerts on December 10 and 17.
Dudamel Leads the Tristan Project
DEC 9-11 & 15-17, 2022
Dudamel's love of and talent for opera has been a highlight of his tenure with the LA Phil and led to his recent appointment as the Paris Opera's Music Director. This season he brings Wagner's towering tale of star-crossed lovers to Walt Disney Concert Hall, directed by Peter Sellars with video by Bill Viola, featuring a star cast that is headlined by tenor Michael Weinius and soprano Miina-Liisa Värelä.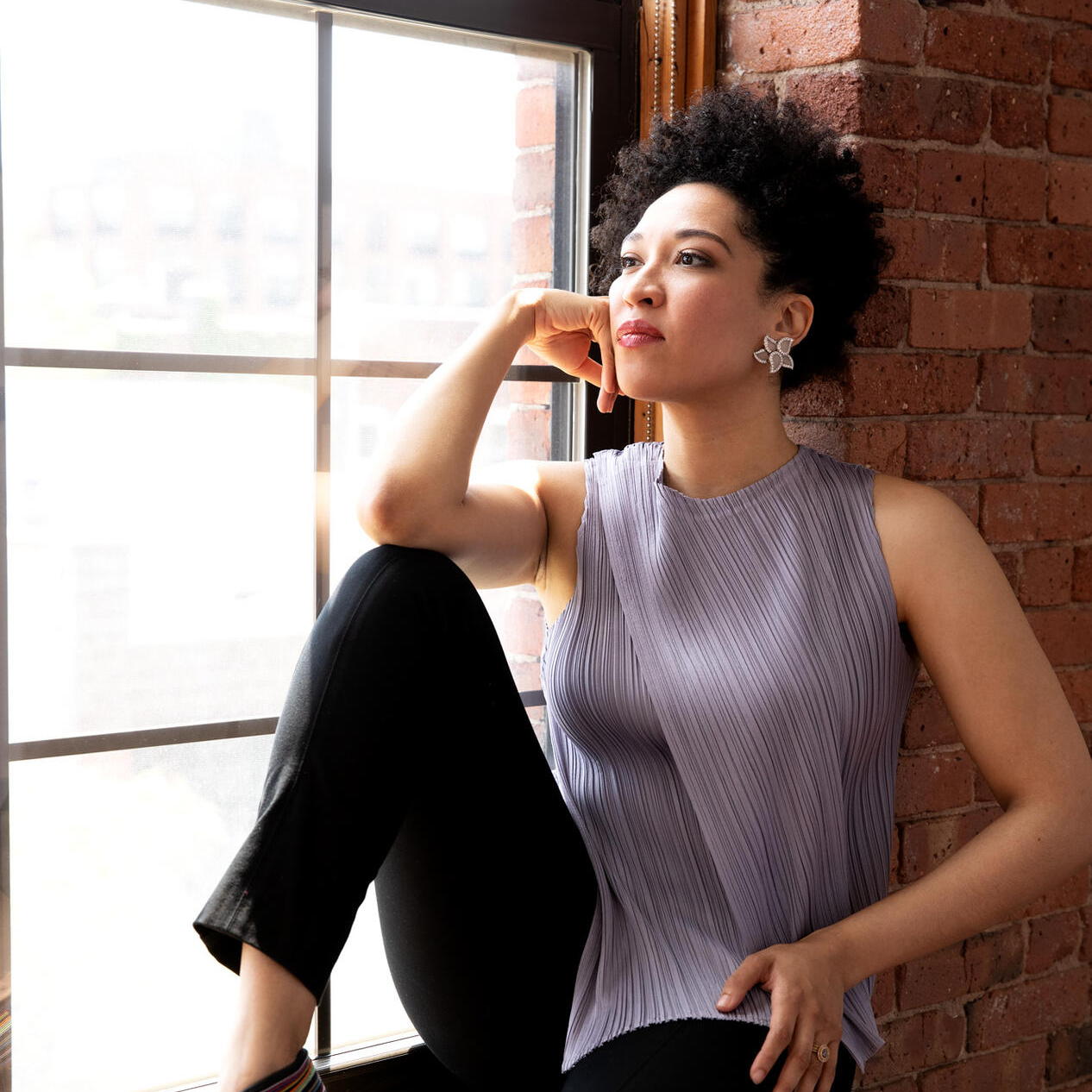 Rock My Soul:
Celebrating Black Women Artists in Collaboration and Community
OCT 30–NOV 14, 2022
Inspired by the friendship between composers Florence Price and Margaret Bonds, whose mutual support helped them break down barriers to have their music heard in the classical music world of the early 20th century, Rock My Soul celebrates both historical and present-day collaborations between Black women artists. Curated by soprano Julia Bullock and featuring performances by Chaka Khan and Rhiannon Giddens, Rock My Soul shines a light on the power of creative community.
Join our email list to get further details about our upcoming season
Straight to your inbox:
Rachmaninoff Cycle with Yuja Wang
FEB 9–19, 2023
Gustavo Dudamel and the LA Phil are joined by the renowned Yuja Wang in a cycle of perhaps the most beloved piano showpieces ever written. "Listening to his music, it's just the most sensuous and passionate thing. I don't know where he got it," Wang has said of Rachmaninoff. "Every time I play his music, it's a gift." Across two weekends, Wang and the LA Phil will perform all four of Rachmaninoff's lush and virtuosic piano concertos as well as the enthralling Rhapsody on a Theme of Paganini, and Dudamel will conduct other major works by the composer.
Mahler's Symphonies
OCT 6–9, JAN 13–14, MAR 2–5
One of Gustav Mahler's greatest champions, Leonard Bernstein, described the experience of conducting his symphonies by saying, "To play a Mahler symphony, you have to give it your whole heart and body and soul and everything." Everything is no doubt an appropriate word to describe Mahler's appeal to audiences because the extremes and internal battles of the composer—Eastern and Western traditions, his Jewish identity and Catholic conversion, unrestrained joy and bleak agony—are often traversed in the same monumental work. It is little wonder why conducting Mahler symphonies is seen as a major achievement, and this season three legendary conductors—Zubin Mehta, Michael Tilson Thomas, and Gustavo Dudamel—offer their batons and interpretations in tackling the music of everything.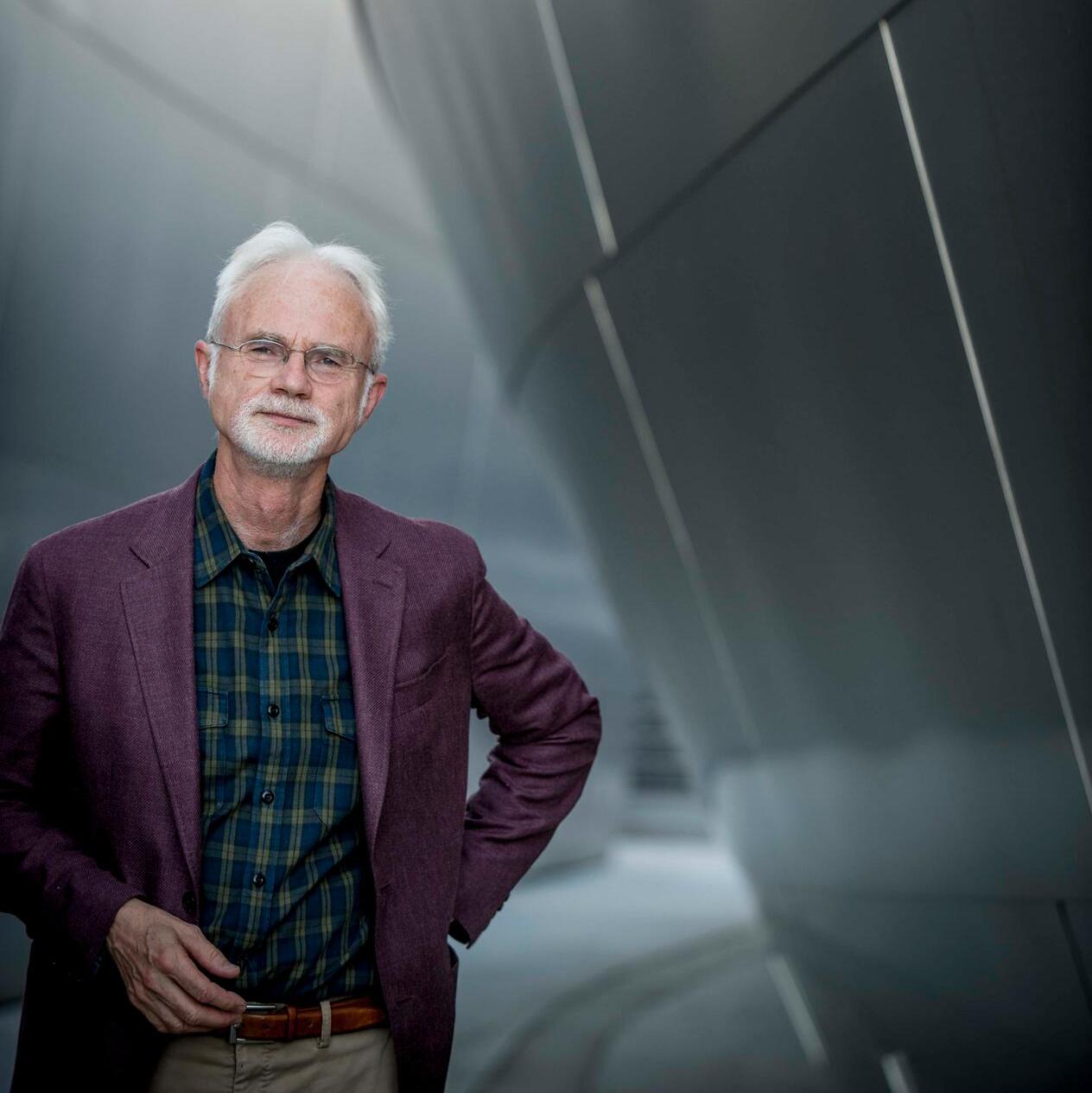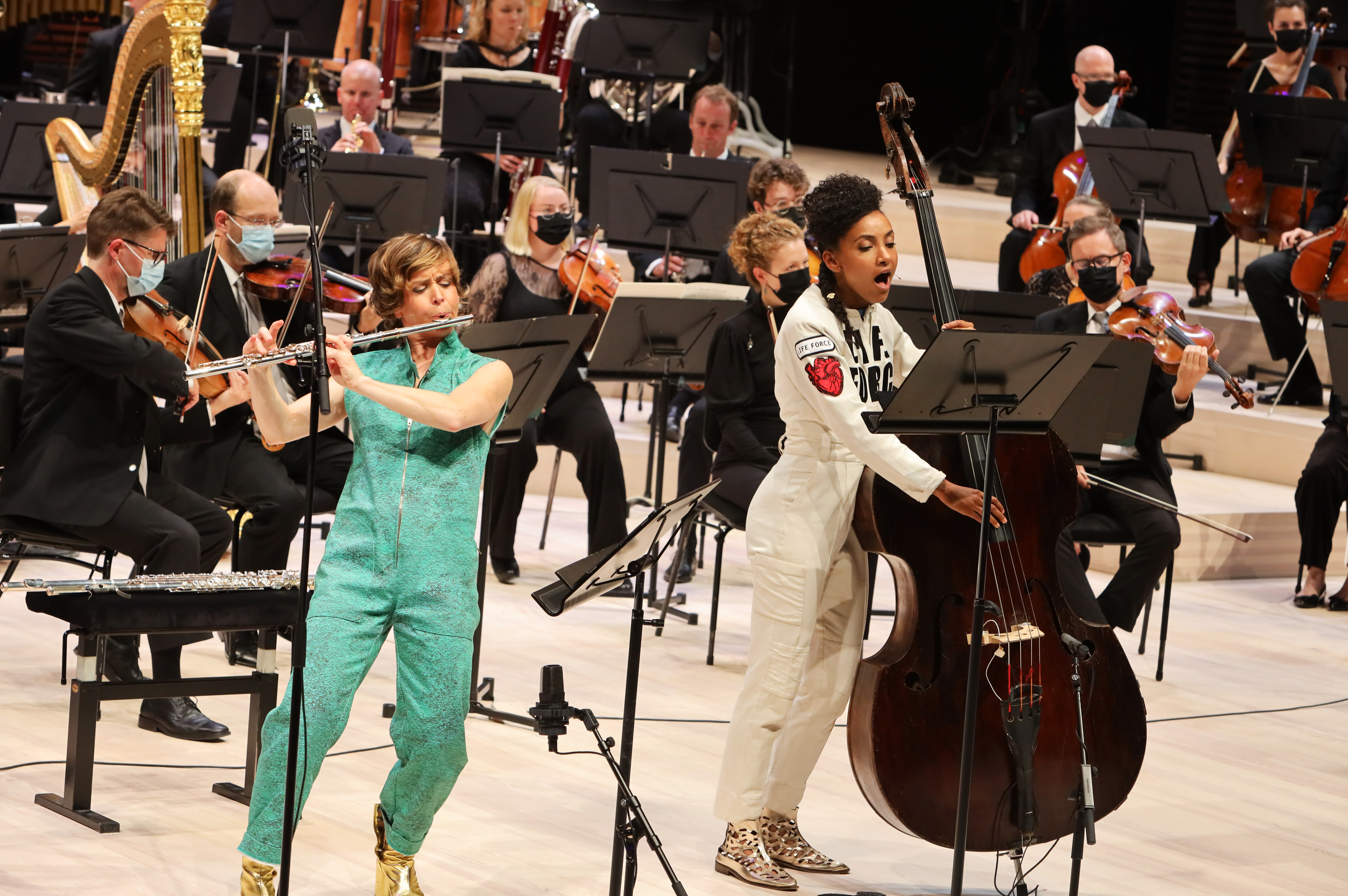 John Adams
SEPT 30-OCT 2, 2022
JAN 27, 29, MAR 14, 2023
Celebrating his 75th birthday this season, John Adams is a leading voice in contemporary symphonic music, and as Creative Chair for the LA Phil, he guides the Green Umbrella series that showcases emerging composers shaping the future of music. In January, Adams conducts the LA Phil in a performance of his California Gold Rush-inspired Girls of the Golden West, and in March he leads the LA Phil New Music Group in a concert featuring a world premiere.
ELECTRIC FIELDS
NOV 15, 2022
ELECTRIC FIELDS is an immersive multi-media staged concert with music by Hildegard von Bingen, Barbara Strozzi, Francesca Caccini, Bryce Dessner, and David Chalmin. Three virtuoso performers and five extraordinary composers from the 12th century to the 21st create an exploration of music that defies definition, and genre in a stunning 360-degree installation with interactive project, costume, and light.
Spike Lee & Terence Blanchard
MAR 18, 2023
Brilliant trumpeter and composer Terence Blanchard has crafted the lush scores that soundtrack and evoke the uncompromising spirit and political heart of Spike Lee's movies. Don't miss this celebration of a remarkable partnership that's spanned four decades and numerous incredible films, including Do the Right Thing, Malcolm X, BlacKkKlansman, and Da 5 Bloods.
esperanza spalding & Claire Chase
MAR 23–25, 2023
When asked to describe Felipe Lara's Double Concerto after its first rehearsal, Grammy-winning jazz vocalist and bassist esperanza spalding called it "magic, interdimensional space music." Spalding's partner in opening portals to new sound worlds is MacArthur Fellow Claire Chase, armed with both a traditional flute and her contrabass version nicknamed "Big Bertha." Susanna Mälkki teams up with this dynamic duo for the U.S. premiere of Lara's concerto this spring.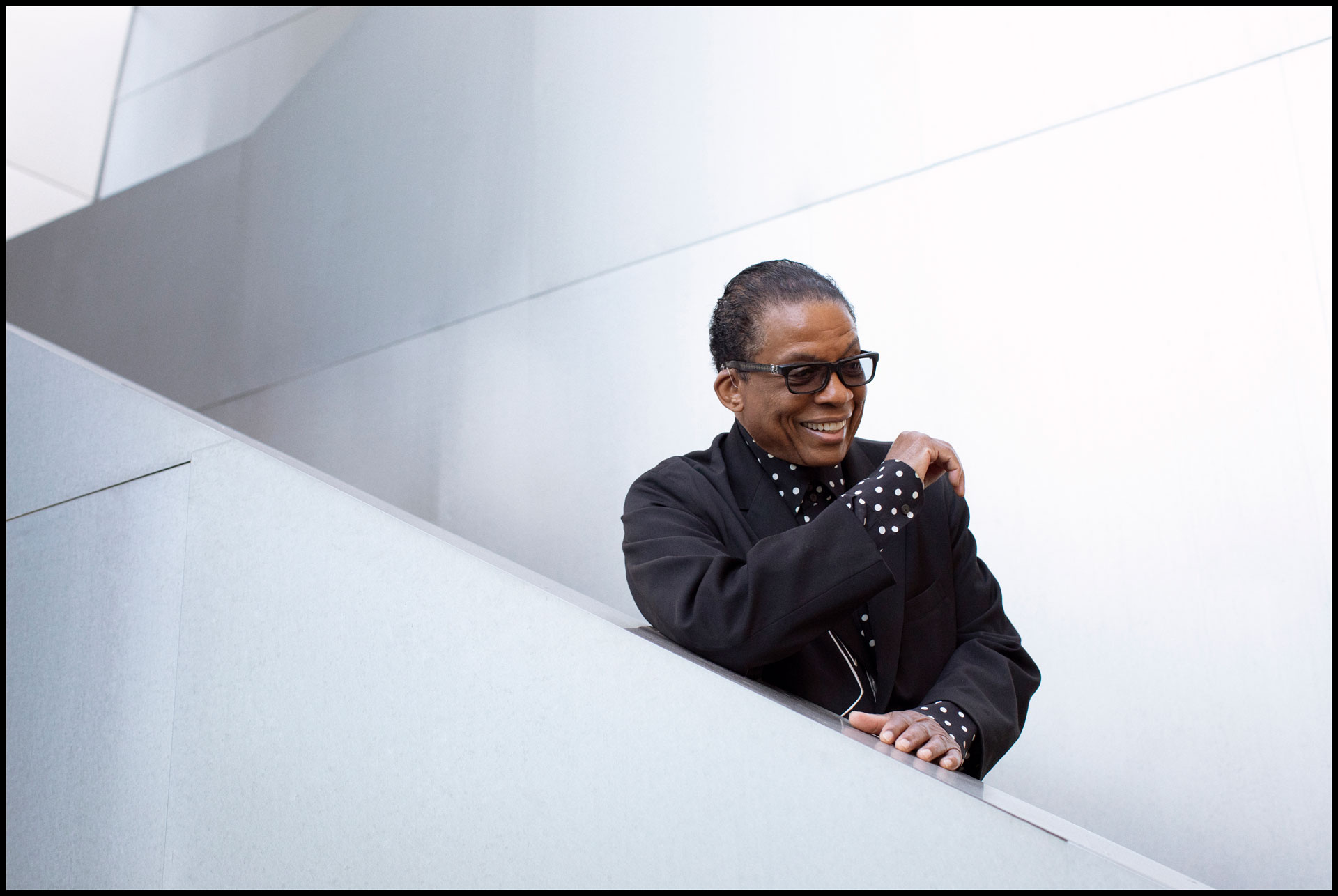 Herbie Hancock
APR 2, 2023
From his time as a young pianist who made the most of his chance in Donald Byrd's band to becoming an elder statesman of jazz who has been honored by just about everybody, Herbie Hancock has spent his remarkable career reinventing himself and creating opportunities for new generations of artists. This spring, mark your calendar to hear the LA Phil's Creative Chair for Jazz.
Listen to this season's highlights: