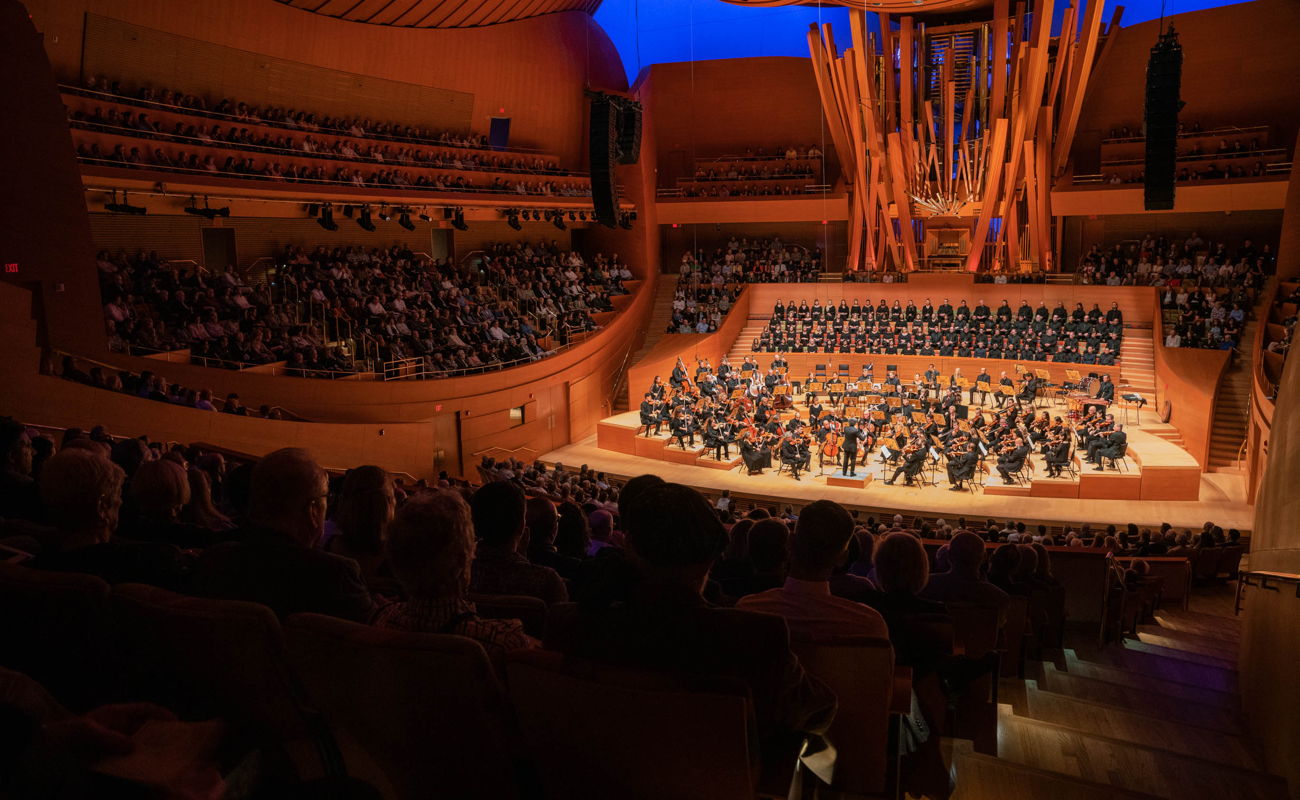 LA Phil Performances on Classical KUSC
Tune in to catch broadcasts of the Los Angeles Philharmonic with an impressive roster of guest artists and conductors, an eclectic repertoire, and world premieres.
Tune In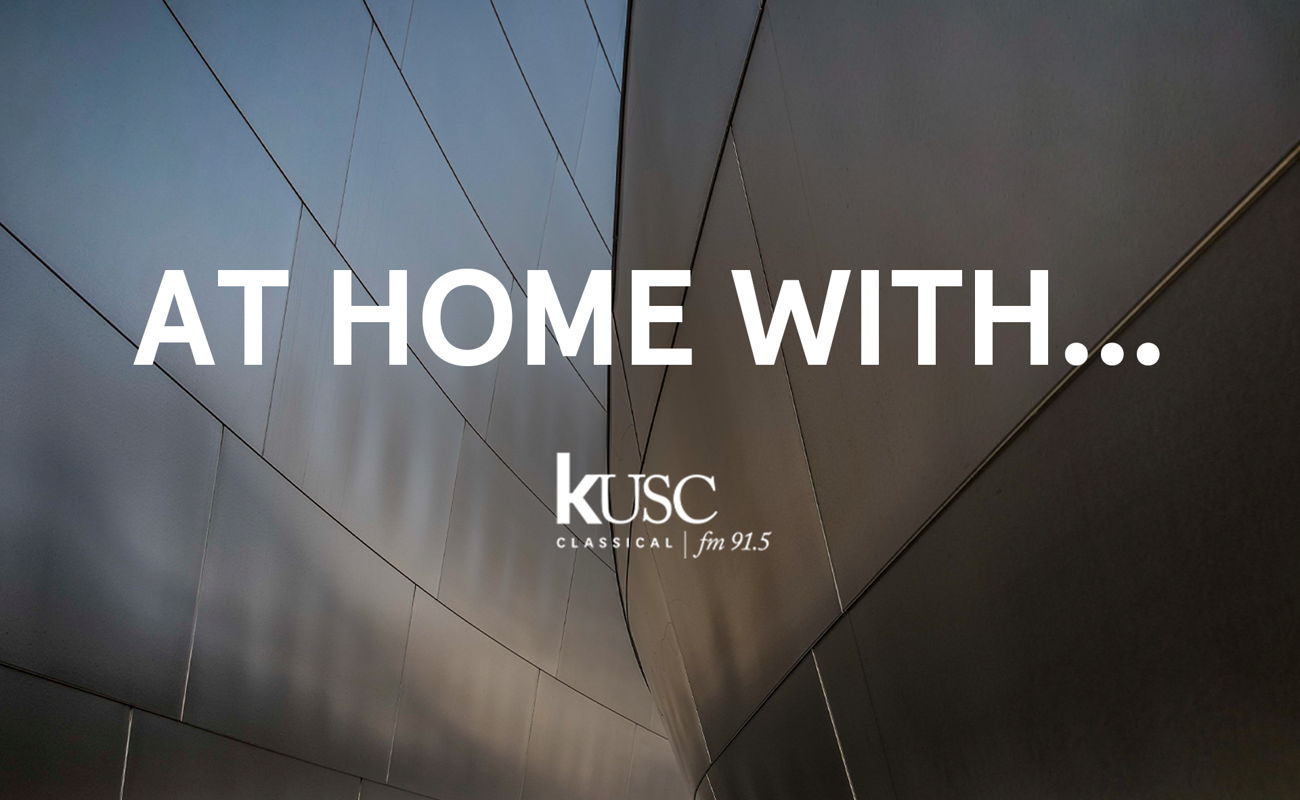 "At Home With..." on Classical KUSC
Building on the success of At Home With Gustavo, this online and on-the-air program featured the LA Phil's closest friends and collaborators sharing recordings, personal stories, and insight into the music.
Learn More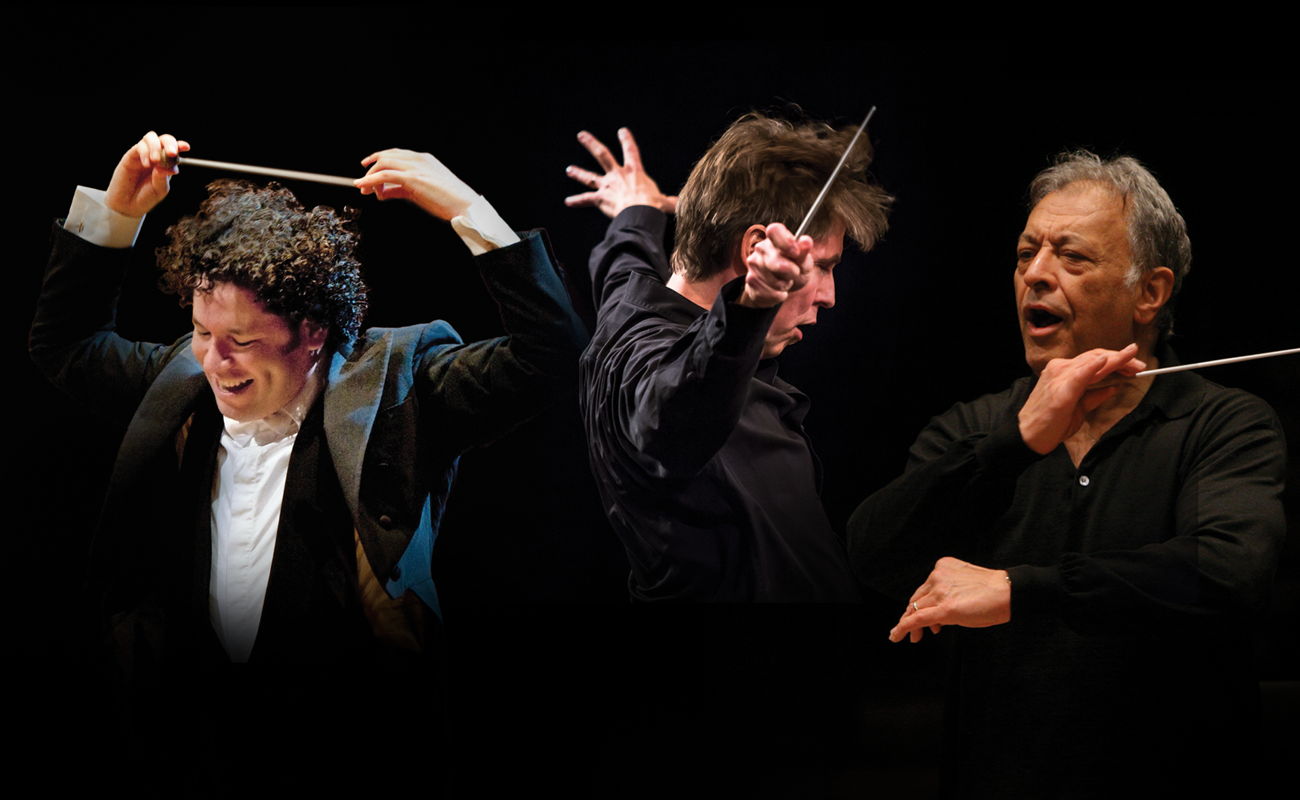 LA Phil 100: The Los Angeles Philharmonic Centennial Birthday Gala (Blu-ray/DVD)
Captured for televised broadcast, this celebratory program features works with personal connections to each of the three living music directors.
Purchase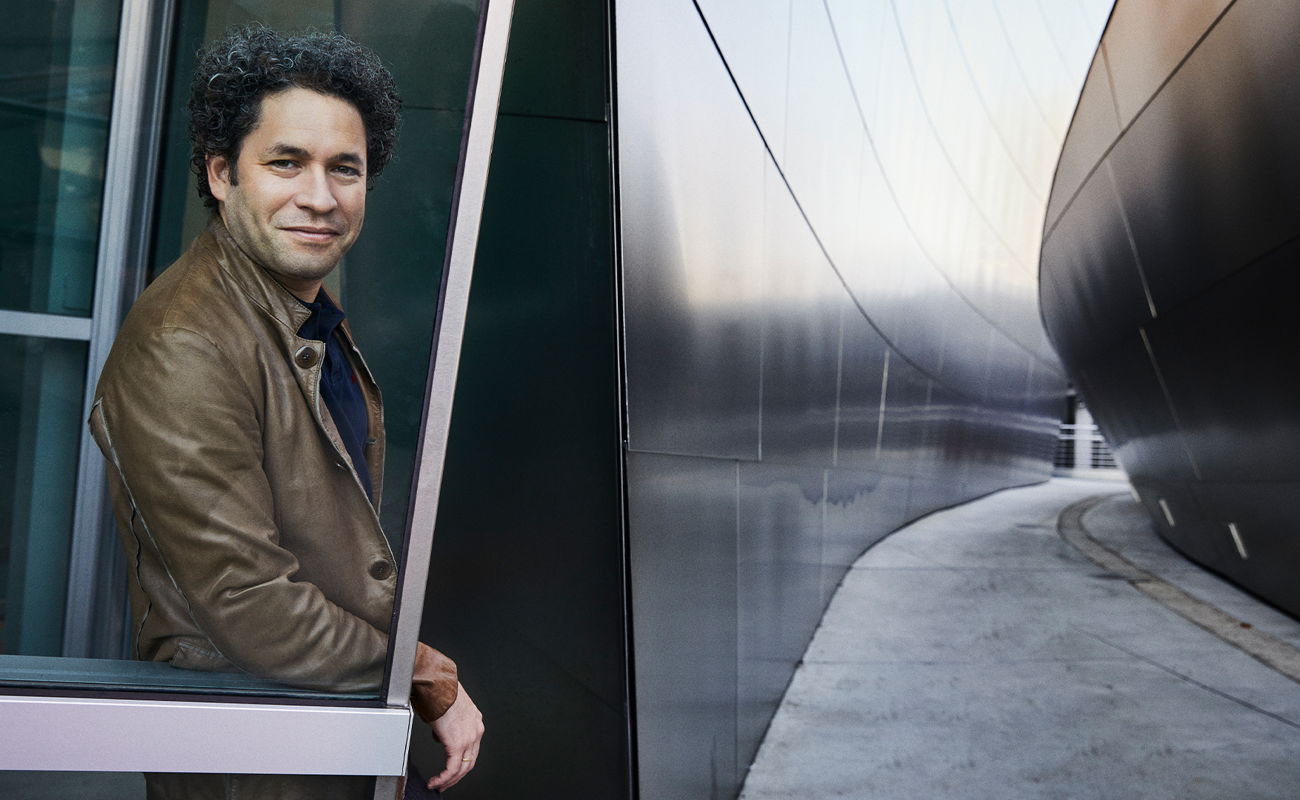 At Home With Gustavo on KUSC
The limited-run series, featuring Gustavo Dudamel sharing stories and the music he loves, ran from March 31-April 12.
Listen On Demand