BTHVN on Tour
May 17–26, 2019 • BP Hall at Walt Disney Concert Hall
Explore Ludwig van Beethoven's career and influence when BTHVN on Tour comes to Walt Disney Concert Hall from May 17–26.
The traveling exhibition was developed by DHL and Beethoven-Haus Bonn, and features eight modules built around interactive multimedia displays, plus an original print from Andy Warhol's Beethoven series and artifacts from the composer's life – including manuscripts, his viola, and one of his ear trumpets. The globally touring exhibit's Los Angeles stop will coincide with a series of Beethoven-focused concerts by the LA Phil.
May 17–26 in Walt Disney Concert Hall's BP Hall
BTHVN on Tour is free and open to the public Monday through Saturday, available during the same hours as the Music Center's self-guided tour of Walt Disney Concert Hall, as well as before concerts and during intermission for ticket holders to the LA Phil's Beethoven series.
Dudamel and Beethoven's Piano Concertos
Upbeat Live pre-performance lectures on May 17, 18, and 19 will feature demonstrations of Beethoven's viola!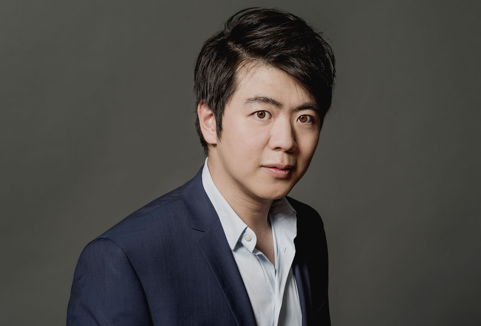 ---
Lang Lang & Beethoven: Piano Concerto No. 2
A breakthrough concerto is performed in heroic fashion by a superstar virtuoso.
Buy Tickets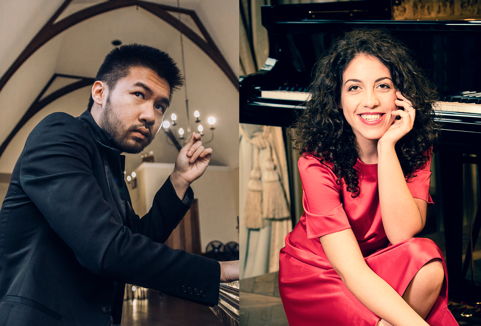 ---
Beethoven: Piano Concertos 1 & 3
Two guest virtuosos join Dudamel for outstanding Beethoven concertos.
Buy Tickets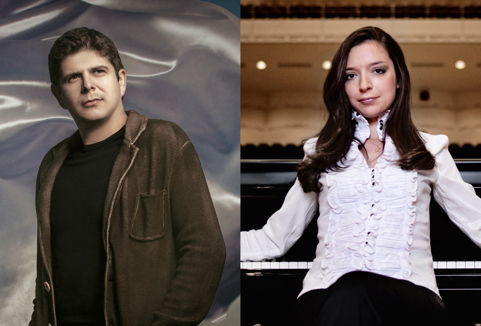 ---
Beethoven: Piano Concertos 4 & 5
Dudamel is joined by guest artists for two Beethoven masterpieces.
Buy Tickets