Fluxus was a wily, nebulous – and deeply influential – anti-establishment art movement that emerged in the 1960s. Comprised of an international collective of artists, composers, and poets, Fluxus aimed to collapse what it considered the false wall between art and life. In a survey curated by Christopher Rountree in collaboration with the Getty Research Institute, the often-humorous, frequently challenging music and performances of Fluxus will be presented on and off-site, including an orchestral subscription concert at Walt Disney Concert Hall.
The LA Phil's exploration will include a combination of live events, printed materials, and symposia, including surprise appearances, installations and performances throughout the LA Phil's 2018/19 centennial season.

In partnership with the Getty Research Institute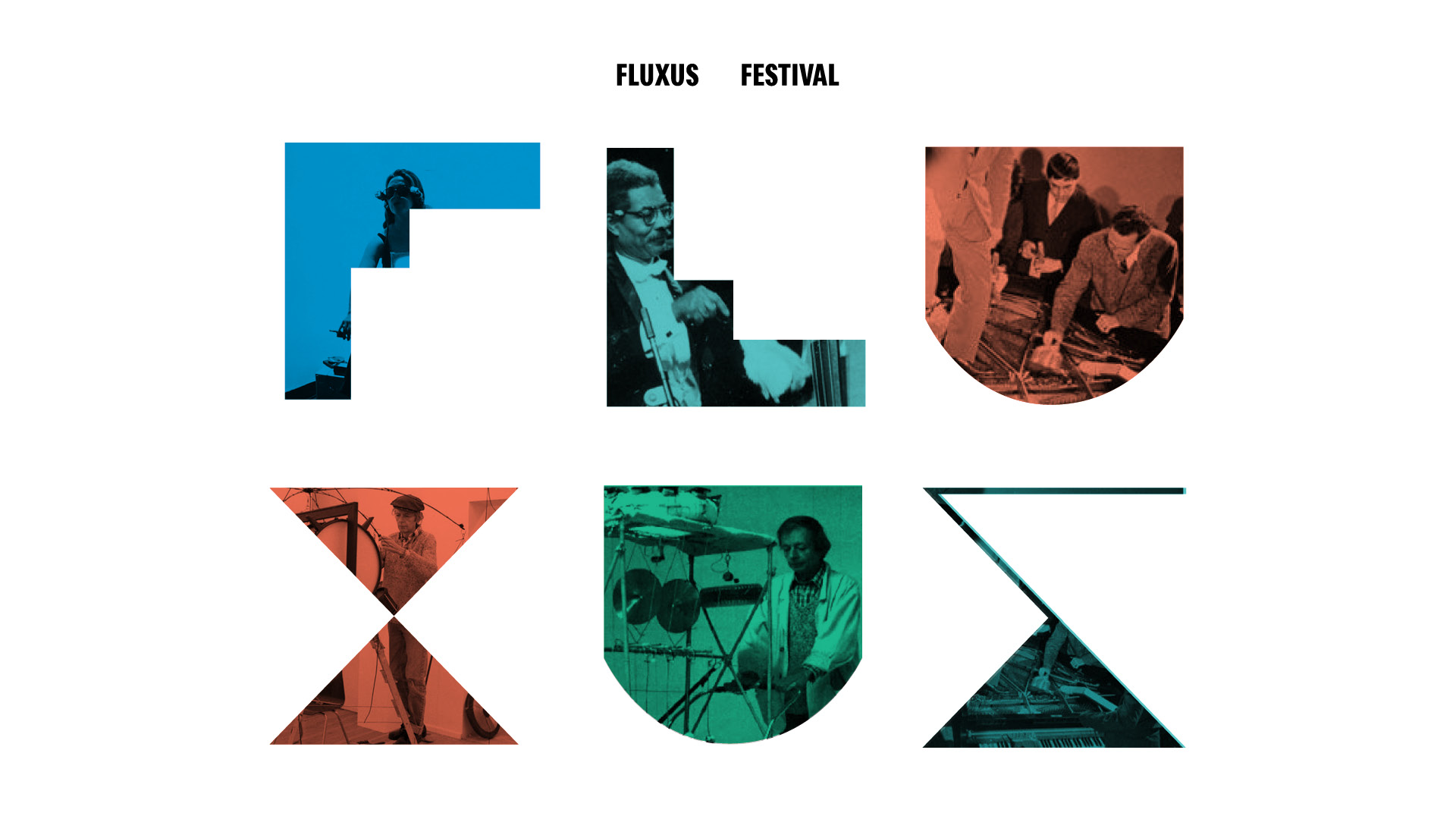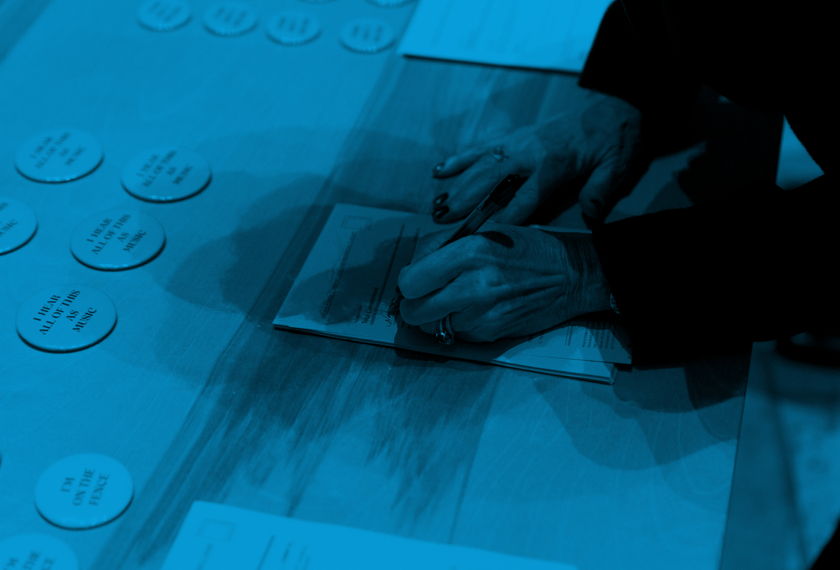 OCT 4, 6, 7, 9 and NOV 17 – 2018
FEB 28, MARCH 22, and JUNE 1 – 2019 • PARTICIPATORY EVENT
---
Commitment Booth / Commitment Anthology (for Hope)
The audience participatory event created by Christopher Rountree invites people to think deeply about sound and decide for themselves: Where does music live? What is its nature? And where do I commit to finding it in my life? The free event begins two hours prior to the start of LA Fest and Fluxus Festival performances, and takes place all day during Noon to Midnight.
Location: Walt Disney Concert Hall Lobby
Photo by Ian Byers-Gamber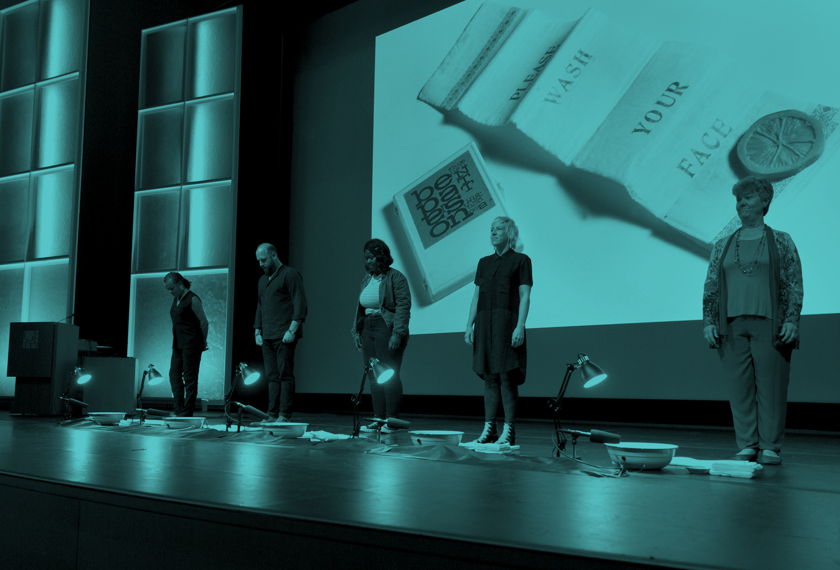 SUN / OCT 14 - 2018 • LEARNING EVENT
---
Fluxus Learning Event
Leading Fluxus scholar Natilee Harren will use the Getty's extensive archives of Fluxus-related ephemera (including original scores) to present the movement in its historical context. Christopher Rountree and members of the LA Phil will perform, and Rebekah Heller of the International Contemporary Ensemble will lead a participatory workshop designed around the music of Pauline Oliveros.
Location: The Getty Research Institute
Photo by Ian Byers-Gamber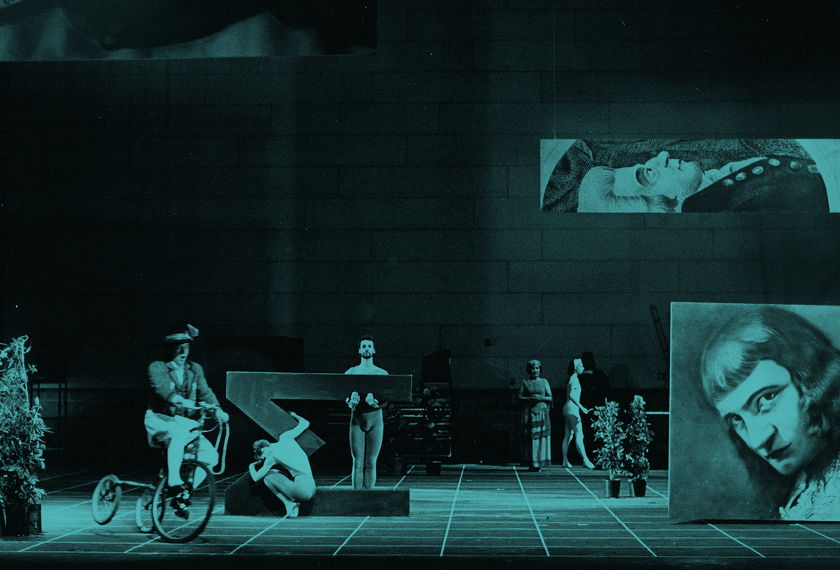 NOV 6, 10, 11 - 2018 • CONCERT
---
Cage's Europeras 1 & 2
"For two hundred years the Europeans have been sending us their operas. Now I'm sending them back." That's how John Cage described Europeras 1 & 2, and he wasn't kidding. The LA Phil, The Industry and LA Phil Artist-Collaborator Yuval Sharon team up again for a wild new production of Cage's radical revelation.
Location: Sony Pictures Studios in Culver City
Photo by Beatriz Schiller, courtesy of the John Cage Trust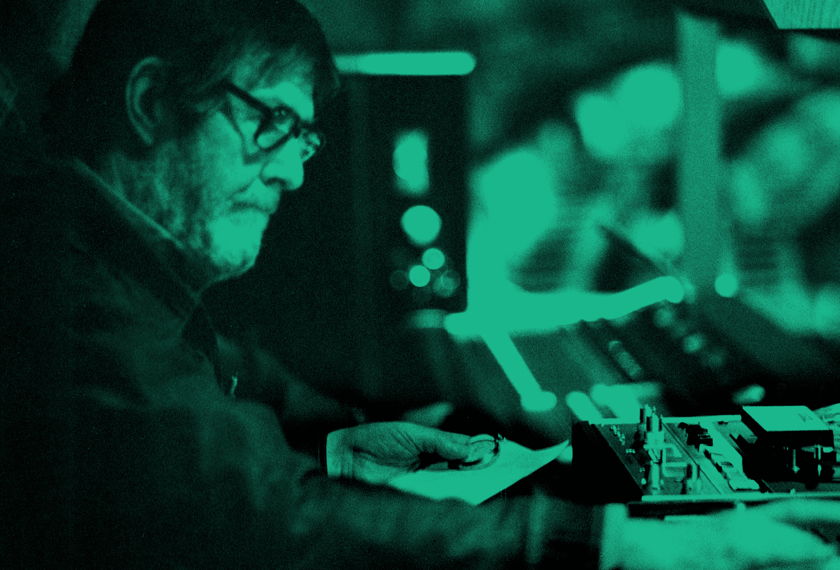 SAT / NOV 17 - 2018 • CONCERT
---
Fluxconcert
Conducted by festival curator Christopher Rountree and directed by R. B. Schlather, this evening-long exploration of the Fluxus movement, staged throughout Walt Disney Concert Hall by the LA Phil, is one of the most ambitious undertakings of the orchestra's 100-year career, and one of the largest Fluxus events ever to be put on by a major symphony orchestra. Designed to dissolve the perceived boundaries between audience, musician, and work, the entire campus will be activated, with sound, light, and action emanating from throughout the building. It will be an evening of chance encounters, unexpected delights, and historic performances.
Location: Walt Disney Concert Hall
Photo credit: From the Betty Freeman Papers, Los Angeles Philharmonic Archives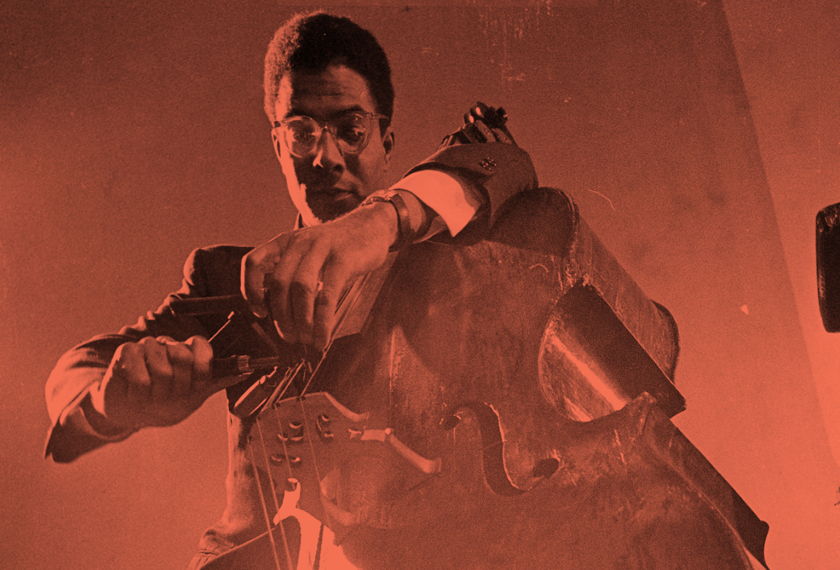 JAN 15 – 2019 • PERFORMANCE
---
Variations for Double Bass
A classical double-bassist who was denied employment in U.S. symphony orchestras due to his race, Ben Patterson forged a groundbreaking path as a multimedia artist within the Fluxus movement. His legendary 1961 prepared-instrument piece Variations for Double Bass will be performed at the intermission of The Edge of Jazz Green Umbrella program. Open to that evening's Green Umbrella ticket holders only.
Location: Walt Disney Concert Hall
Photo courtesy of Dr. Barbro Patterson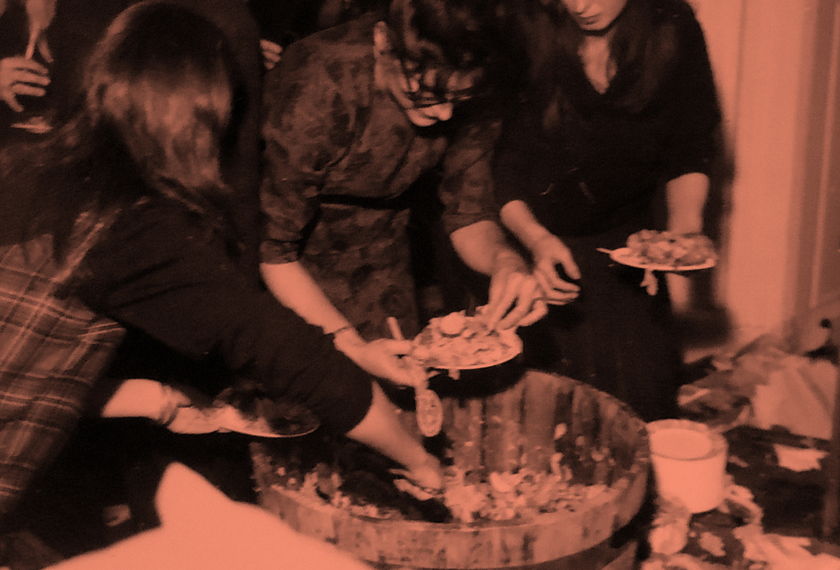 FRI / FEB 15 - 2019 • CONCERT
---
Fluxus Spotlight: Knowles/Ikeda
Alison Knowles first performed Proposition #2: Make a Salad in 1962 at a Fluxus concert at the Institute of Contemporary Arts in London. Declared "New Music" by Cage and termed "Intermedia" by Dick Higgins, Knowles' event score proposes the following: "Make a salad." When Knowles performs it, she does precisely that, prepping and tossing a massive salad on a contemporary concert and serving it to everyone attending.
This program also features the world premiere of the world premiere of 100 cymbals by Ryoji Ikeda, featuring the Los Angeles Percussion Quartet and Alexandre Babel, and commissioned by the LA Phil.
Location: Walt Disney Concert Hall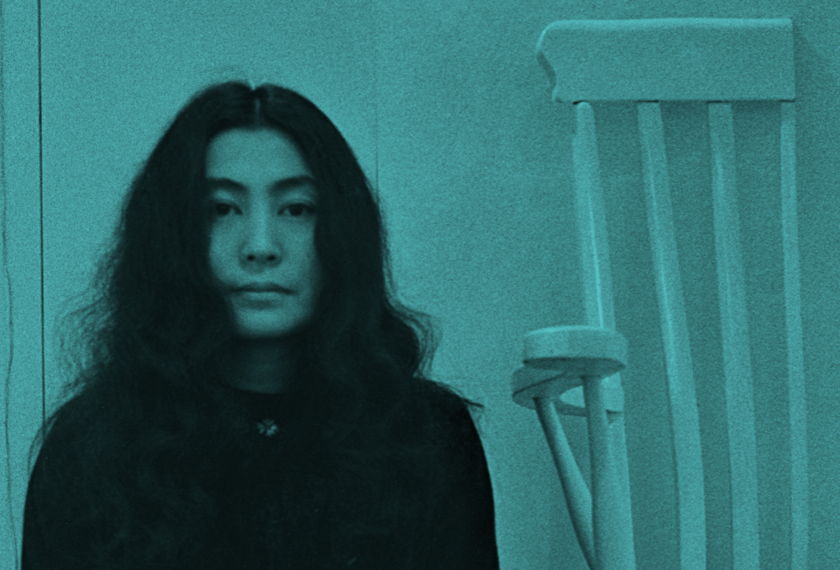 FRI / MAR 22, 2019 • CONCERT
---
BREATHEWATCHLISTENTOUCH:
The Work and Music of Yoko Ono
Yoko Ono is one of the most influential artistic figures of the 20th century. Her works as both a performance artist and a musician have not only helped to shape both media in the ensuing years, but have also had wider reverberations in society at large. Her work is conceptually bold and politically confrontational, but it's delivered to her audience with a lyrical touch – one informed by her dedication to peace and spirituality – giving it a great sense of warmth and humanity.
Location: Walt Disney Concert Hall
Photo credit: © Clay Perry, England & Co Gallery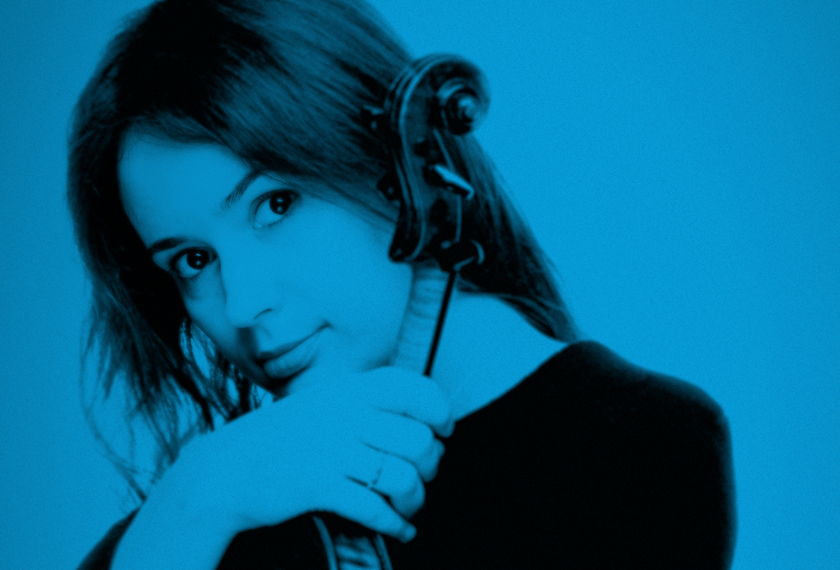 SAT / APR 6 - 2019 • CONCERT
---
Patricia Kopatchinskaja Fluxus performance
Fluxus will return to the Getty Museum for a performance of Fluxus works by Patricia Kopatchinskaja. The versatile violinist recently served as music director of the Ojai Festival.
Location: Getty Museum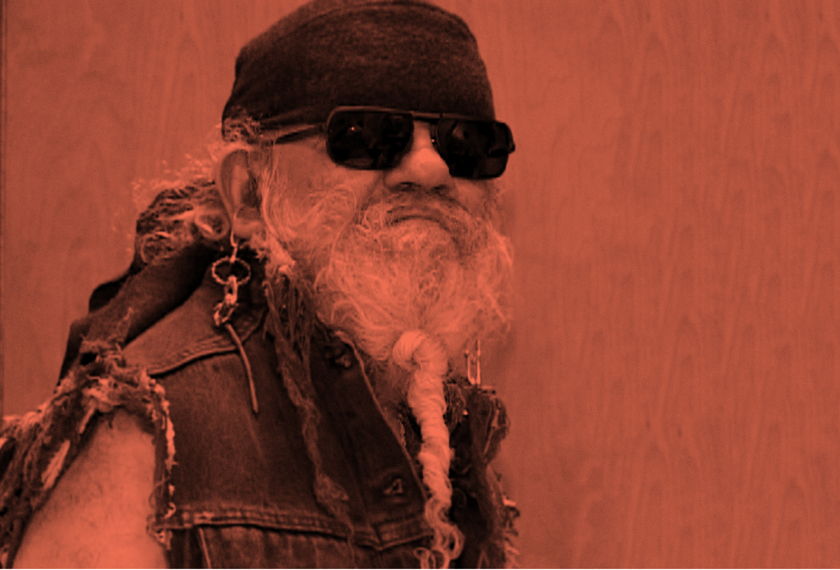 MAY 2-5 – 2019 • PERFORMANCE / INSTALLATION
---
Fluxus Piano Pieces
La Monte Young's Piano Piece for David Tudor #1, which calls on the performer to "bring a bale of hay and a bucket of water on stage for the piano to eat and drink," and George Maciunas' Piano Piece No. 13 (for Nam June Paik) will be performed in conjunction with this season's Emanuel Ax Plays Mozart concerts. Ax ticket holders will be able to view a performance of Young's piece on May 2, with pianist Joanne Pearce Martin and Maciunas' on May 3, with pianists Mark Robson and Vicki Ray.
Post-performance, archival installations, open to the public, will be on view the day following each concert through May 5.
Location: Walt Disney Concert Hall
Photo from the Betty Freeman Papers, Los Angeles Philharmonic Archives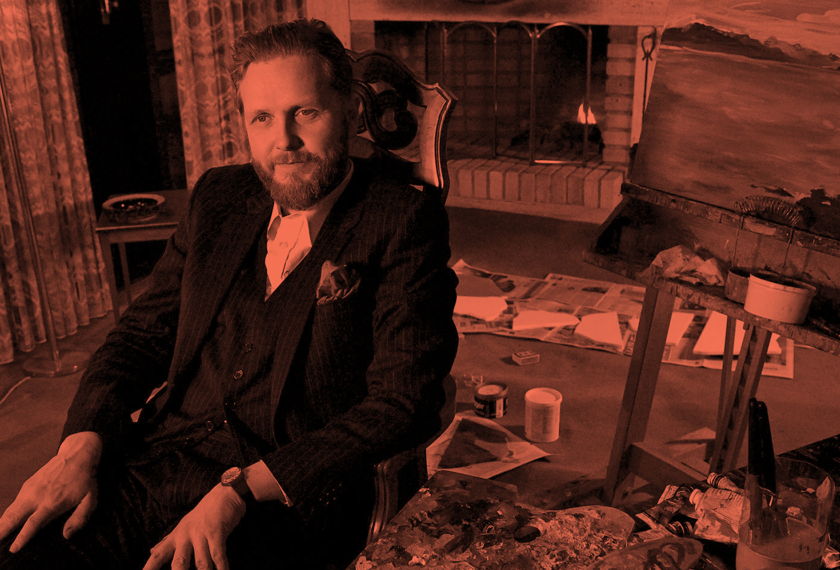 SAT / MAY 25 - 2019 • CONCERT
---
Ragnar KJARTANSSON Bliss
The final aria of Mozart's Marriage of Figaro is one of the most rapturous pieces of music ever composed, the kind of work that's so moving, you want to listen to over and over again. And that's precisely what happens in Ragnar Kjartansson's Bliss – for twelve hours.
Location: REDCAT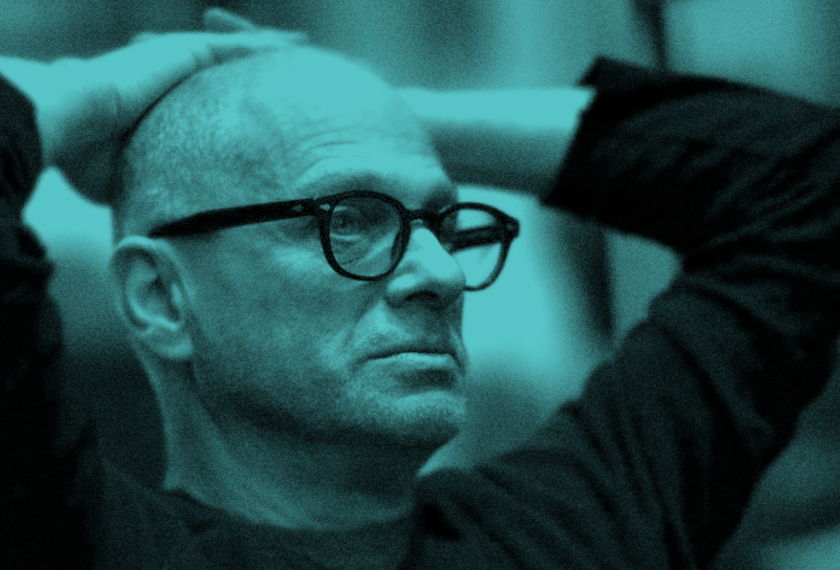 SAT / JUN 1 - 2019 • CONCERT
---
David LANG crowd out
Pulitzer Prize winner David Lang had the inspiration for crowd out during a soccer match in London, where he heard the thousands of untrained voices swell, crest, and recede – at times in unison, and at times in total contrast with one another. He composed this major vocal work for one thousand voices as a way of framing how we understand the excitement, fear, and loneliness we feel in crowds; the text itself was crowdsourced with the help of various Internet search engines.
Location: Walt Disney Concert Hall part of Noon to Midnight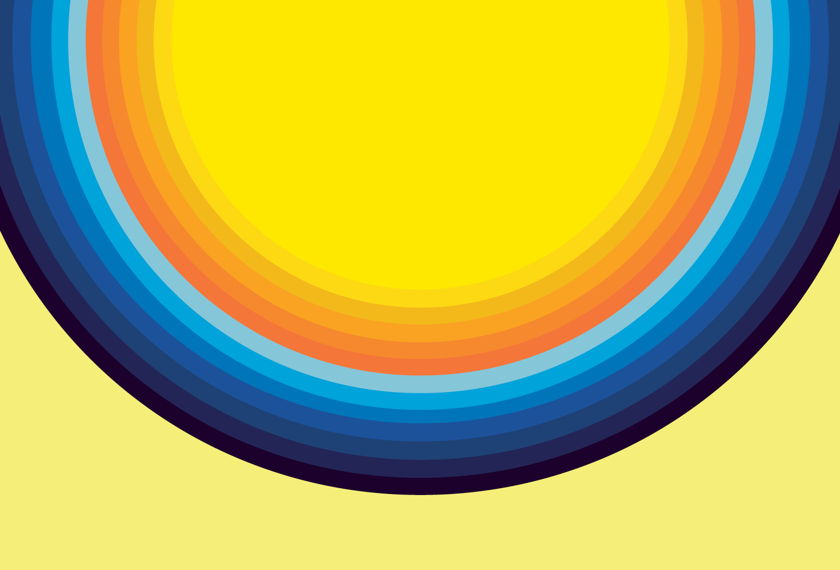 SAT / JUN 1 - 2019 • PERFORMANCE
---
The Fluxus Festival concludes with groundbreaking works by Fluxus stalwarts La Monte Young and Ben Patterson, and the movement's greatest inspiration John Cage. Join Fluxus Festival curator Christopher Rountree and immersive theater creator Annie Saunders as they bring a rubber duck, five radios, ice cubes, a pressure cooker, toy fish, and grand piano to Walt Disney Concert Hall for performances of Ben Patterson's Composition for Any Situation; La Monte Young's Butterflies and Piano Piece for David Tudor No. 2; and John Cage's seminal Waterwalk.
Location: Walt Disney Concert Hall part of Noon to Midnight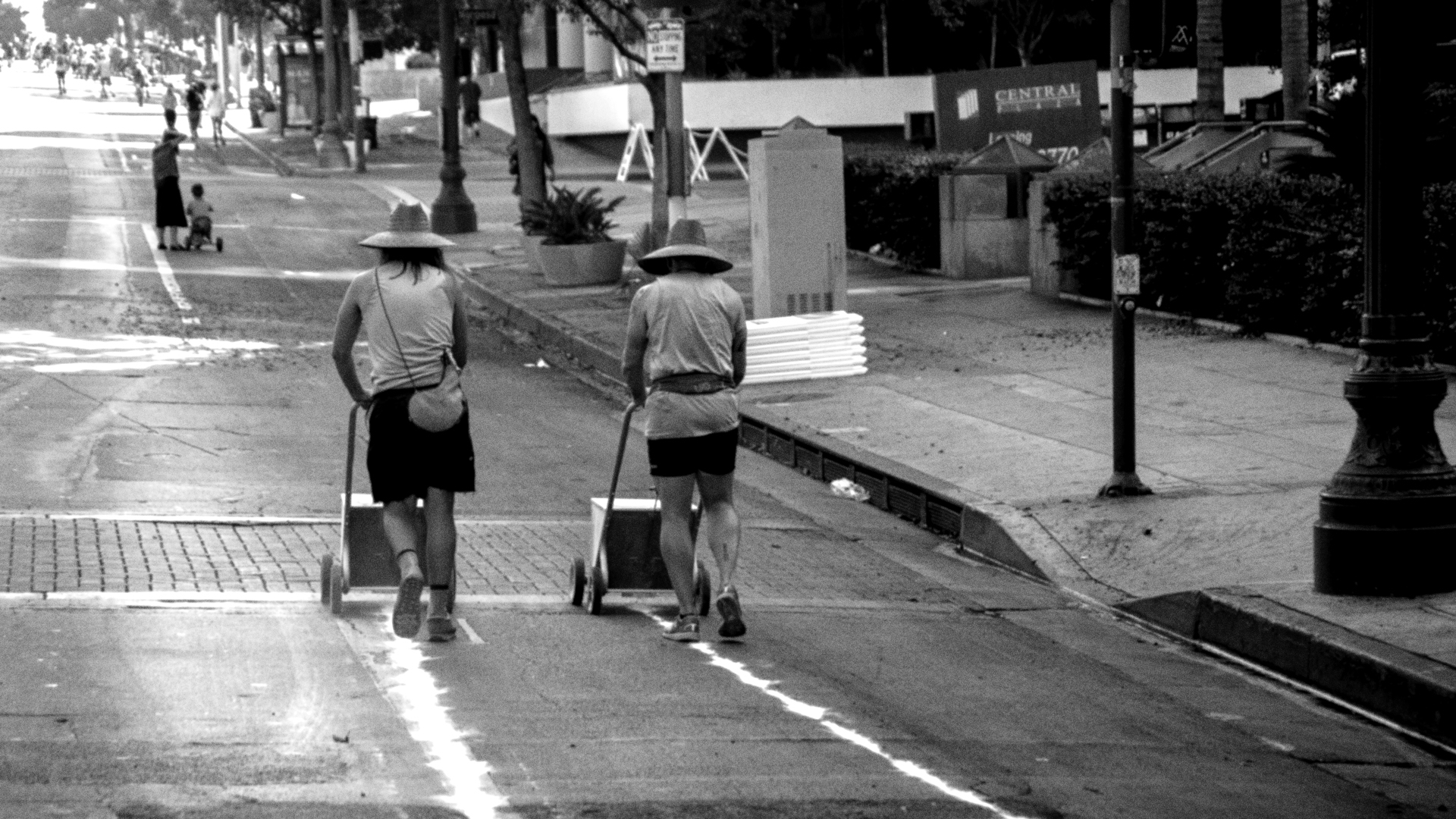 ONGOING • PUBLICATION
---
Fluxus Festival Tumblr
The Fluxus Festival Tumblr is a digital chapbook and living archive, growing as each Festival event is documented by photographer Ian Byers-Gamber. In addition, the Tumblr will feature essays by prominent artists and scholars on the movement, its concerns, and its influence – posted throughout the season.
Photo by Ian Byers-Gamber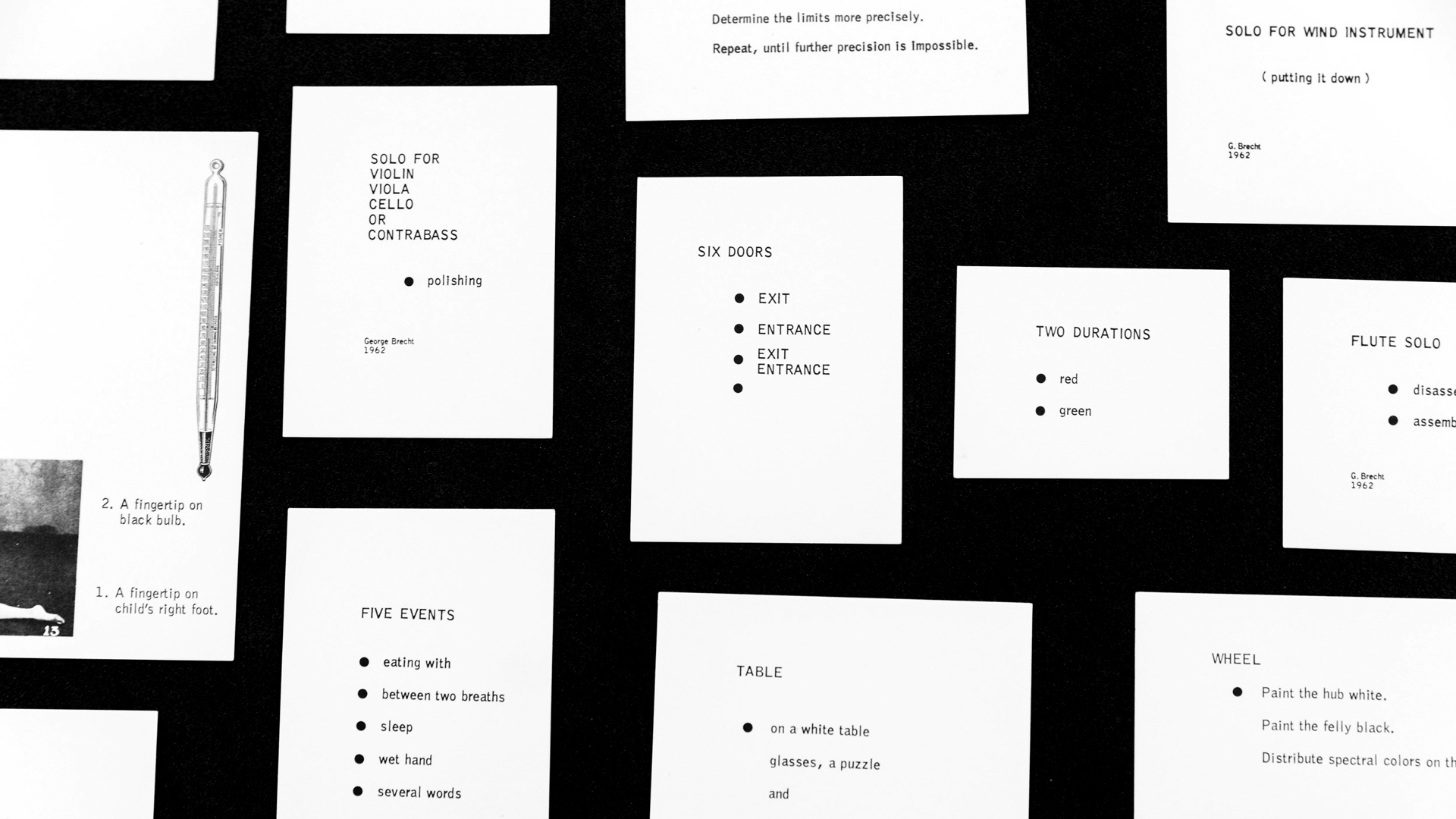 FALL 2018 AND SPRING 2019 • PUBLICATION
---
JELLY: The Journal of Ecstatic LListening Y'All
JELLY is a newspaper that examines the role of Fluxus within the expanded field of music through interviews with artists, academics, and spirit mediums. The journal is a semi-annual guide to joyful embodied listening in the new era. Copies can be found in the lobby of Walt Disney Concert Hall starting on November 17, at the Fluxconcert. JELLY is a collaboration between artist Chris Kallmyer and designer Dante Carlos.
Location: Walt Disney Concert Hall
Photo by Ian Byers-Gamber