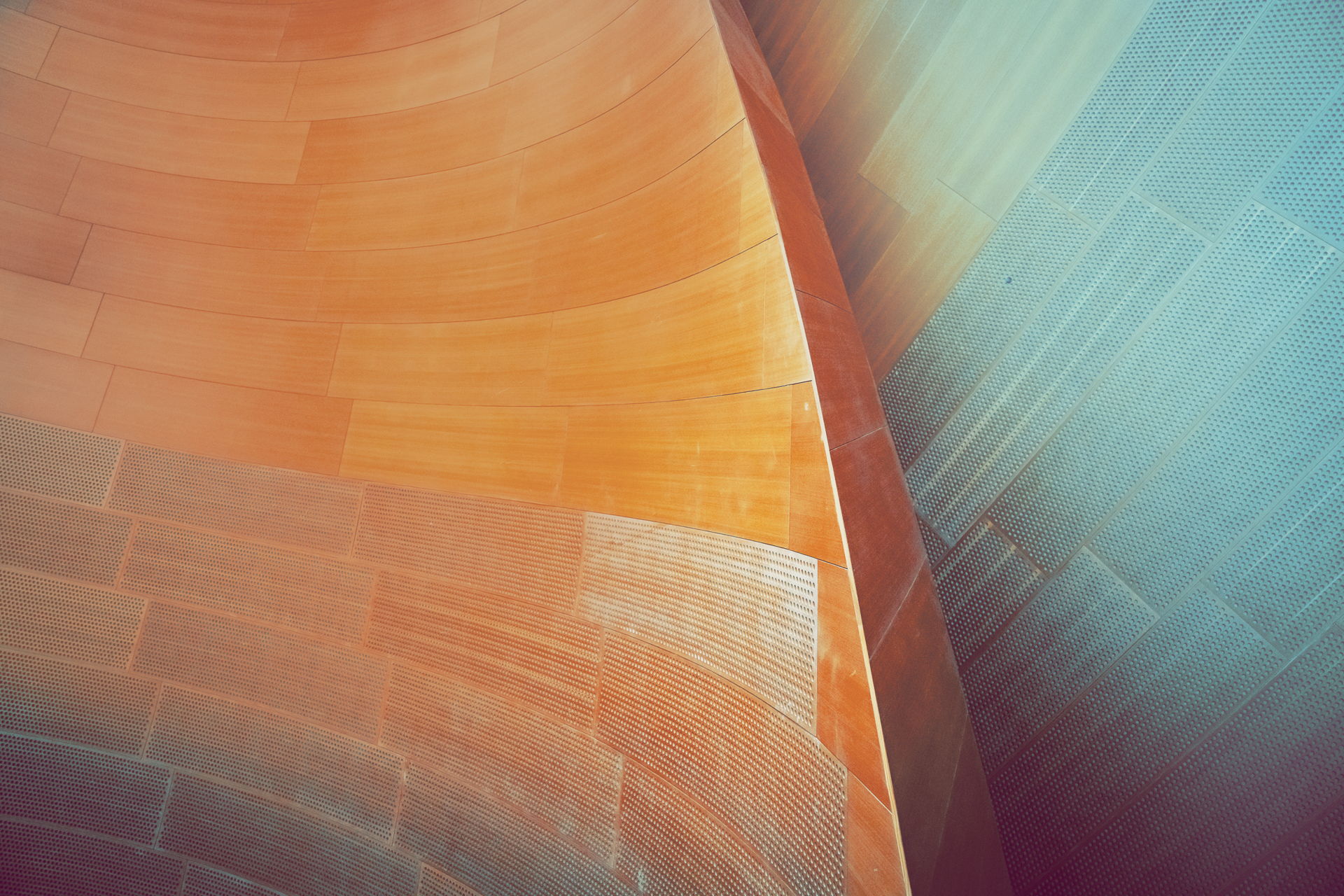 Subscribe today for exclusive benefits
Subscribers get loyalty perks throughout the season, such as complimentary seat upgrades.
See full benefits
Support the LA Phil
Along with your subscription, we hope you will consider making a tax-deductible donation to the LA Phil this year. Your generosity directly supports our musicians, guest artists, teachers, students, and staff, helping us bring music and inspiration to audiences across Southern California and around the world.
Support Us Today