April Splendor
A downpour of musical delights, including music by Adès, Berlioz, Prokofiev, and more.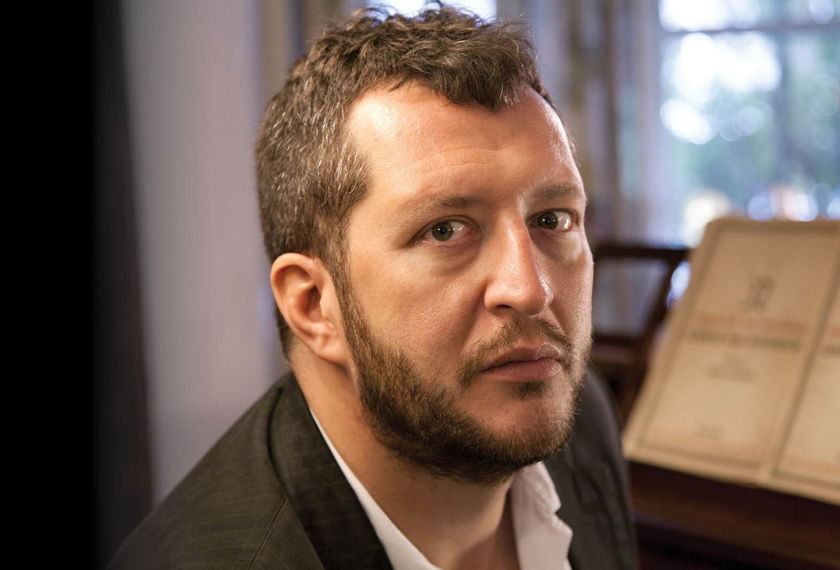 Apr 2-4, 2020
Thomas Adès leads Stravinsky's Petrushka, plus the West Coast premiere of his own Piano Concerto.
Buy Tickets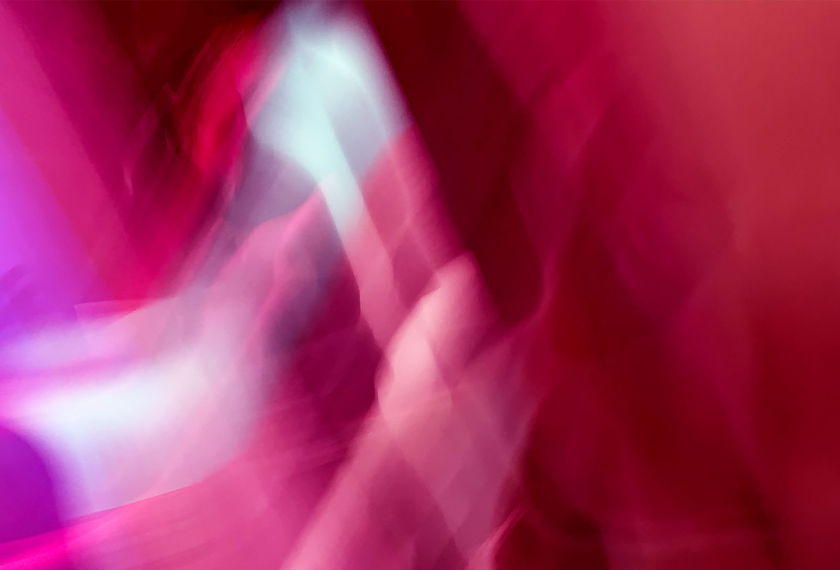 Apr 9-11, 2020
Berlioz' most loved work is a symphony of love, from romantic infatuation to drug-fueled madness.
Buy Tickets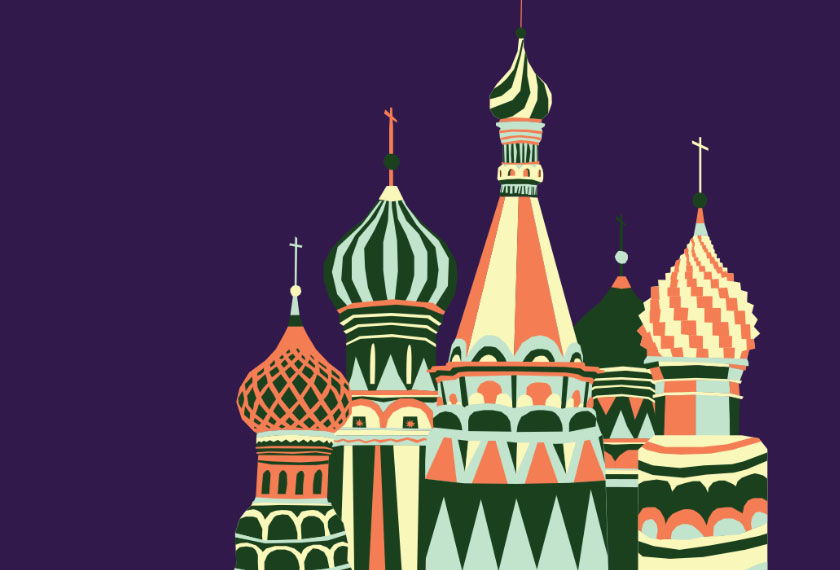 Apr 16-18, 2020
Two Russian masterpieces are joined by a new work from Iceland.
Buy Tickets