Hear an intriguing variety of music for small ensembles, featuring members of the LA Phil. And enjoy a complimentary glass of wine before the performance, beginning at 6:30pm.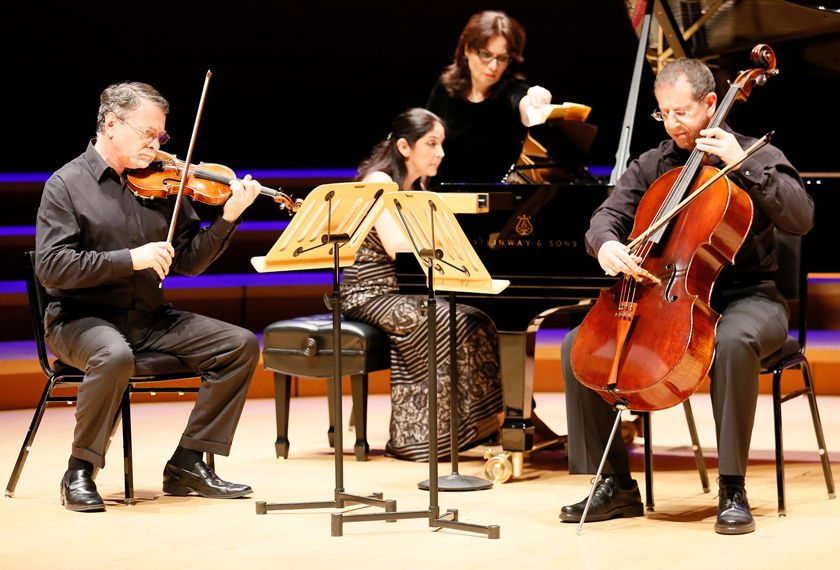 Tue / Apr 14, 2020 - 8:00PM
Stunning examples of 20th-century chamber music for strings.
Buy Tickets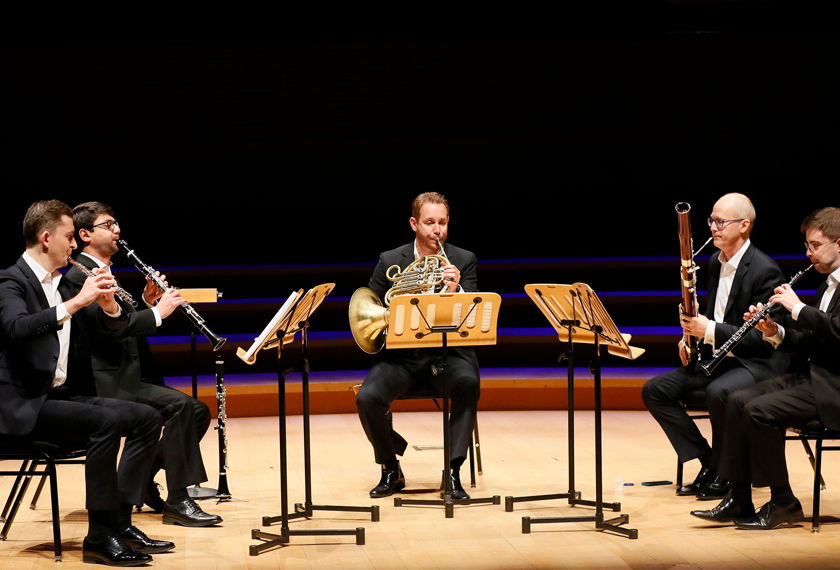 Tue / May 26, 2020 - 8:00PM
The best 20th-century woodwind pieces in a delightful chamber program.
Buy Tickets