From Romantic Rachmaninoff to Brand-New Bjarnason
The Los Angeles Philharmonic welcomes great musicians and collaborators for unforgettable, wide-ranging performances.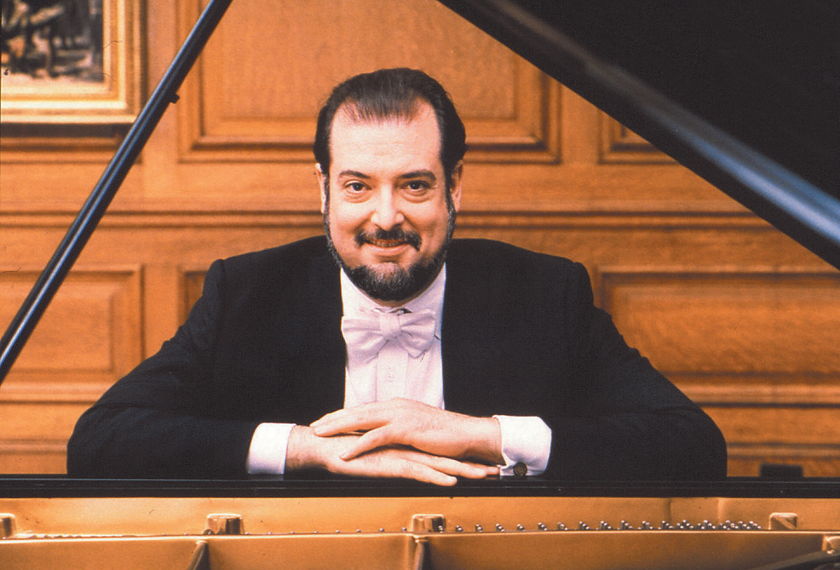 Feb 13, 2022
The award-winning pianist dedicates an evening to the music of Chopin.
Buy Tickets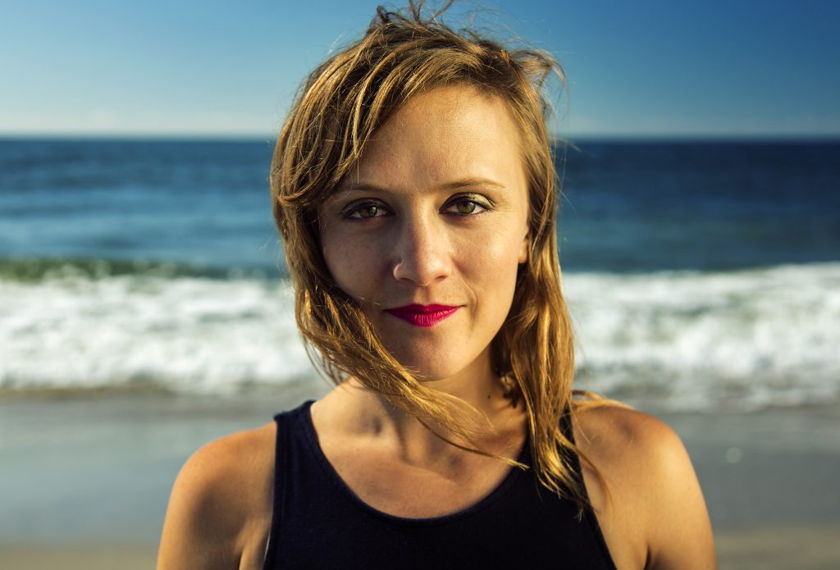 Feb 15, 2022
Iconoclastic violinist Pekka Kuusisto and Pulitzer Prize-winning composer Ellen Reid team up with incomparable conductor Esa-Pekka Salonen for a remarkable evening.
Buy Tickets