Benefits of Purchasing a Package
Our curated subscription packages are a great way to experience the breadth of the LA Phil's programming and enjoy exclusive benefits throughout the season.
A subscription package gets you the lowest price on the best-available seats, as well as exclusive benefits, including free ticket exchanges, early access to Special Concerts, and more.


Benefit breakdown for each of our packages:
| | | | |
| --- | --- | --- | --- |
| Benefit | Subscription Packages | Create Your Own Package | Single Ticket Purchases |
| Guaranteed lowest price for the best seats | ✔️ | | |
| Easy ticket exchange | FREE | SMALL FEE | |
| Access to exclusive pre-sales and premium seating before the general public | ✔️ | ✔️ | |
| Convenient monthly payment plan | ✔️ | | |
| Subscriber Loyalty Perks such as special offers and invitations to exclusive events | ✔️ | | |
| One handling fee, no per-ticket charges | ✔️ | ✔️ | |
| Discounts on select concert tickets (restrictions apply) | ✔️ | ✔️ | |
| Dedicated hotline for special assistance | ✔️ | | |
| Satisfaction guarantee (see below for details) | ✔️ | | |
| 10% discount at the LA Phil Store | ✔️ | | |
| Choose any concert, any date, according to your taste, schedule, and budget | | 3 OR MORE CONCERTS | ✔️ |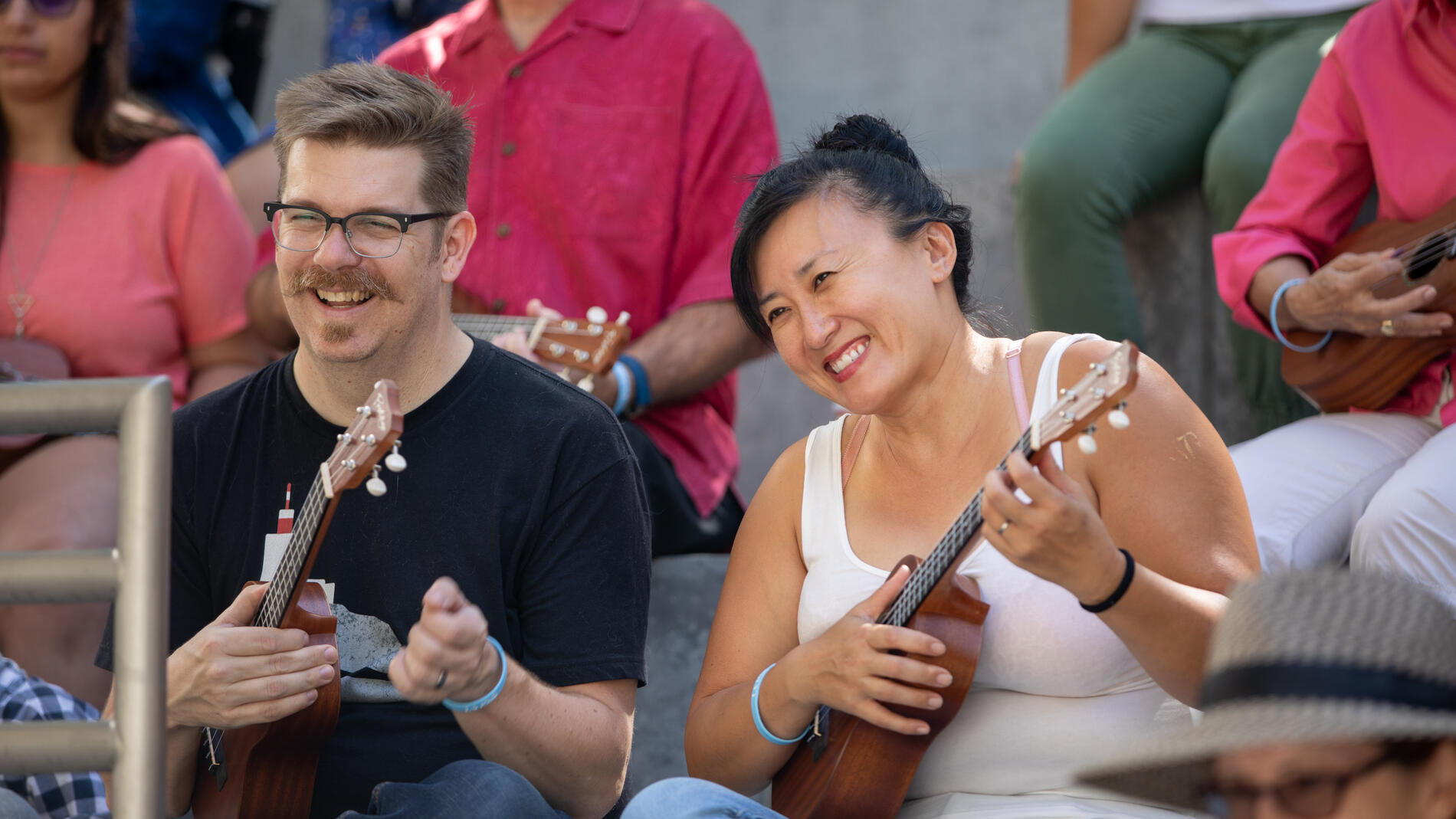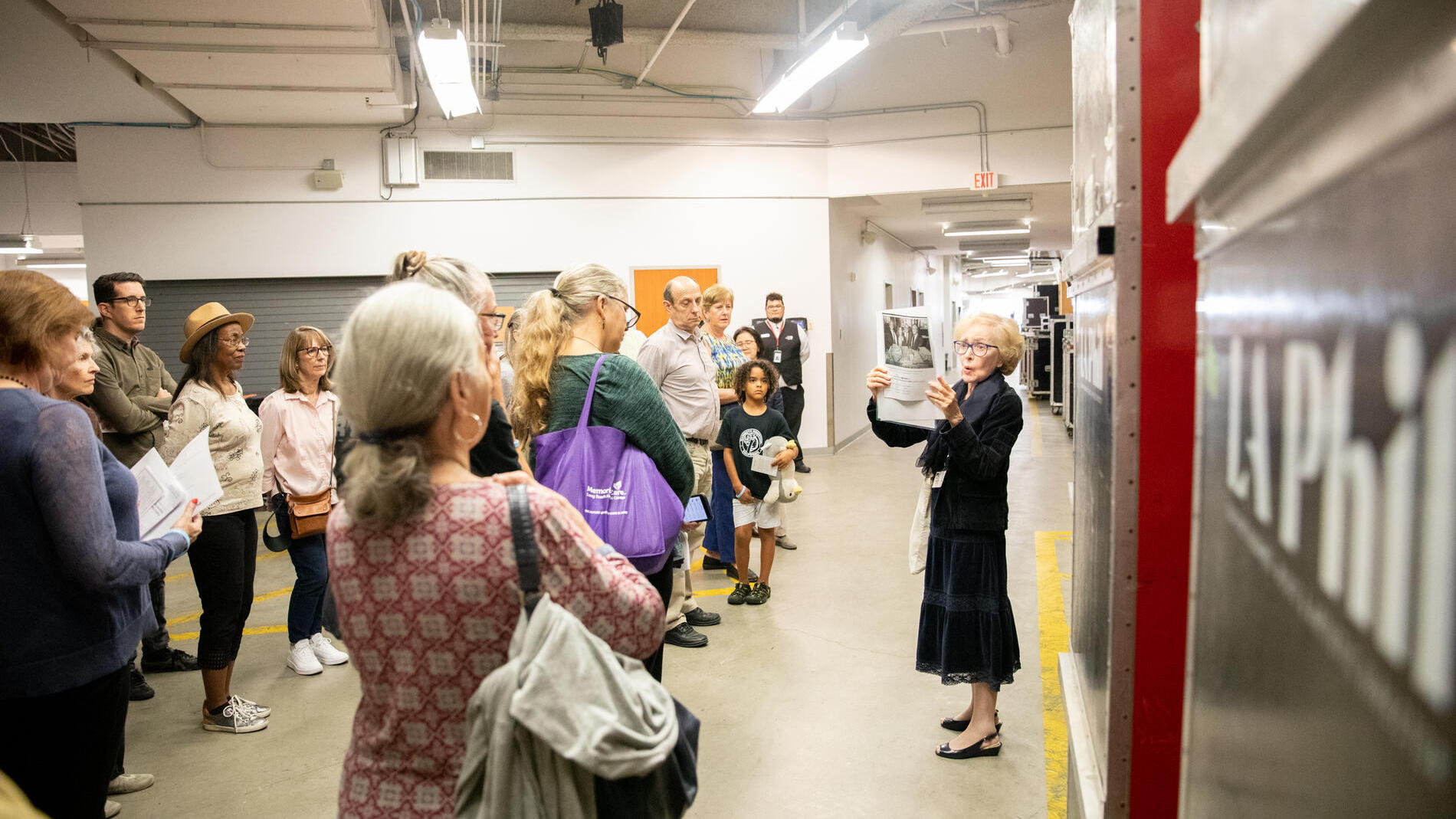 The majority of subscribers renew their package every year!
"One of the reasons I'm a subscriber is that I get personal attention. You always exceed my expectations whenever I get phone support."
–Bill J.
"The LA Phil and my seats at the Walt Disney Concert Hall are what keeps me in Los Angeles."
–Jeffrey D.
"[The subscriber ticket exchange policy] is really great! And it makes a big difference in terms of ease of use."
–John K.
Join our community of music lovers and subscribe today!
Benefit Details
20-40% off all subscriptions in Terrace, Terrace East/West, and Balcony
Flexible payment plans available – Pay as little as $30 a month
You can divide your subscription payment into equal monthly installments, over as many as five months. Each month, your payment will be charged automatically to the credit card on file. Credit card payments only.
Free-and-easy ticket exchange
Exchange privileges begin once your order is paid in full. 2022/23 exchanges will begin July 26. Be sure to choose a plan that is paid in full by July 26 if you would like to begin exchanging by that date.
Satisfaction guarantee
If, after attending the first concert in your chosen series, you are not satisfied with your subscription package for any reason, we will be happy to refund you the cost of the remaining concerts in your package or switch you to a different one of your choice.
Senior Rate
Seniors (65 and older) with either a driver's license, Metro senior pass, or Medicare card may obtain discounted subscriptions to the 8-concert Friday Middays package. Only one subscription per ID.
Students
Full-time high school and college students with valid student ID cards may subscribe to the Green Umbrella package for $50. Join Student Insiders for more opportunities to save. Visit laphil.com/students for more information.
Guided Tours
As a subscriber, you are invited to attend guided tours of Walt Disney Concert Hall through our Insider's Tour program. See the schedule.
PLEASE NOTE: Unauthorized reselling of tickets or abuse of subscriber policies could lead to reduced subscriber benefits (such as loss of exchange/forwarding privileges) or cancellation of subscription.
Tips for Subscribing
Order early for best seating
Subscriptions are filled in the order received, so you get the best available seats by subscribing early.
Seating locations based on availability
When subscribing online if your requested seating section is unavailable, we will assign the next best available section and refund any difference in price.
Keep a record of your order so you know when your series begins
Your tickets will sent to you. Changes can not be made after your series has begun.
Take advantage of our Special Concerts offer
When you purchase a package, you may add any of our Special Concerts to your order before they go on sale to the general public. When you add to your season before individual concert tickets go on sale, we will waive the additional handling fee. Prices vary by concert.

Pricing varies
Individual concert prices vary, both within series and for Special Concerts, depending on concert type, artist(s), program, and day of week. As a result, prices may differ between similar programs.