The Weimar Republic:
Germany 1918-1933
The Weimar Republic began as a bold German political experiment at the end of the First World War and lasted until the rise of Nazism. The era was marked by incredible intellectual productivity, with German artists making lasting contributions in the fields of literature, art, architecture, music, dance, drama, and film. Berlin, in particular, proved to be fertile ground for artists, including composers Kurt Weill and Paul Hindemith. Join in a wide-ranging look at this fascinating, turbulent time.
"Music is meaningless noise unless
it touches a receiving mind."
– Paul Hindemith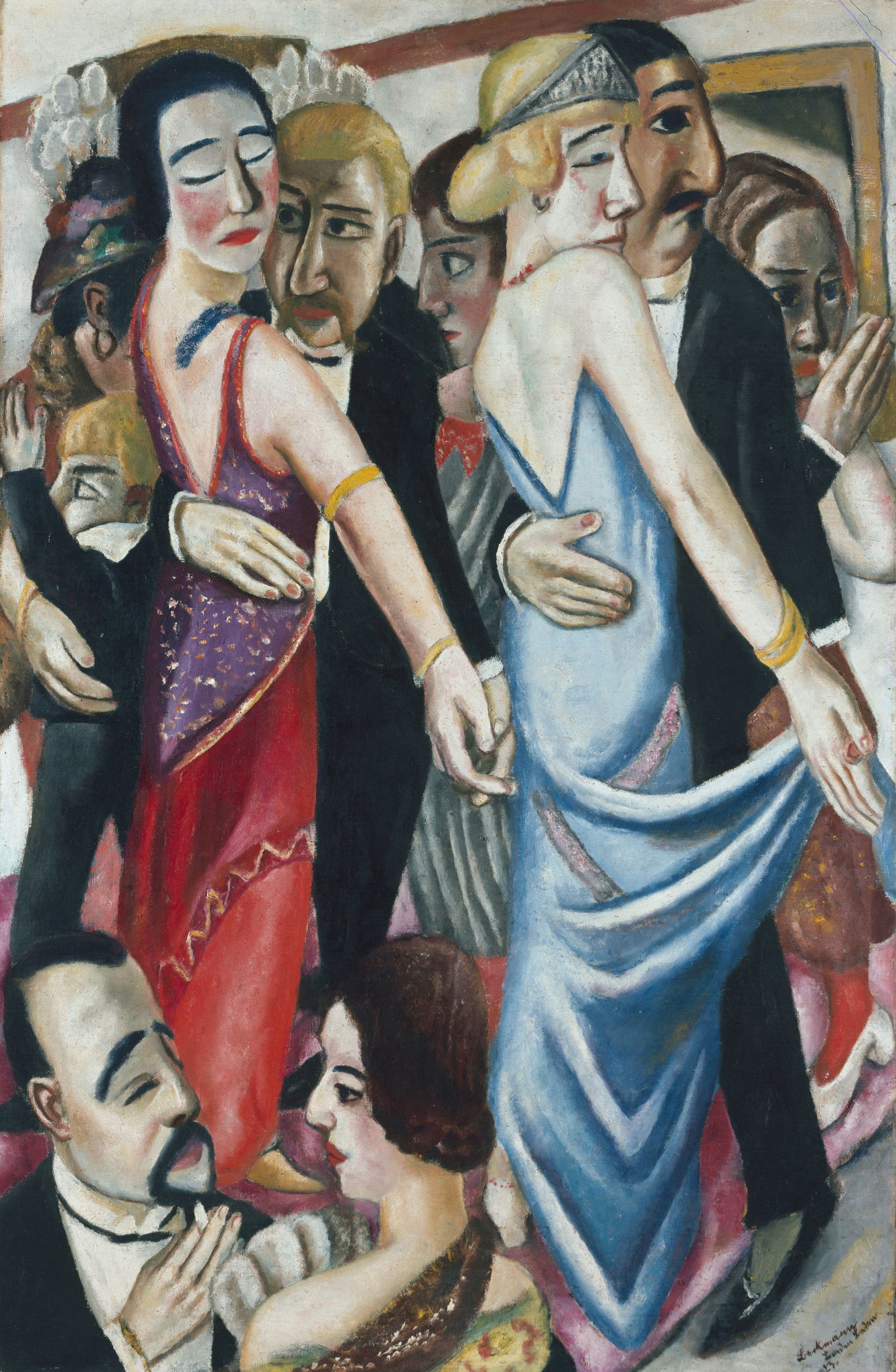 Max Beckmann, Dance Club in Baden-Baden, 1923 © 2019 Artists Rights Society (ARS), New York / VG Bild-Kunst, Bonn


CONCERTS
Esa-Pekka Salonen Conducts the Los Angeles Philharmonic
Conductor Laureate Esa-Pekka Salonen returns to explore this culturally explosive period and its contemporary resonances.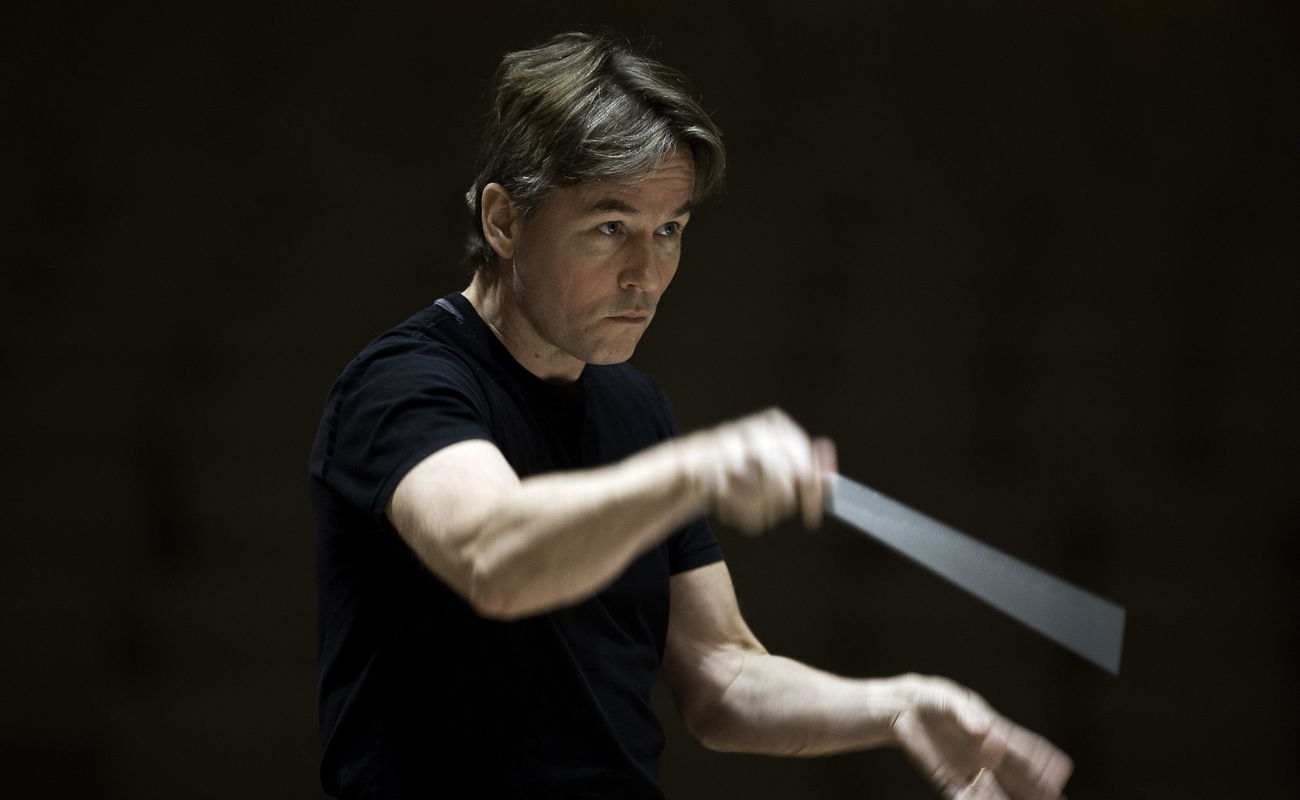 FRI–SAT / FEB 7–8 – 8PM
SUN / FEB 9 – 2PM
Weill's Violin Concerto with Salonen
Salonen leads significant works from the Weimar Republic.
Carolin Widmann, violin
HINDEMITH . Rag Time (on a theme of J.S. Bach)
WEILL Violin Concerto
BACH (arr. Schoenberg) Two Chorale Preludes
"Schmücke dich, o liebe Seele," BWV 654
"Komm, Gott Schöpfer, heiliger Geist," BWV 667
HINDEMITH Symphony: Mathis der Maler
Get Tickets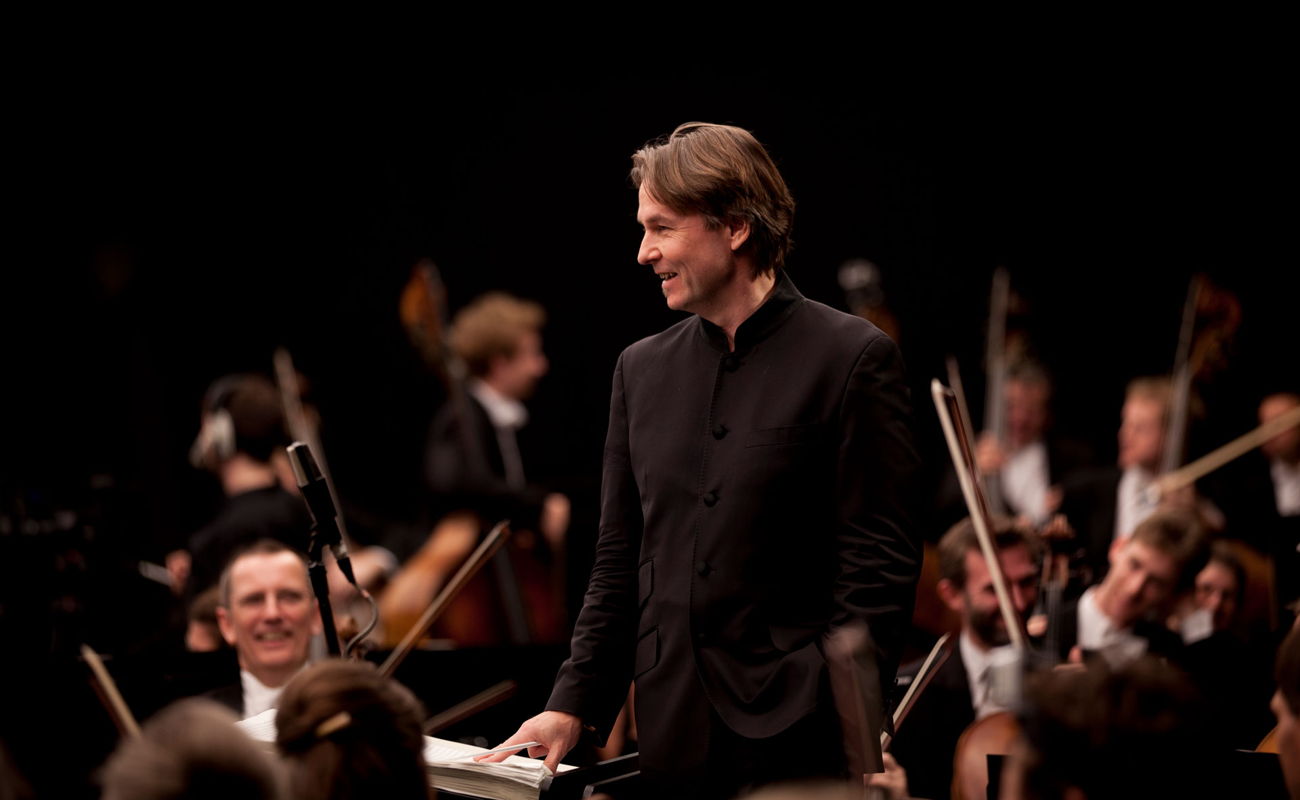 THU–SAT / FEB 13–15 – 8PM
SUN / FEB 16 – 2PM
Weimar Nightfall: The Seven Deadly Sins
Vibrant musical theater from the Weimar Republic.
Simon McBurney, director
Gerard McBurney, music consultant/dramaturge
Los Angeles Master Chorale
Grant Gershon, Artistic Director
HINDEMITH Murderer, the Hope of Women
WEILL/BRECHT Das Berliner Requiem
WEILL/BRECHT The Seven Deadly Sins
Get Tickets
EVENTS AND PERFORMANCES
Weimar Variations
Curated by Stephanie Barron and Nana Bahlmann, Weimar Variations brings the LA Phil's exploration of the period to unconventional spaces within Walt Disney Concert Hall and venues throughout the city, including the Egyptian Theatre and Black Rabbit Rose, among others. A varied collection of public programs, including commissioned installations, performances, films, exhibitions, and a cabaret, Weimar Variations investigates the themes of the era and their contemporary resonances.
Weimar Variations is presented in collaboration with American Cinematheque, REDCAT, and Hauser & Wirth.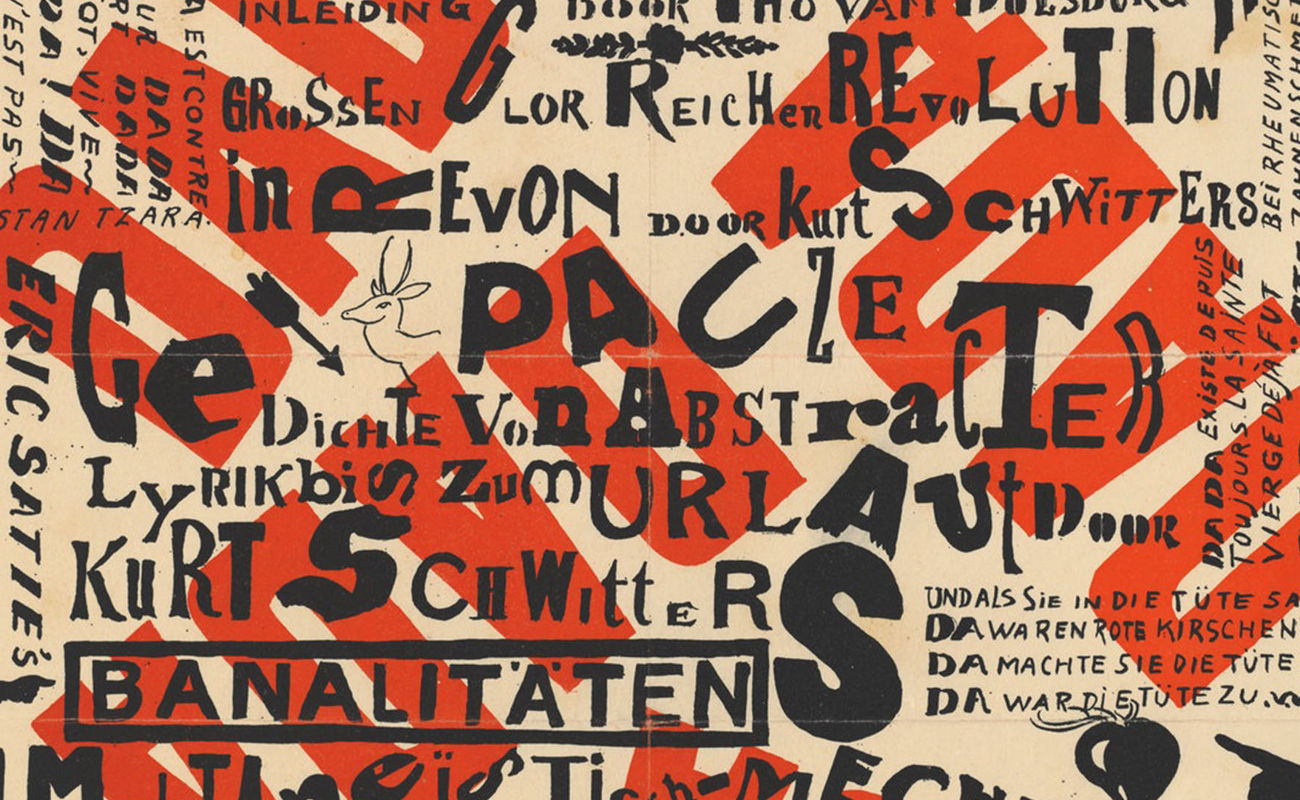 THU / FEB 6 – 8:30PM
PERFORMANCE
Ursonate

Sound Poem by Kurt Schwitters
A rare reading of Kurt Schwitters' seminal sound poem
Buy Tickets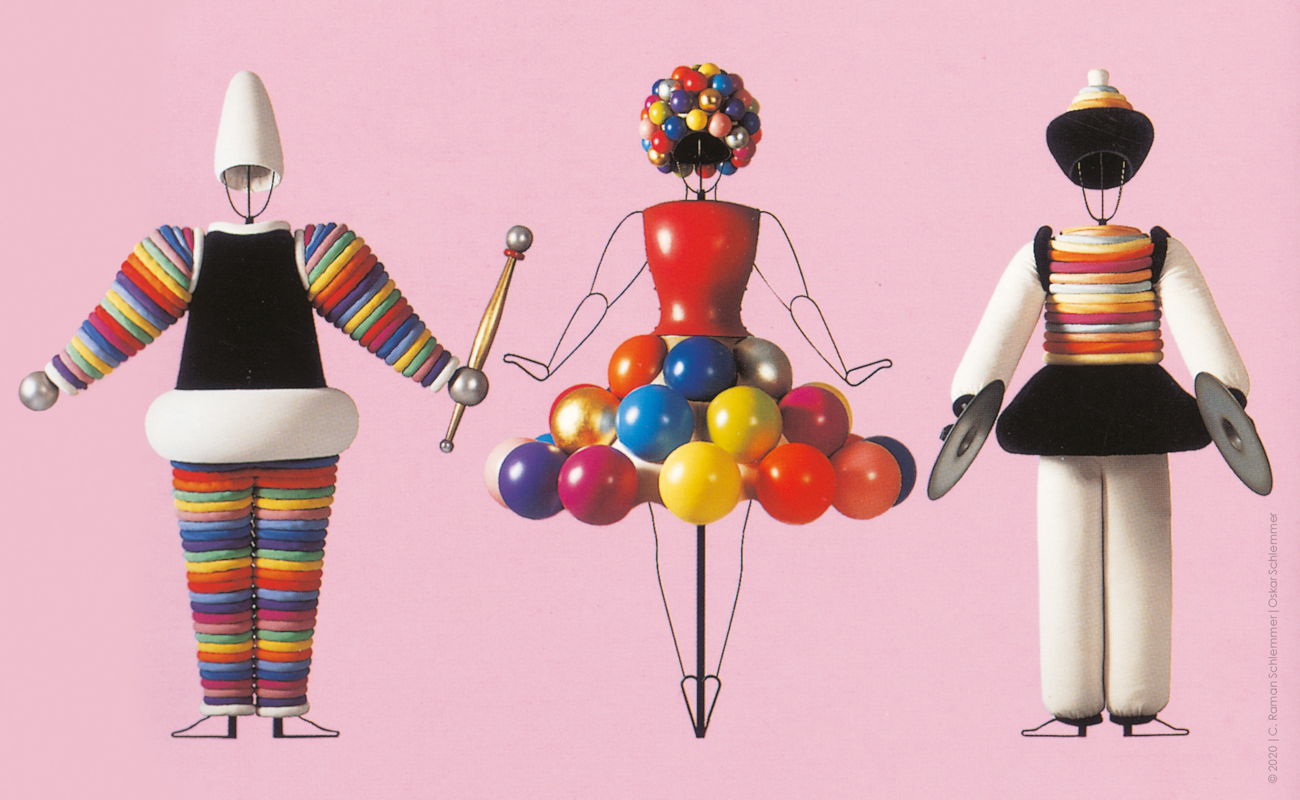 FEB 10–23
ON DISPLAY • FREE & OPEN TO THE PUBLIC
The Triadic Ballet

Costumes by Oskar Schlemmer
The Bauhaus masterpieces on display in BP Hall
Photo Archive C. Raman Schlemmer, www.schlemmer.org
Learn More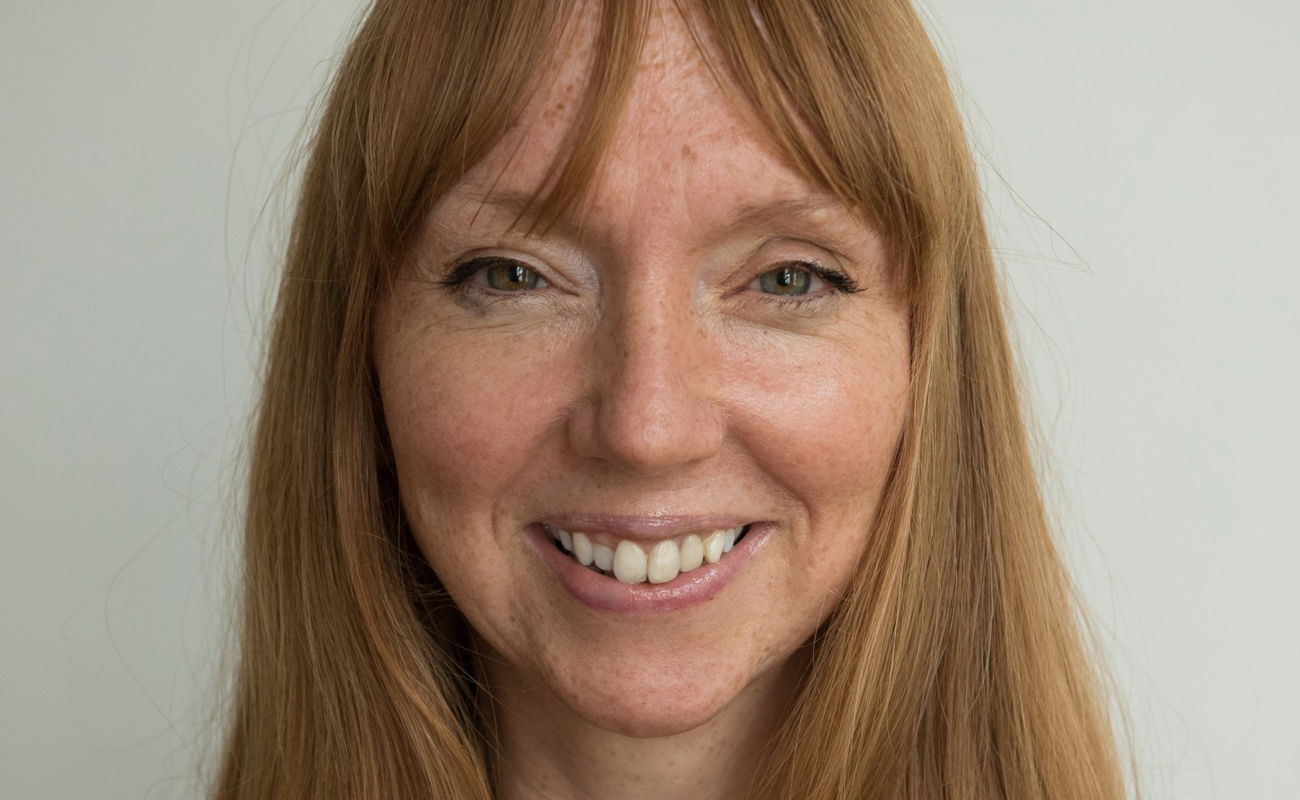 FEB 7–16
ON DISPLAY • FREE & OPEN TO THE PUBLIC
Susan Philipsz
Prelude in the Form of a Passacaglia (2019)
Sound installation in the Blue Ribbon Garden
Learn More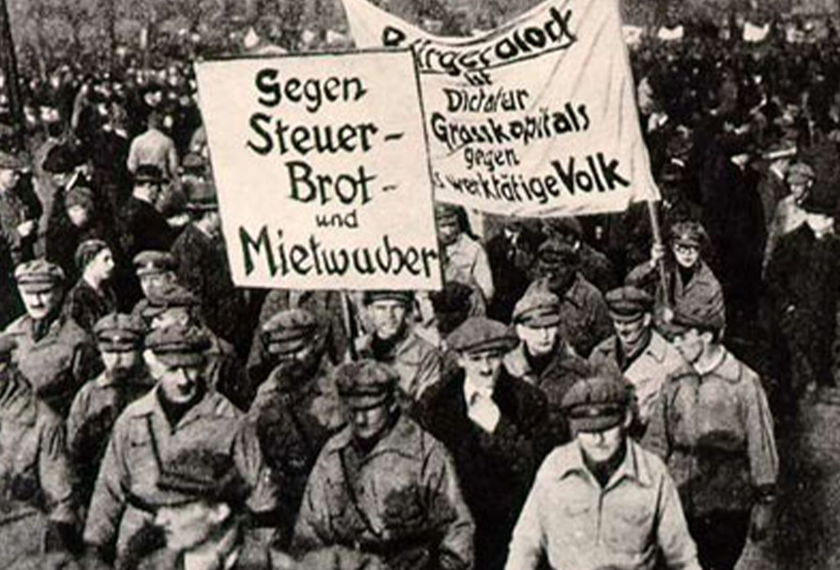 FEB 7 – 7PM & FEB 9 – 1PM
FREE & OPEN TO THE PUBLIC
Weimar Variations
Workers Chorus
Protest songs on Grand Avenue
Lesley Leighton, conductor
Members of Los Robles Master Chorale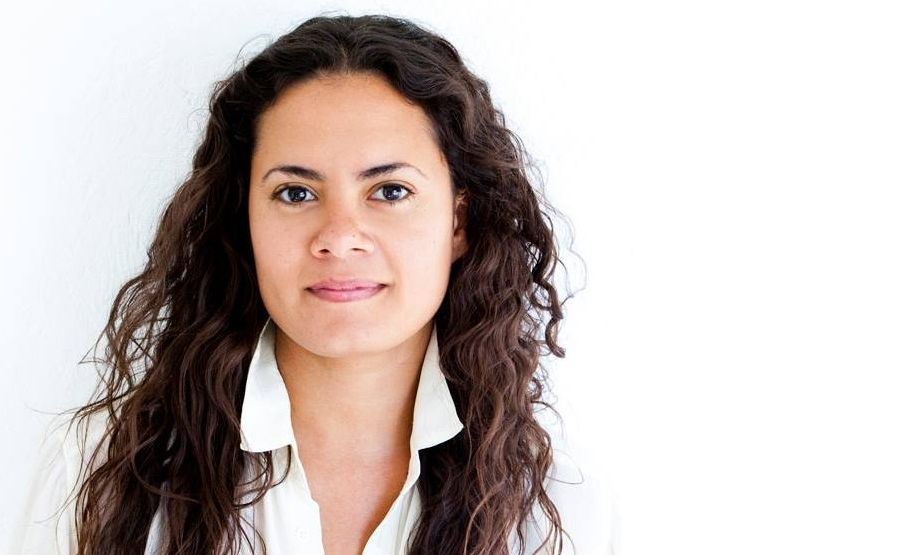 SAT / FEB 8 – 7PM
PERFORMANCE • ACCESSIBLE TO ALL FEB 8 TICKETHOLDERS
Nicole Miller
Transition (world premiere, LA Phil commission)
Pre-concert performance of the Weimar-inspired laser light installation in BP Hall
Buy Tickets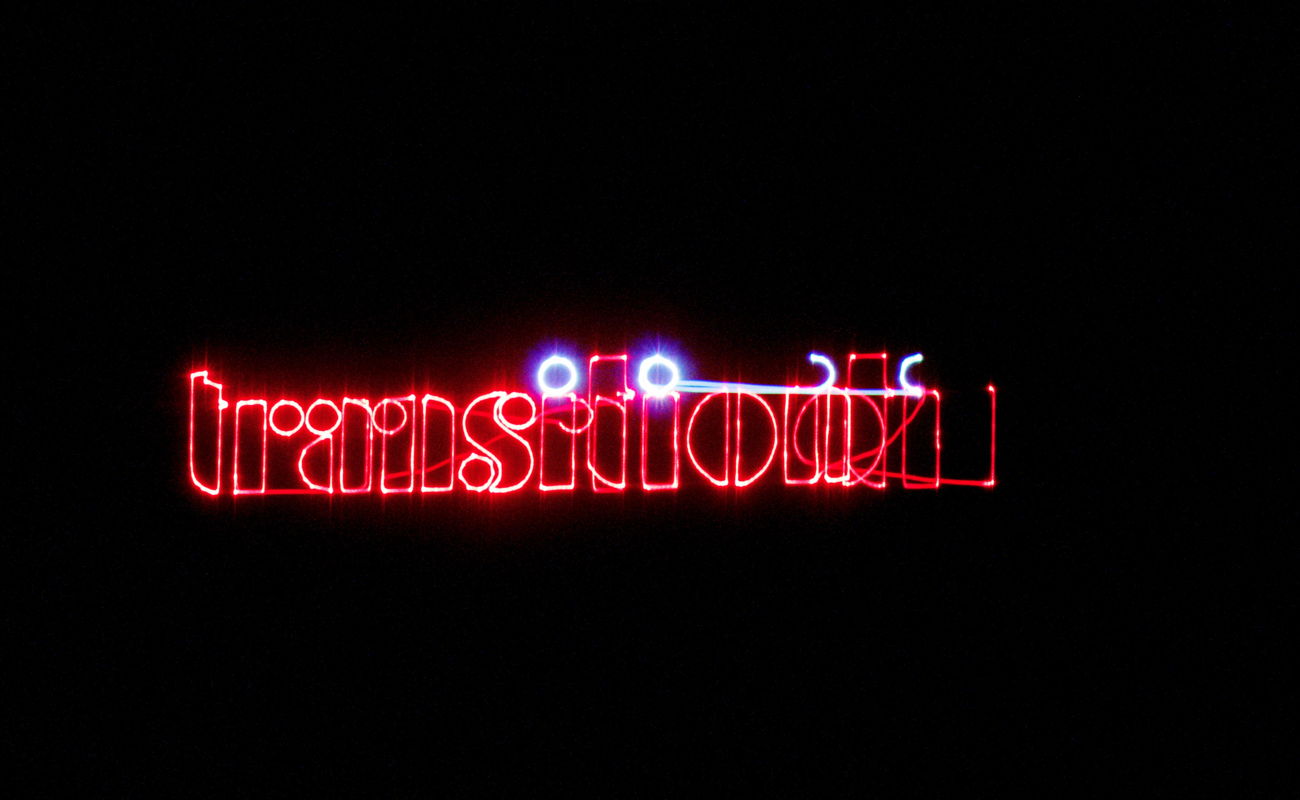 FEB 10–16
INSTALLATION • FREE & OPEN TO THE PUBLIC
Nicole Miller
Transition
Weimar-inspired laser light installation in BP Hall
Learn More
TUE / FEB 11 – 8:30PM • PERFORMANCE
Musik! Fantasie! Revolution!

A Weimar Cabaret
A transgressive evening of Weimar song
Buy Tickets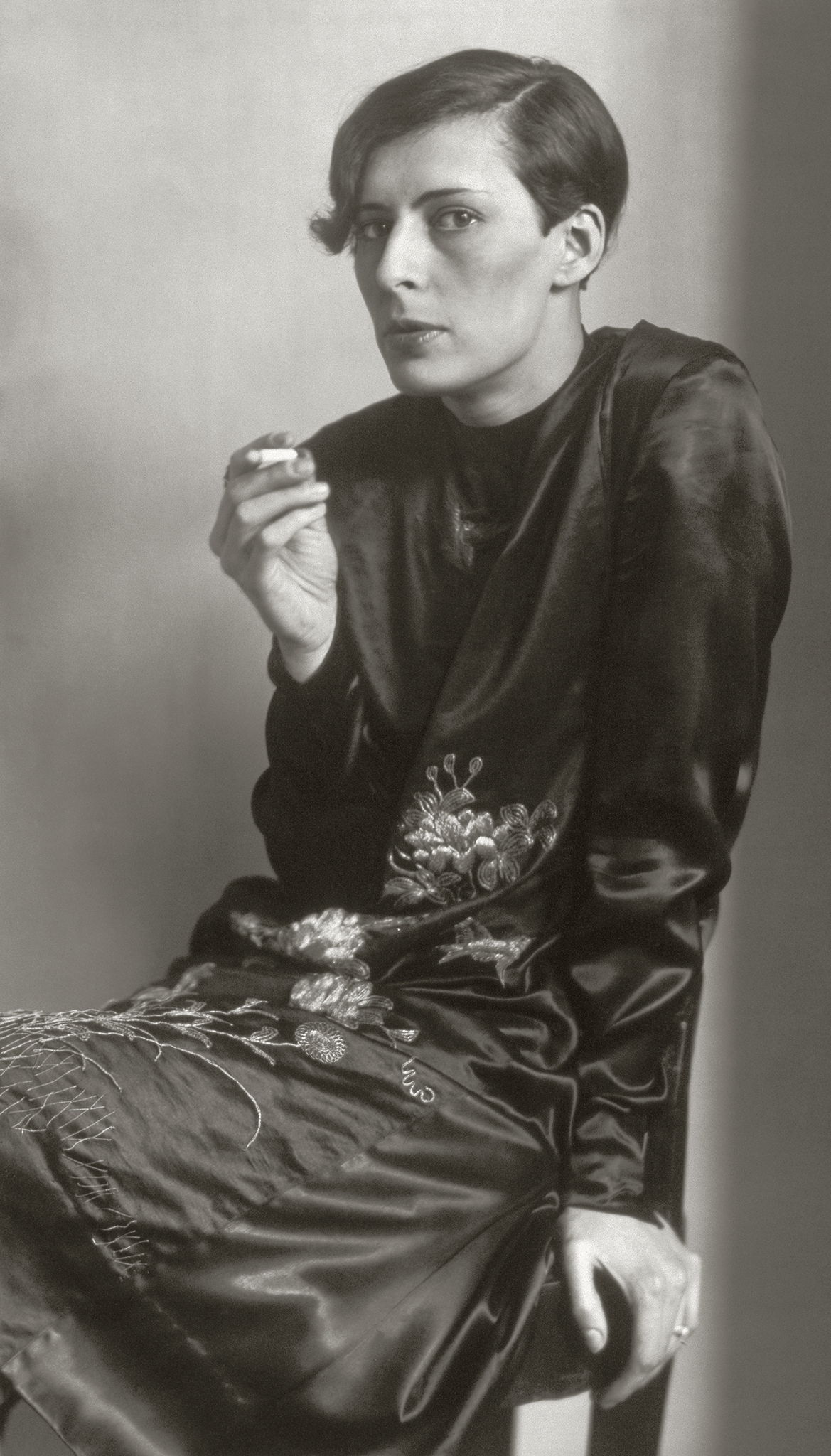 August Sander, Secretary at the West German Radio Station, 1931 © Die Photographische Sammlung/SK Stiftung Kultur - August Sander Archiv; ARS, New York, 2019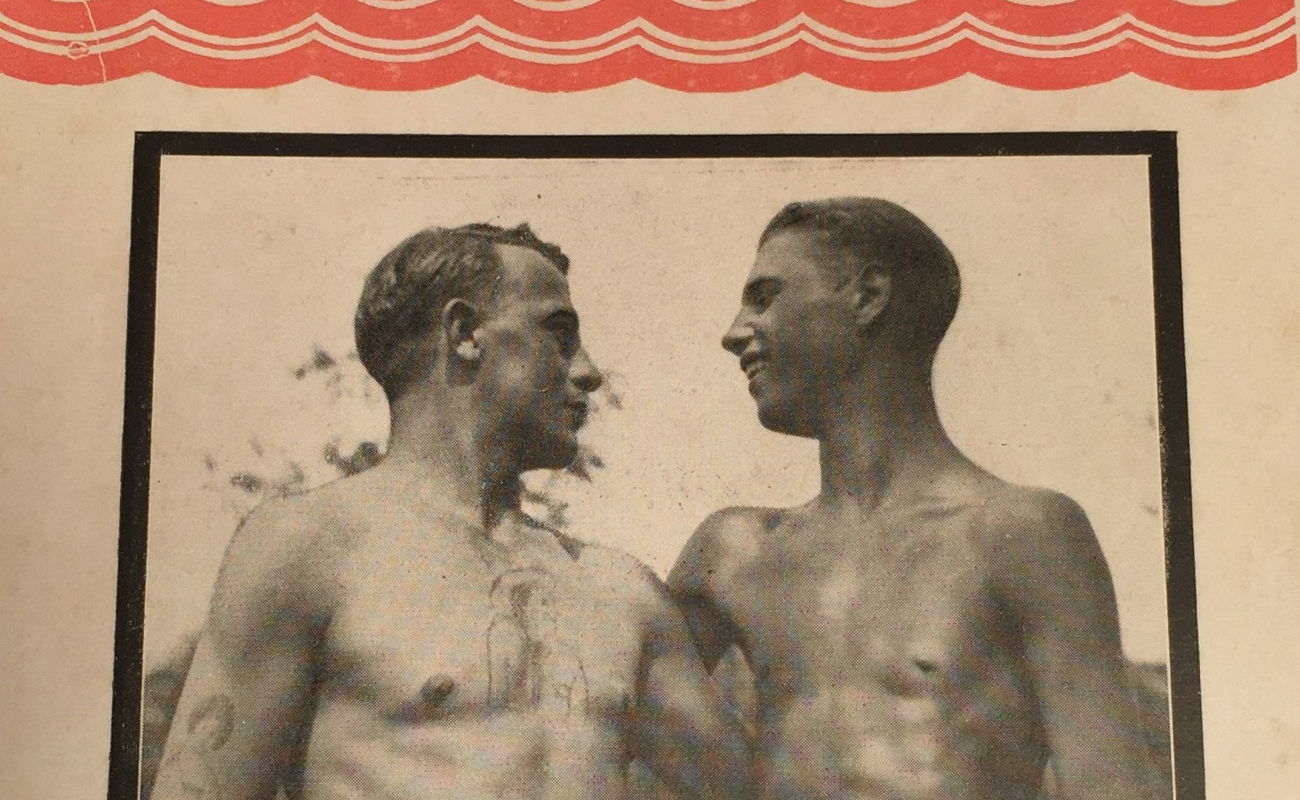 FEB 15 – APR 12
EXHIBIT • FREE & OPEN TO THE PUBLIC
August Sander: New Women, New Men, and New Identities
Exhibit examining queer identity in the Weimar era
Die Insel, July 1930
Learn More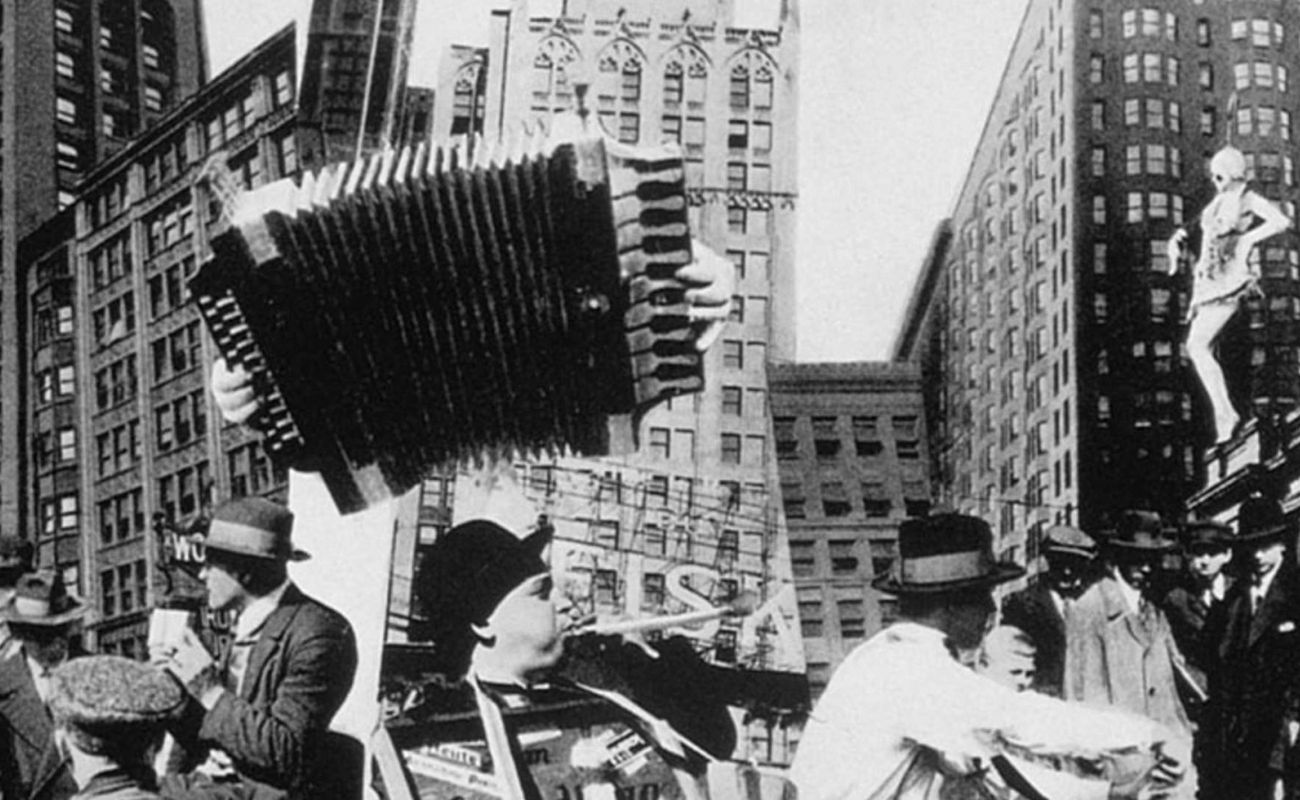 SAT / FEB 29 – 12PM
SCREENINGS • FREE & OPEN TO THE PUBLIC WITH RSVP
Cinema: Berlin and Beyond
Weimar themes in film—from the classic to the contemporary
RSVP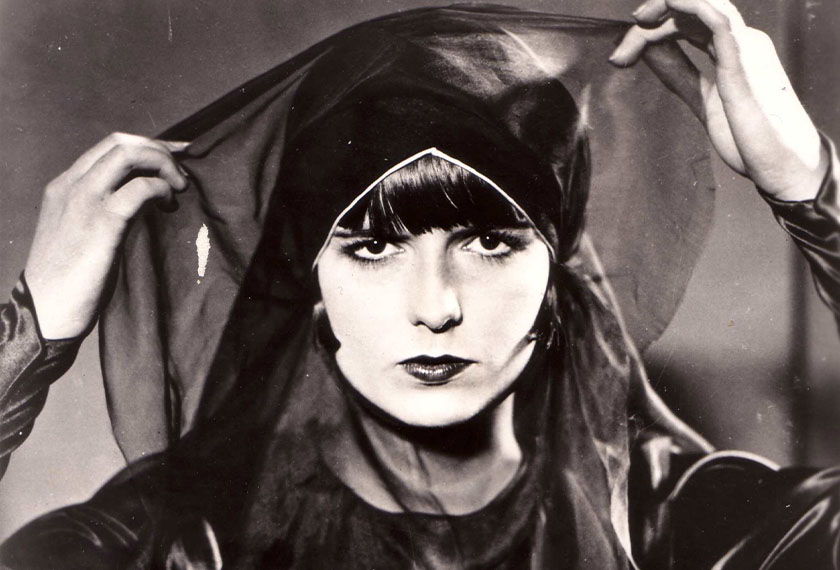 SAT / FEB 29 – 8PM • PERFORMANCE
Pandora's Box
1929 silent film masterpiece starring the unforgettable Louise Brooks
Presented in collaboration with American Cinematheque