Create Your Own Season (CYO)
2019/20 Season
Choose at least five concerts - any genre, any date, any section - and save!
Priority seating before the general public

Lower prices than individual tickets

One low fee – no per-ticket charges

Easily exchange tickets for a small fee

10% off single ticket prices in select sections*
* Discount is reflected at seat selection and does not apply to Special Concerts. Questions? Please call 323 850 2000, any day between 10AM-6PM.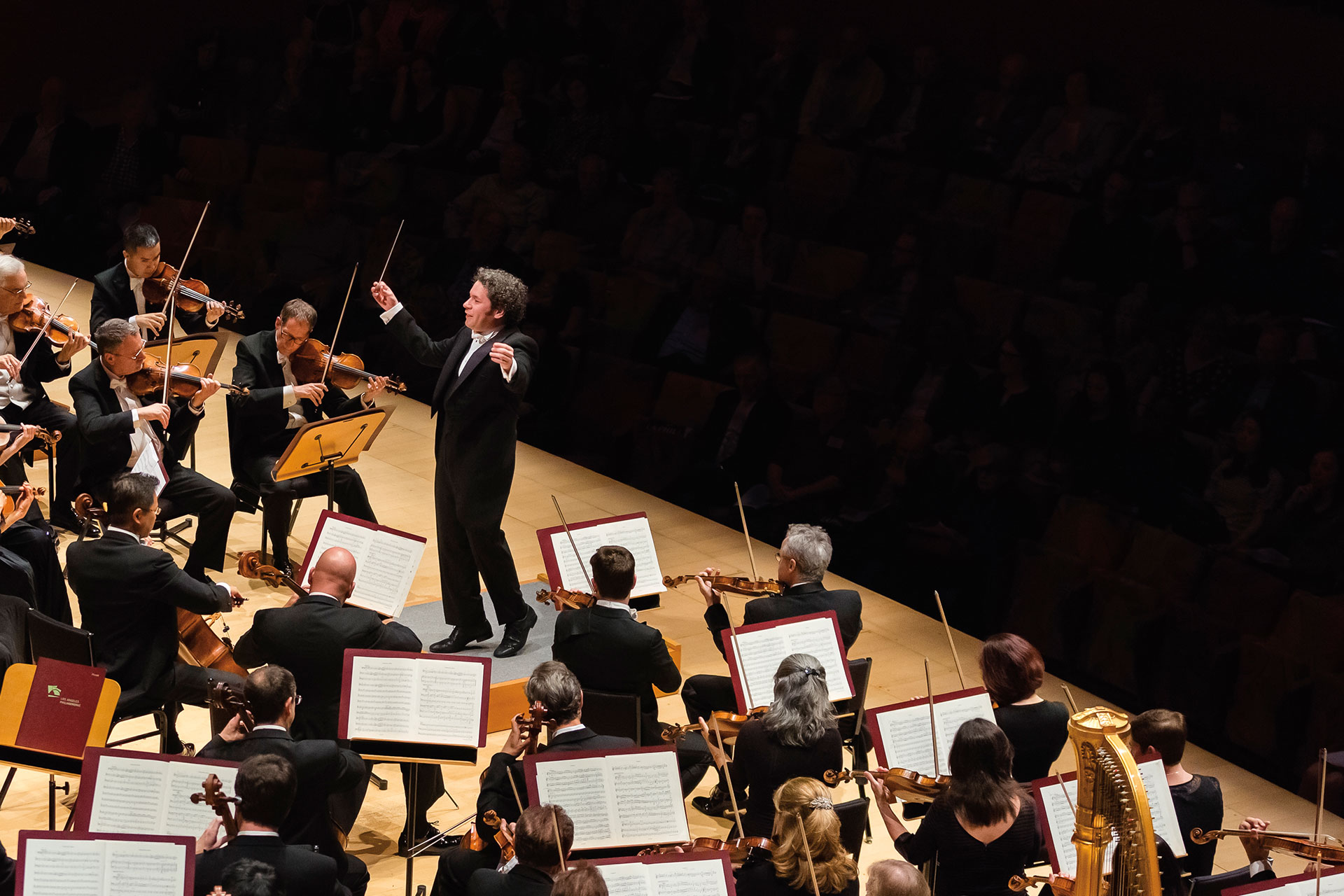 Fall Programs with Gustavo Dudamel
From symphonies by Beethoven and Bruckner all the way to recent works by two of the most exciting composers working today.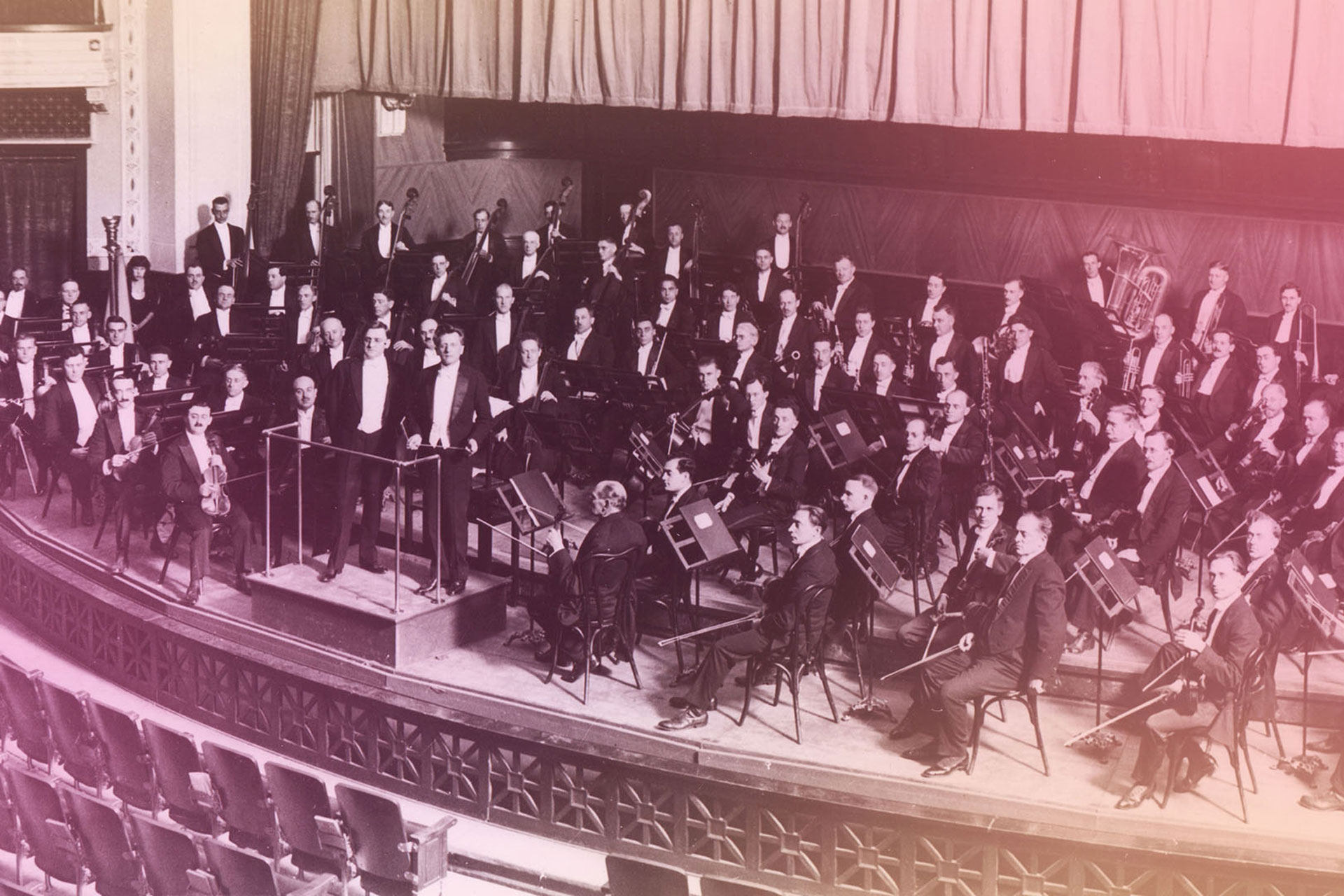 Our 100th Birthday
With Dudamel, Mehta, and Salonen conducting together (OCT 24), plus an extended birthday celebration with each music director leading his own program of music closely connected to him (OCT 25-27).

The Mälkki Effect
Our Principal Guest Conductor leads four virtuosic programs.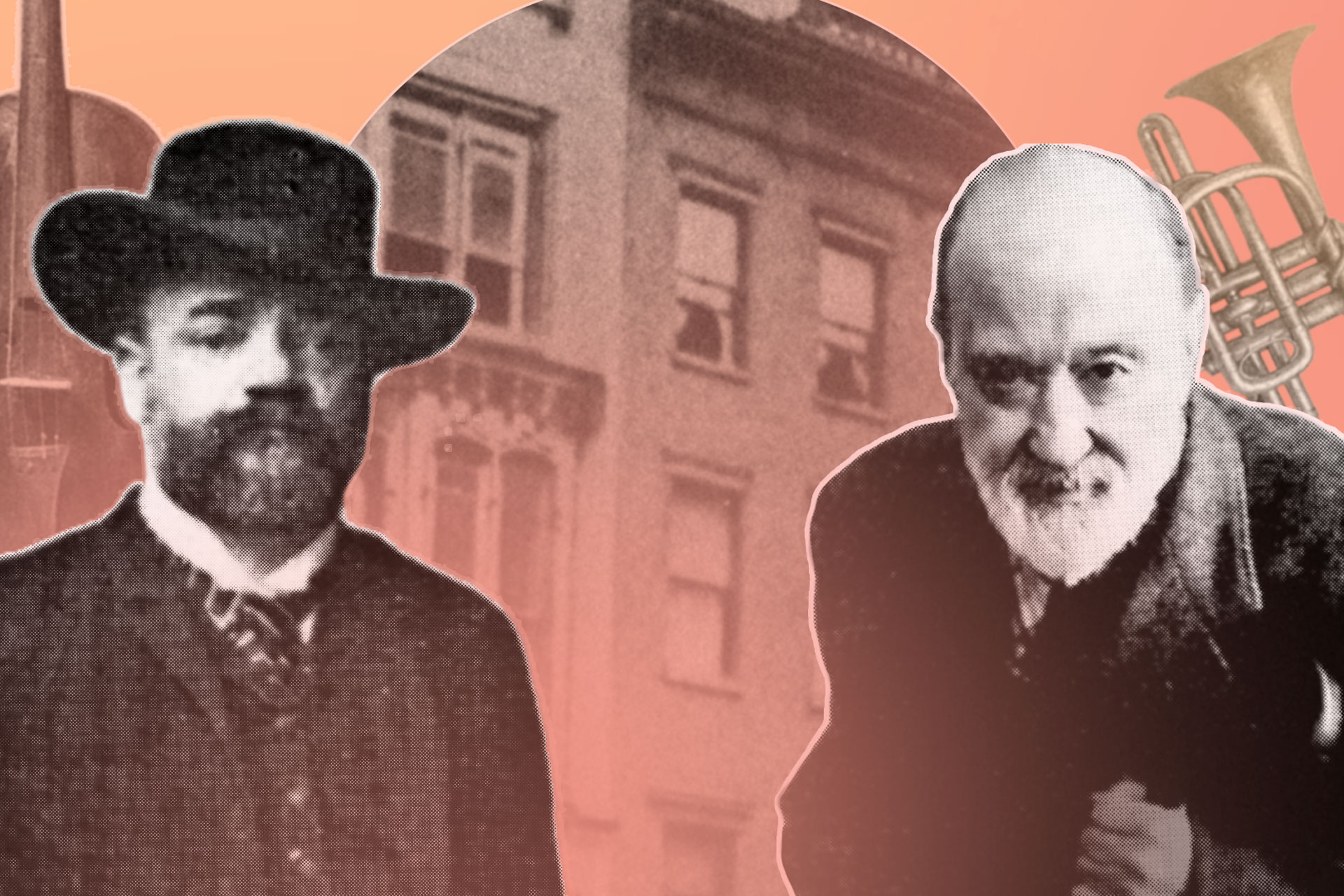 Dudamel Conducts Symphonies by Ives & Dvořák
Dudamel presents all four symphonies by the American trailblazer, in league with Antonín Dvořák's masterful final three symphonies. • FEB 20-29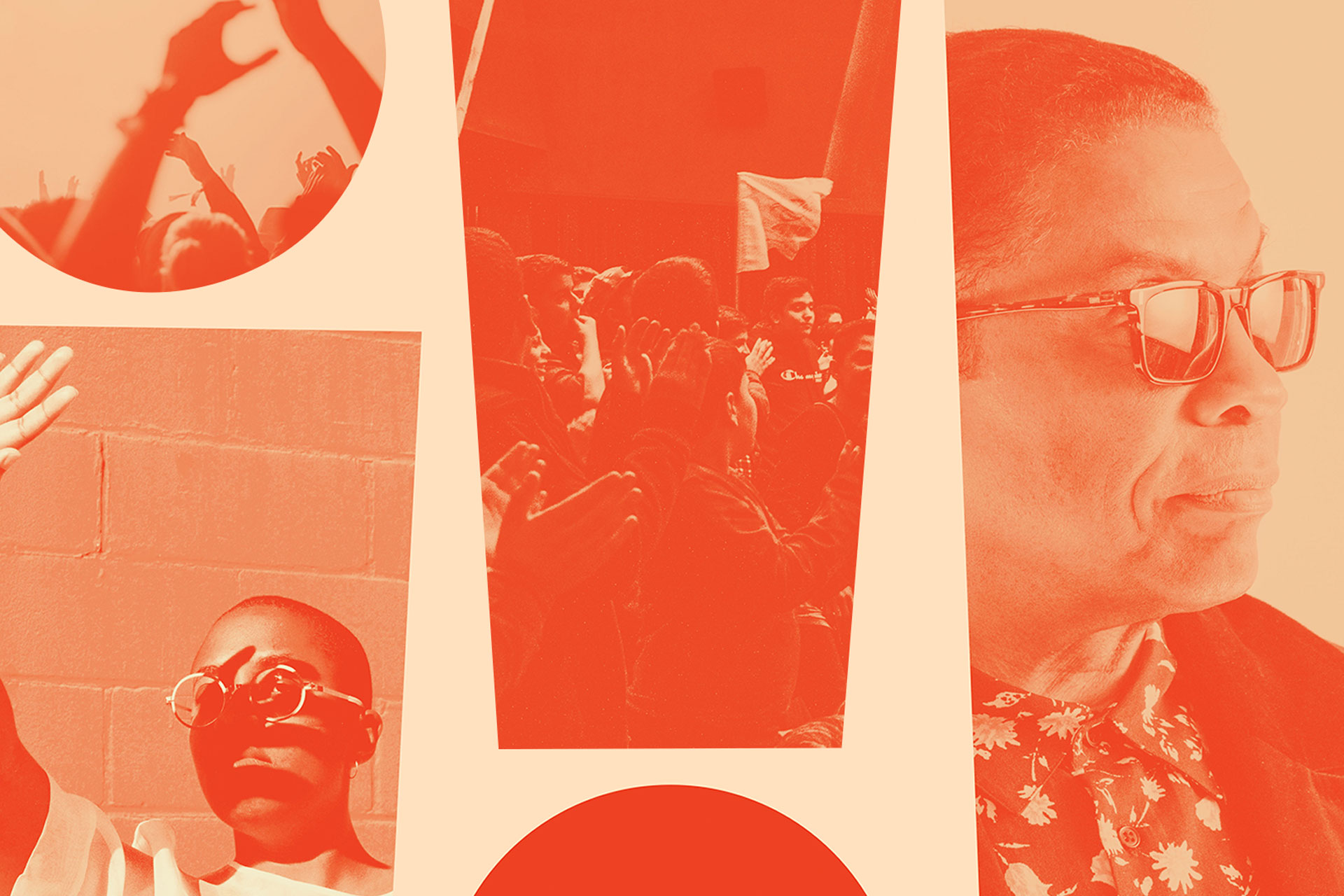 Power to the People!
A festival of solidarity and humanitarian spirit • MAR 5-24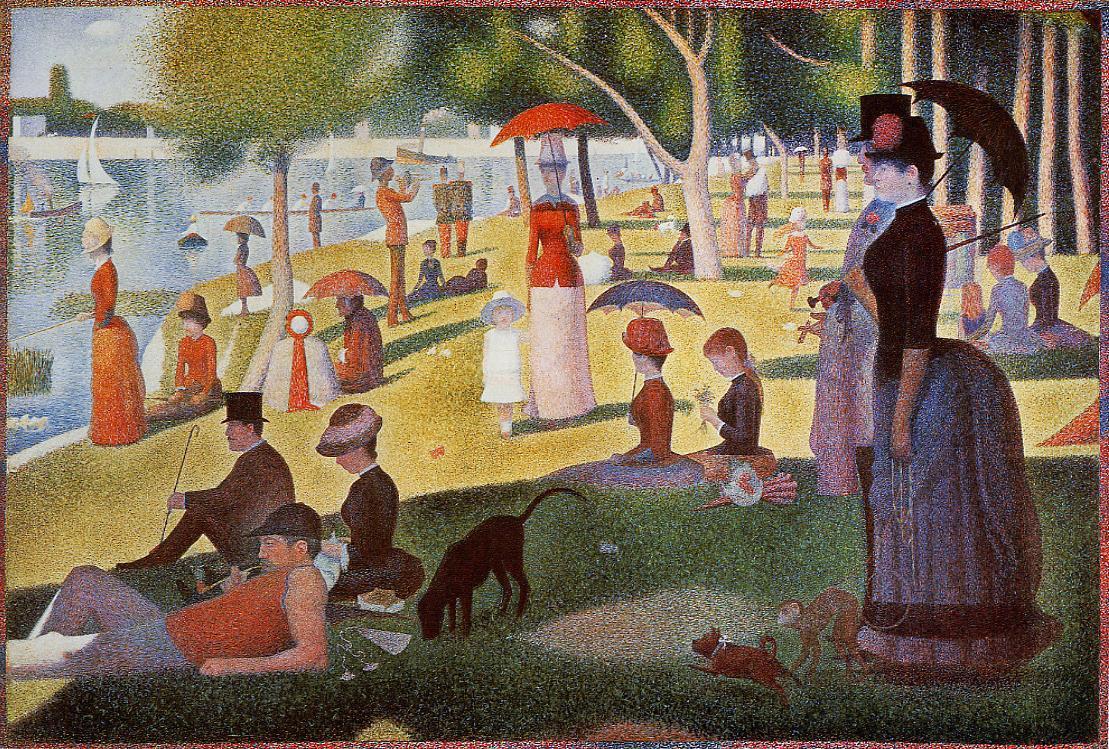 Sunday in the Park with George
Presented in celebration of Stephen Sondheim's 90th birthday • MAY 7-15