2017/18 Walt Disney Concert Hall
CDMX
Our thoughts are with all who are affected by the earthquake in Mexico. A portion of our CDMX Festival ticket sales will be donated to UNICEF relief efforts.
Ciudad de Mexico (CDMX), a city of nearly nine million people, has one of the most vibrant contemporary music communities in the world. In October, the LA Phil will offer a window into Mexico City's colorful music scene with a mix of events, including orchestral concerts with Gustavo Dudamel, and artists such as Antonio Sanchez, Natalia Lafourcade, Mexrrissey and Café Tacvba.
6 Events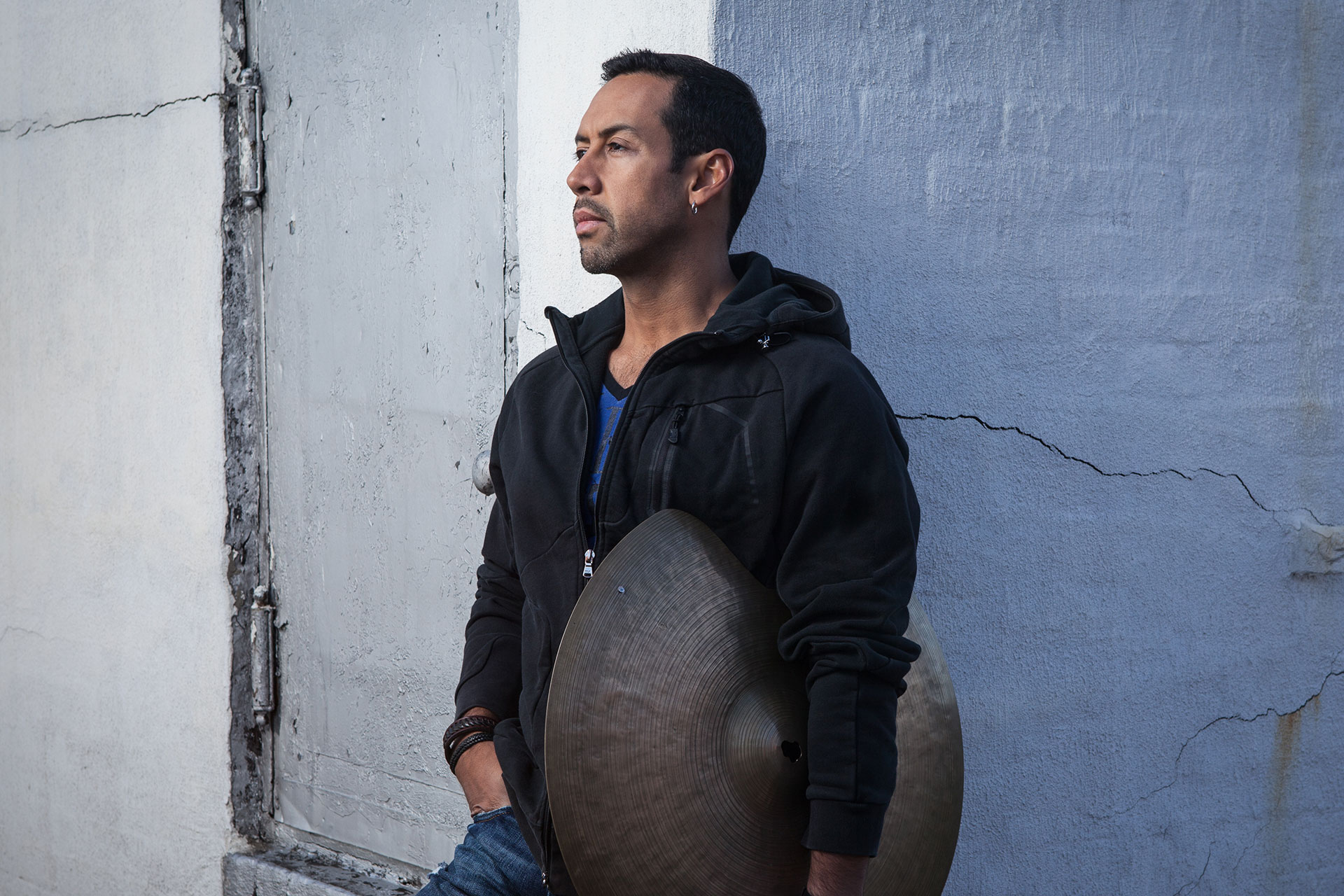 CDMX: BiRDMAN LiVE
Feel the rhythm of Iñárritu's film with renowned percussionist and composer Antonio Sanchez.
Learn More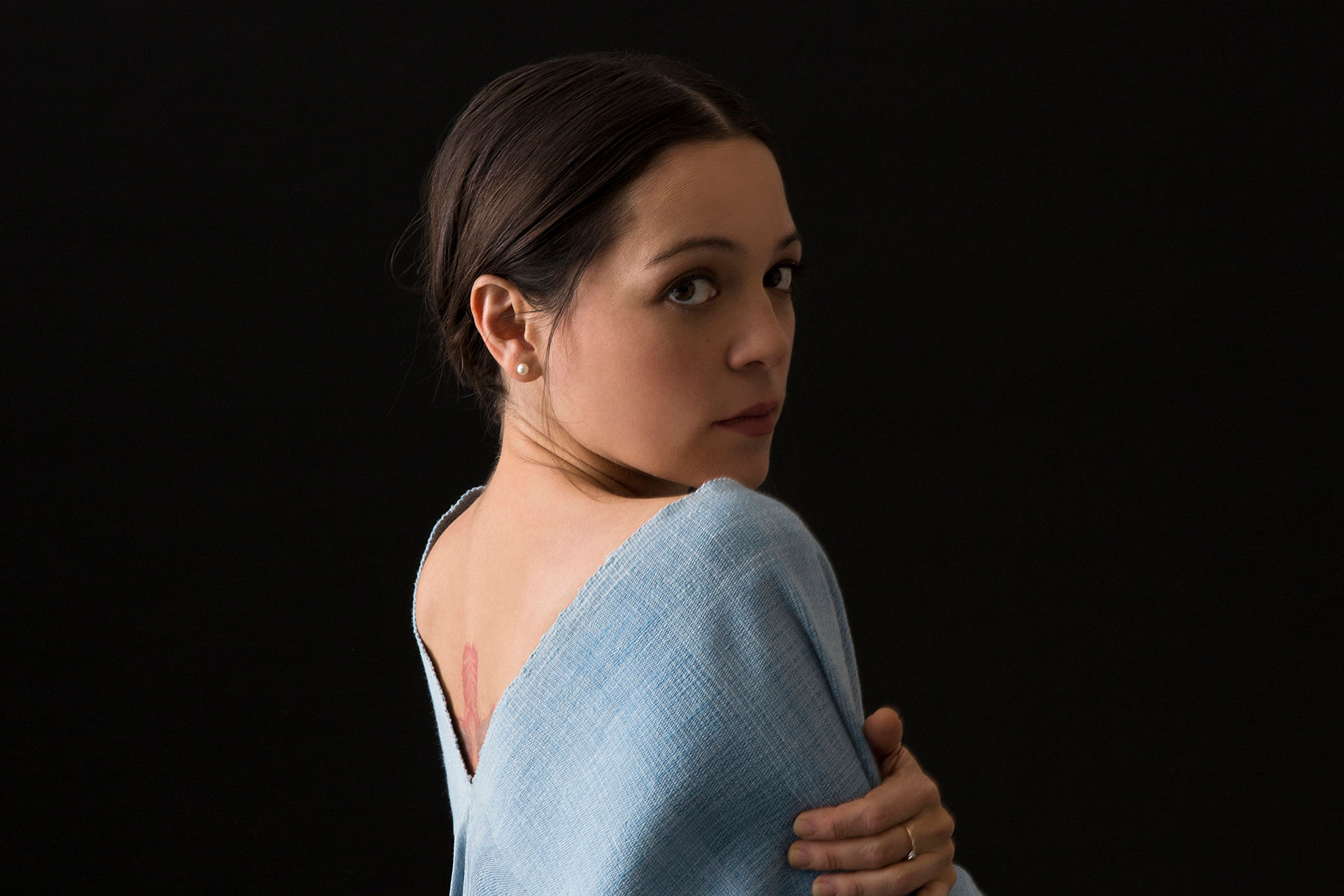 CDMX: Natalia Lafourcade
Latin Grammy®–winner Natalia Lafourcade captures the sound and spirit of contemporary Mexico with the LA Phil and Dudamel.
Learn More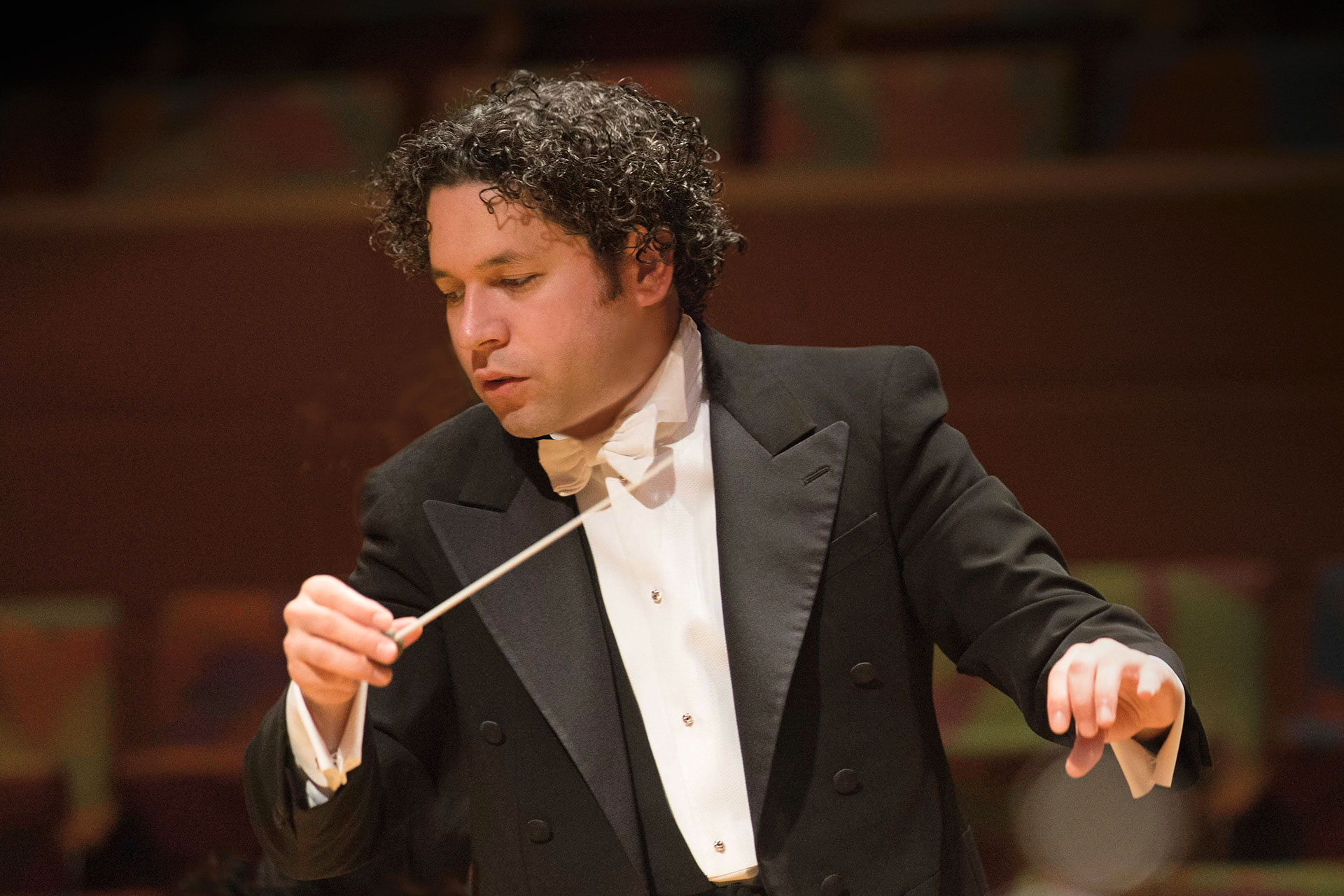 CDMX: Noche de cine
Dudamel immerses Walt Disney Concert Hall in the magic of Mexican cinema.
Learn More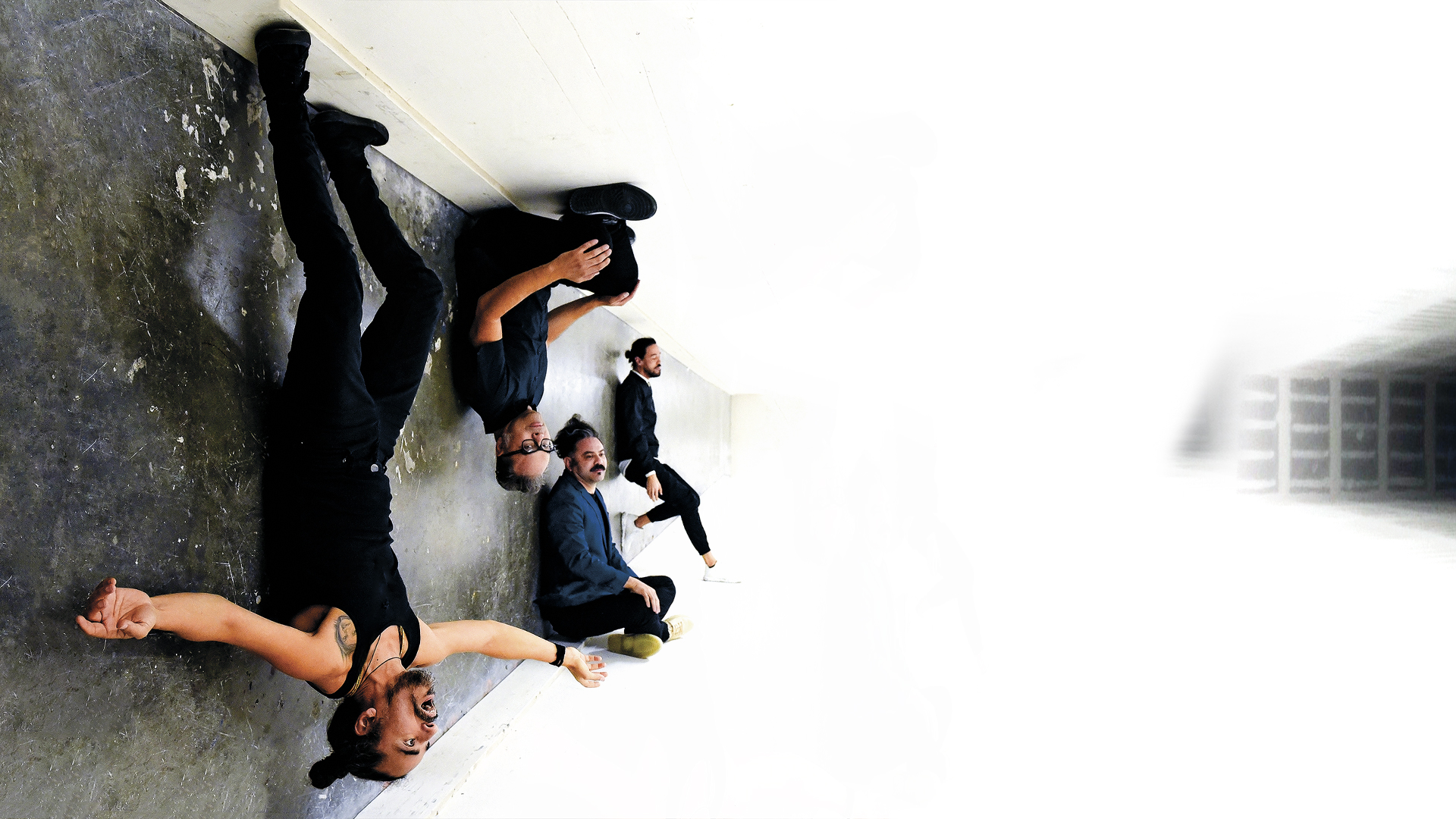 CDMX: Café Tacvba
The legendary Mexican rock band electrifies Walt Disney Concert Hall with LA Phil and Dudamel.
Learn More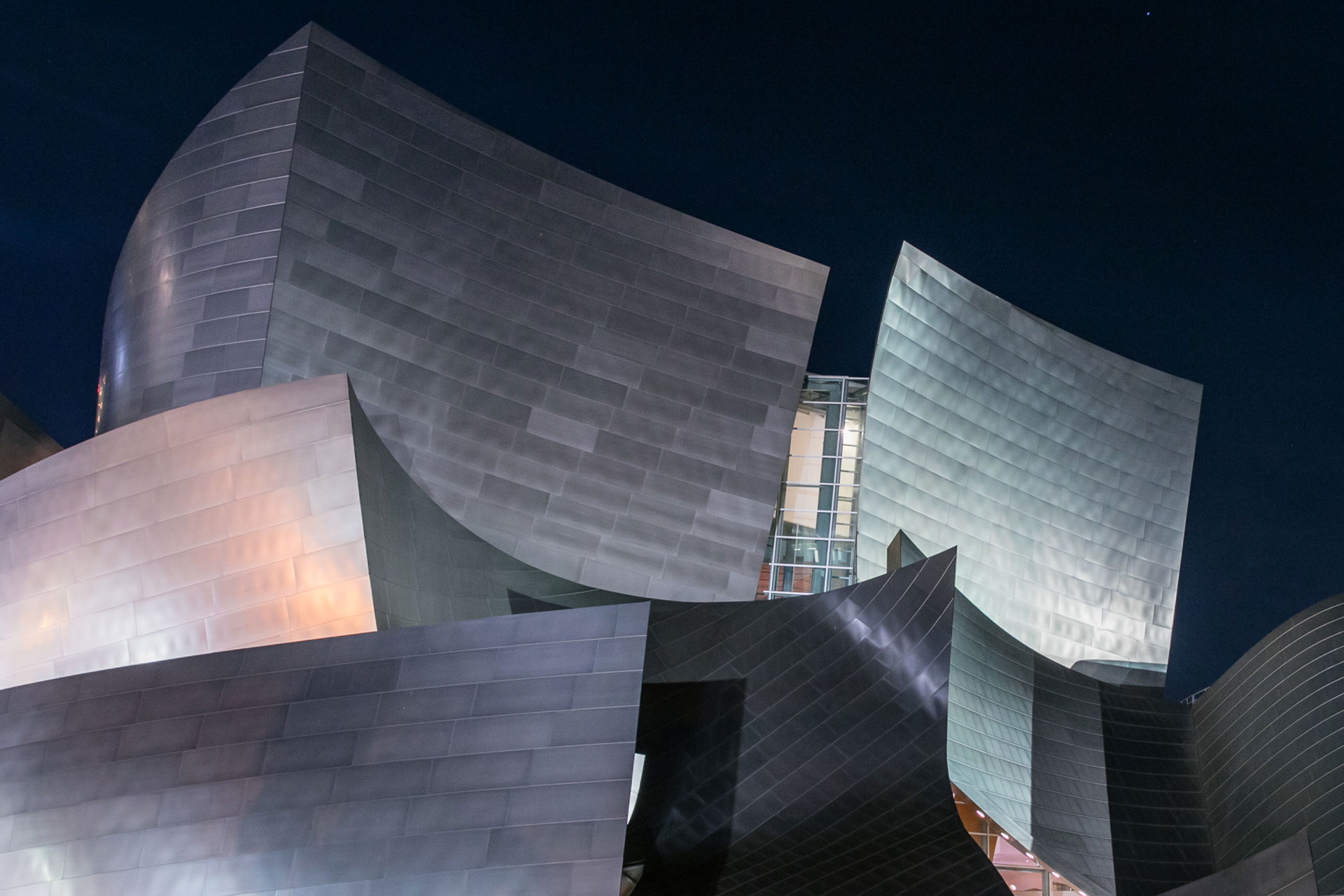 CDMX: New Music from Mexico
Sample the sounds that make Mexico a central destination for cutting-edge musical discovery.
Learn More