2017/18 Walt Disney Concert Hall
Yuval Sharon Projects
Yuval Sharon returns for the second year in his residency as Artist-Collaborator, beginning with War of the Worlds, a world-premiere performance piece with music by Annie Gosfield. Sharon adapted the original radio script from Orson Welles' 1938 "fake news" story for an ambitious staging simultaneously inside Walt Disney Concert Hall and at three siren sites in DTLA.
Sharon also stages the U.S. premiere of Andrew Norman's A Trip to the Moon, an opera for the whole family (ages 6 and up) and an LA Phil co-commission. Sharon's second year culminates with a staged production of Mahler's Song of the Earth in collaboration with Chilean theatre company TEATROCINEMA, featuring soloists Russell Thomas and Tamara Mumford and Gustavo Dudamel conducting the orchestra.
3 Events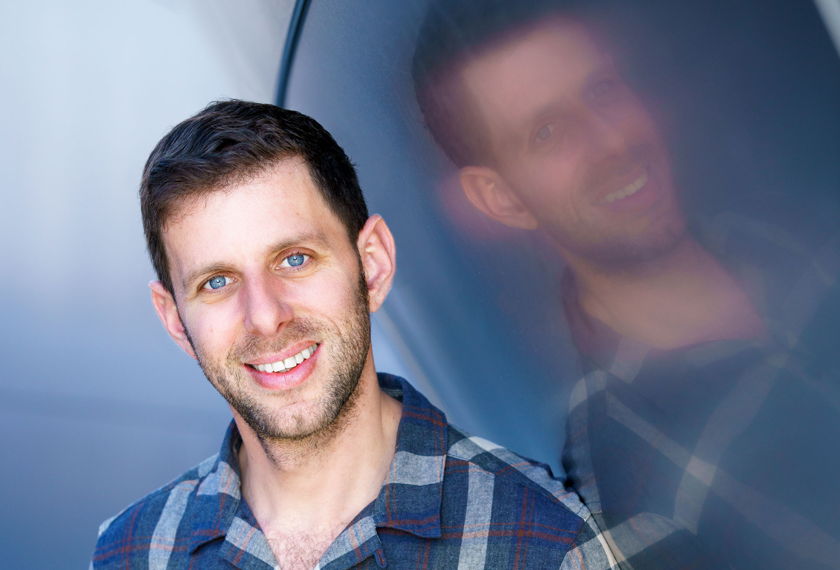 A Trip to the Moon
An exhilarating new work for children and families takes its inspiration from Georges Méliès' adaptation of the Jules Verne classic.
Learn More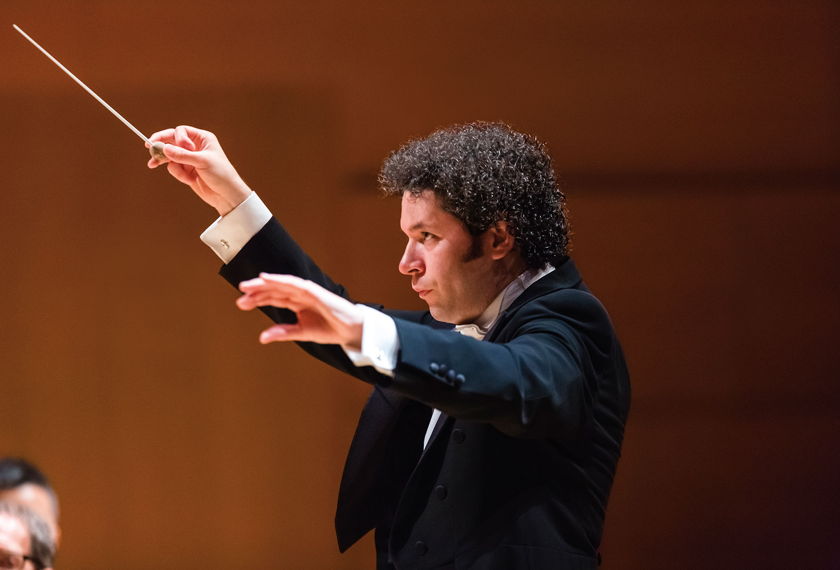 Mahler's Song of the Earth
Gustavo Dudamel leads the LA Phil in Mahler at his most transcendent.
Learn More