2019/20
Power to the People!
"Power to the People!" has a place in the history of protest as a slogan written on placards and chanted in the streets, but its sentiments of solidarity and humanitarian spirit have been immortalized in music. In March 2020, Gustavo Dudamel and jazz legend Herbie Hancock will bring together composers, musicians, and poets representing a variety of musical traditions and social movements for Power to the People!, a festival about finding your voice and using it to preserve the dignity and rights of all people. Additional programming to be announced.
6 Events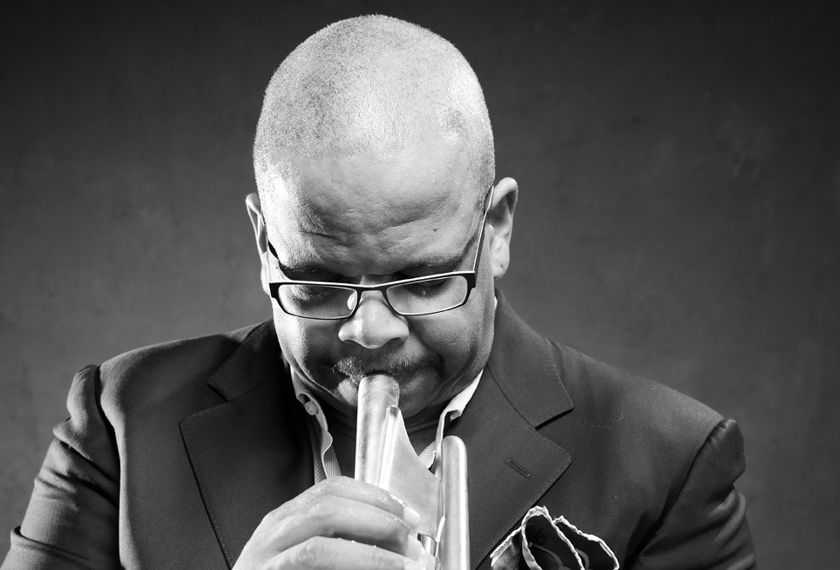 Power to the People!
The Movie Music of Spike Lee & Terence Blanchard
The lush, emotional music at the heart of Spike Lee's classic films comes to life at Walt Disney Concert Hall.
Learn More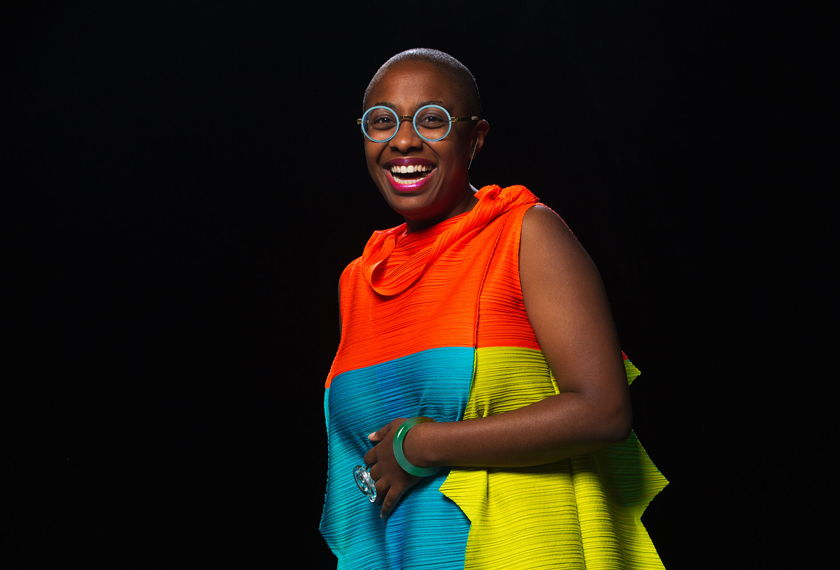 Power to the People!
Cécile McLorin Salvant – Ogresse
The remarkable jazz singer presents her most ambitious project yet.
Learn More