2019/20 Walt Disney Concert Hall
Deck the Hall
A treasured L.A. tradition, Deck the Hall offers outstanding holiday programming for a wide variety of tastes. Holiday fun for the entire family at Walt Disney Concert Hall!
6 Events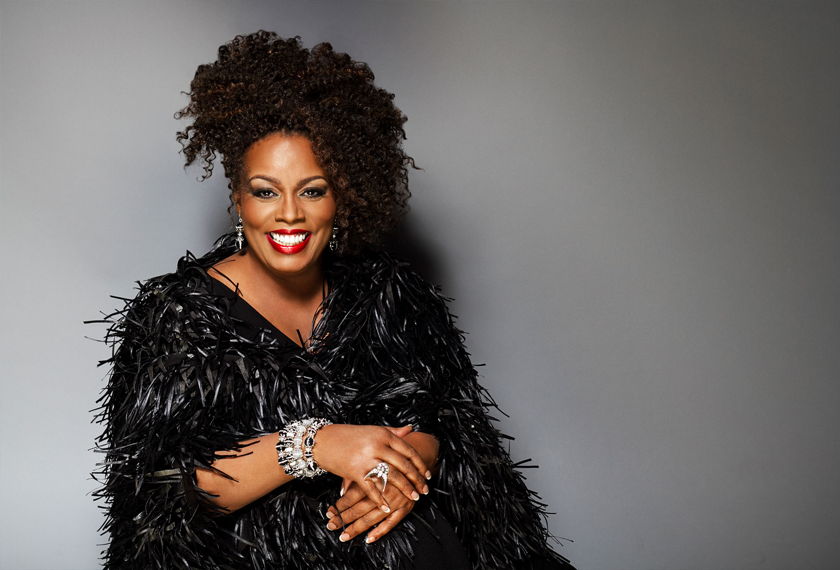 Dianne Reeves: Christmas Time is Here
It's a night of guaranteed good cheer with the stunning jazz vocalist.
Learn More
White Christmas Sing-Along
Join Bing Crosby, Rosemary Clooney, and hundreds of snow-starved Angelenos in song!
Learn More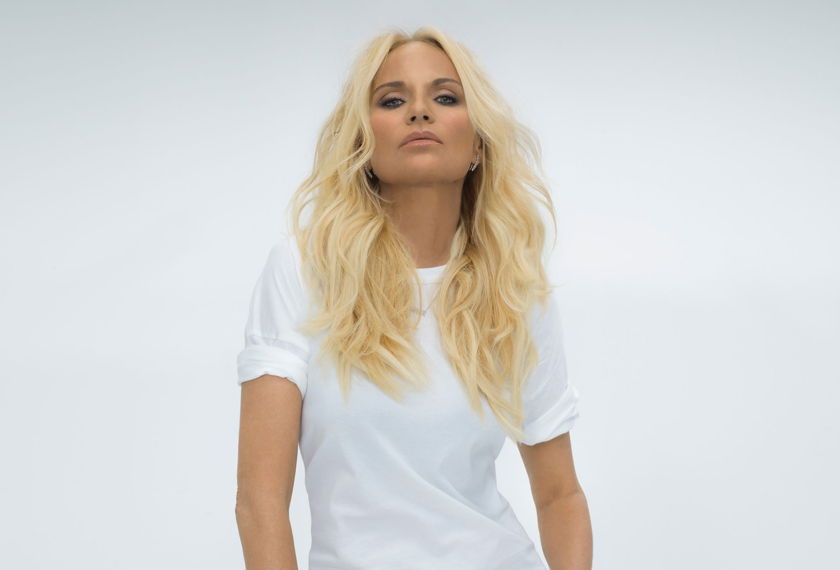 New Year's Eve with Kristin Chenoweth
Ring in the New Year with the Tony and Emmy Award winner.
Learn More