2020/21 Walt Disney Concert Hall
America: The Stories We Tell
Over the season, the LA Phil explores American music and artists that give voice to the many definitions of being American. The stories these artists share – those both popularly told and those often neglected – shape the way we understand ourselves as residents of the United States. Look for opportunities to engage in these themes beyond the concert hall with lectures, exhibits, and special performances to be announced later this year.
9 Events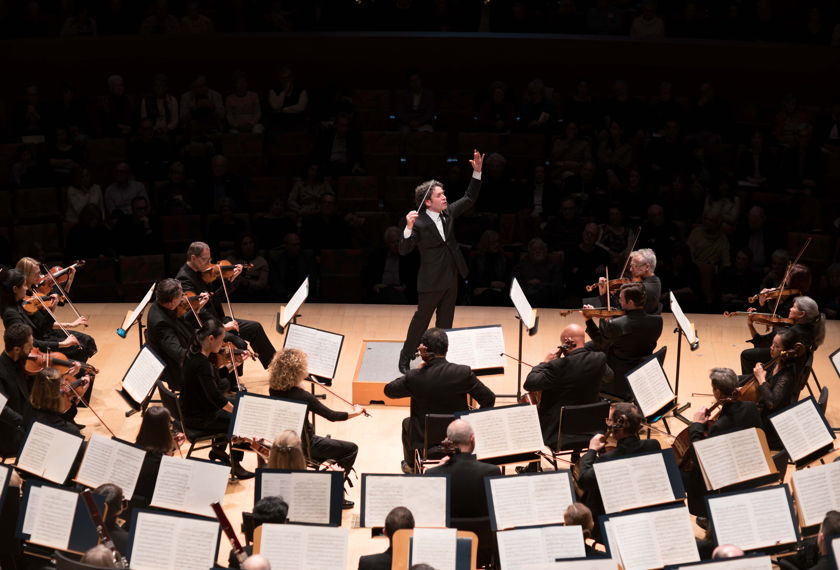 (Canceled) Dudamel, Bernstein, and Negrón
Symphonic Dances from West Side Story, and a world premiere
Learn More
(Canceled) Dudamel, Bernstein, and Marches for Our Time
Modern takes on Sousa and dances from West Side Story
Learn More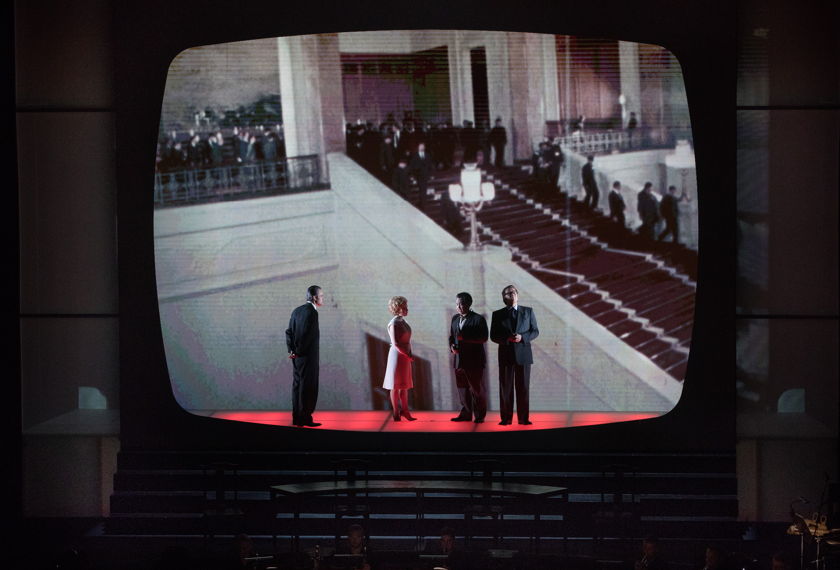 (Canceled) Nixon in China with Dudamel
An iconic American opera – in a highly acclaimed production – explores the humanity behind history-become-myth.
Learn More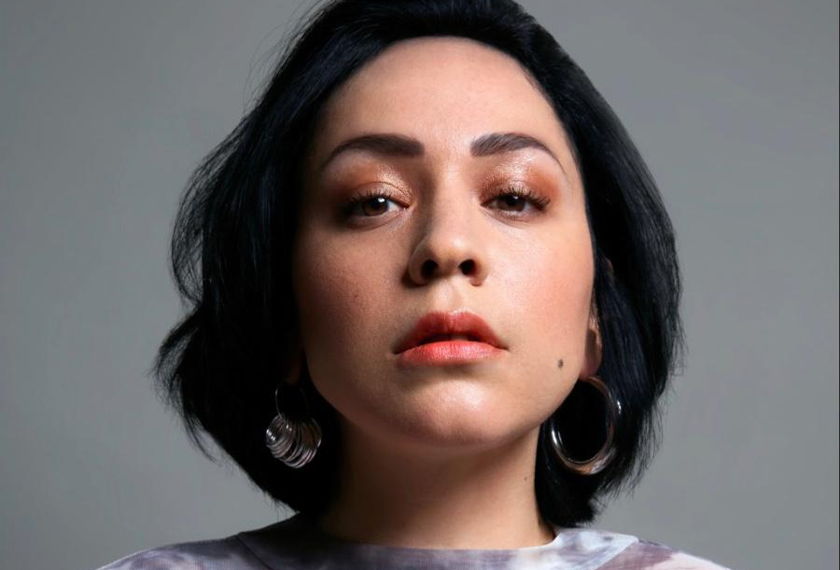 Carla Morrison and the LA Phil
The Mexican singer-songwriter partners with the LA Phil for a night of "pop music with a healthy sense of grandeur" (Pitchfork).
Learn More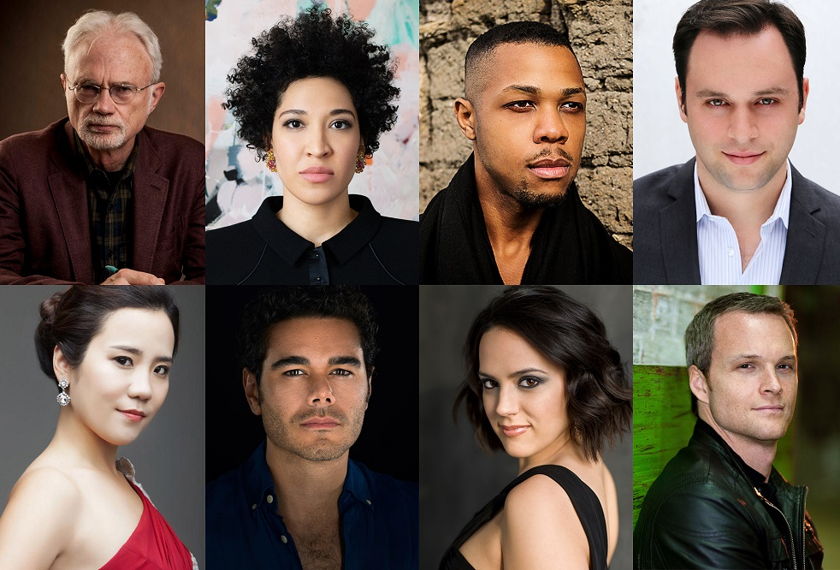 John Adams' Girls of the Golden West
John Adams leads his powerful new opera, set in the California Gold Rush.
Learn More