2019/20 Walt Disney Concert Hall
Chamber Music 2 (CH2)
Experience members of the Los Angeles Philharmonic on a more intimate scale in a variety of chamber music programs, from the 18th to the 21st centuries. Come early to enjoy a complimentary glass of wine beginning at 6:30pm.
4 Events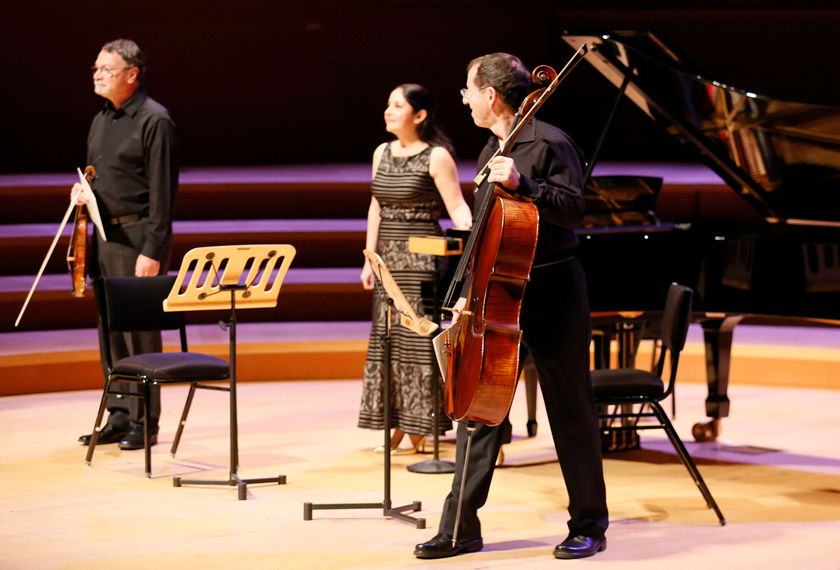 Chamber Music for Brass • Strings
An enticing variety of music for small groups of brass and string players.
Learn More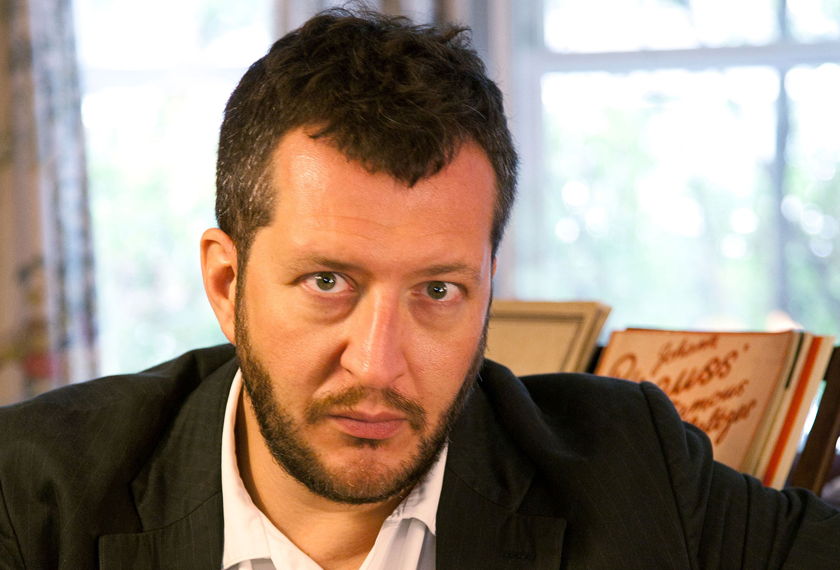 (Canceled) Schubert & Adès
Two quintets for piano and strings, separated by centuries.
Learn More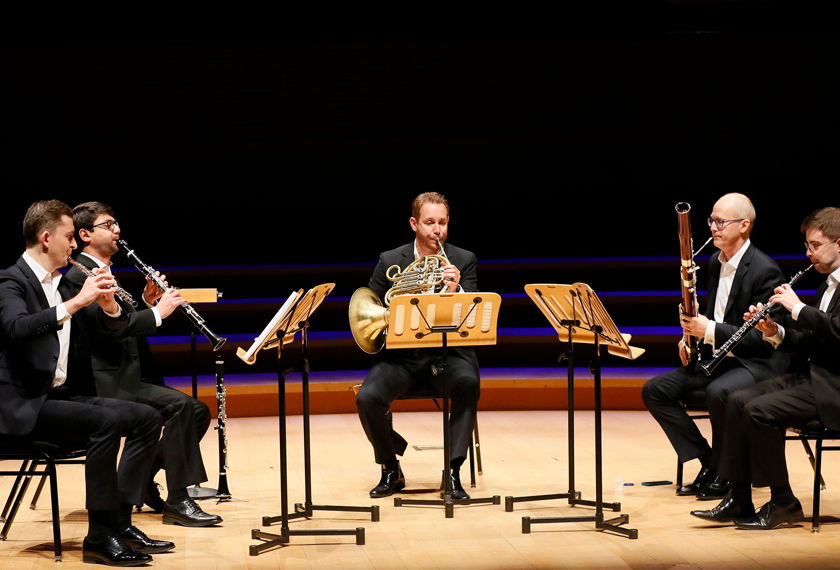 (Canceled) 20th-Century Treasures for Wind Quintet
The best 20th-century woodwind pieces in a delightful chamber program.
Learn More