2019/20 Walt Disney Concert Hall
Friday Evenings 1 (FR1)
Not only does this compact and more affordable series include three dynamite programs – beginning with Gustavo Dudamel leading treasured American masterworks – but you also receive the full complement of subscriber benefits, including free exchange privileges!
Pre-Concert Event: Drinks in The Garden
Come at 6:30pm on Friday evenings before your concert, and enjoy complimentary drinks and unique views of DTLA from the Walt Disney Concert Hall Garden.
3 Events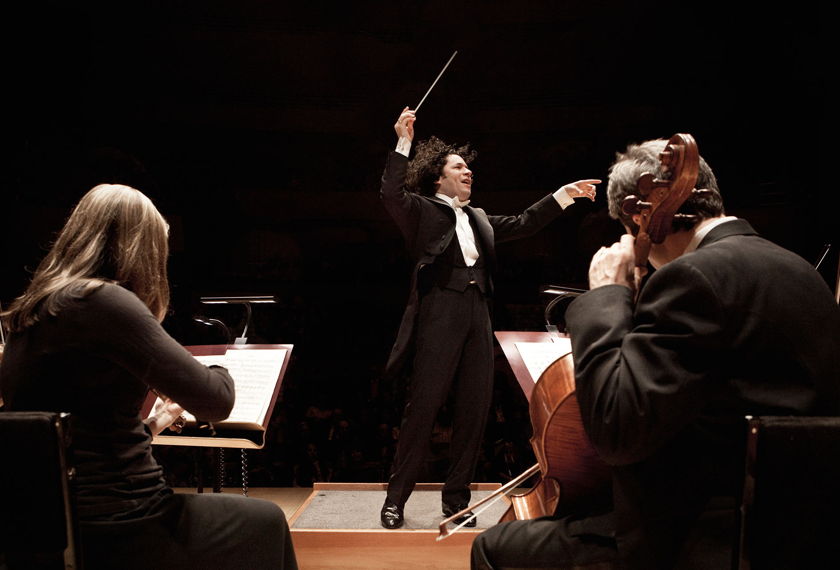 Dudamel Conducts Gershwin & Copland
Beauty and bravura by American masters.
Learn More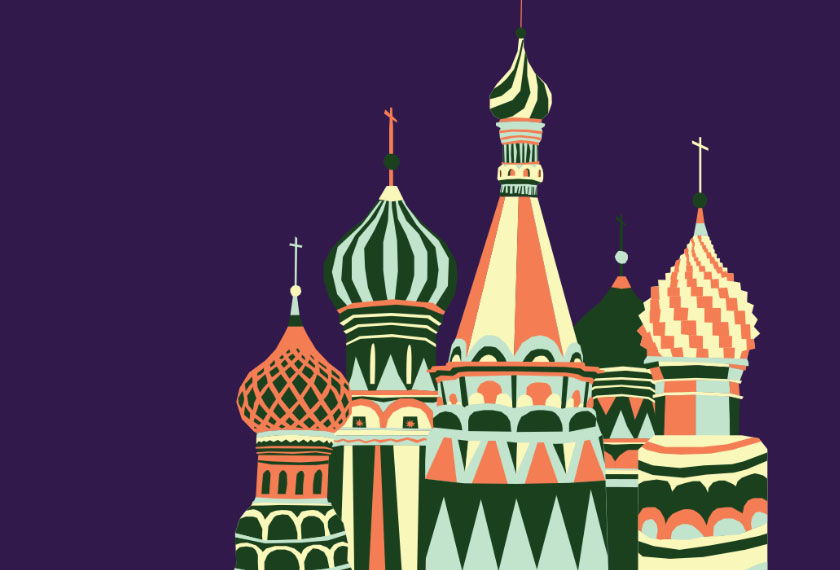 (Canceled) Prokofiev & Shostakovich
Two Russian masterpieces are joined by a new work from Iceland.
Learn More