Set the tone for your night with Drinks in The Garden.
Starting at 6:30pm, you can enjoy music and complimentary drinks, and soak up the lush and leafy ambience of Walt Disney Concert Hall's Blue Ribbon Garden.
Subject to cancellation due to weather conditions.
Upcoming Concerts
2018/19 Season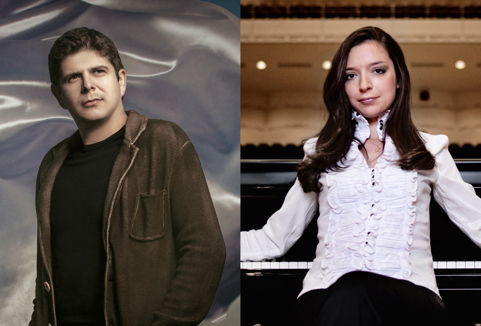 ---
Beethoven: Piano Concertos 4 & 5
Dudamel is joined by guest artists for two Beethoven masterpieces.
Buy Tickets
2019/20 Season
Create your own adventure, buy five individual events and save! Tickets to individual concerts will go on sale on August 25, 2019.