2019/20 Walt Disney Concert Hall
Green Umbrella (GU1)
Under Creative Director John Adams, Green Umbrella is at the heart of the LA Phil's commitment to the future of our art. Besides leading the LA Phil New Music Group, each conductor this season has also collaborated in curating their program, providing more perspectives on today's varied voices.
6 Events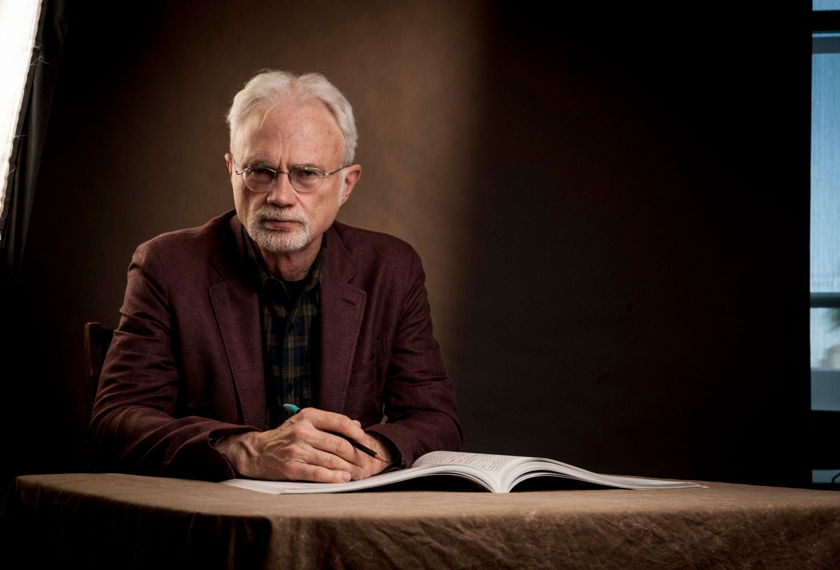 John Adams & Jay Campbell
The fascinating first Green Umbrella program of the season is cello-centric.
Learn More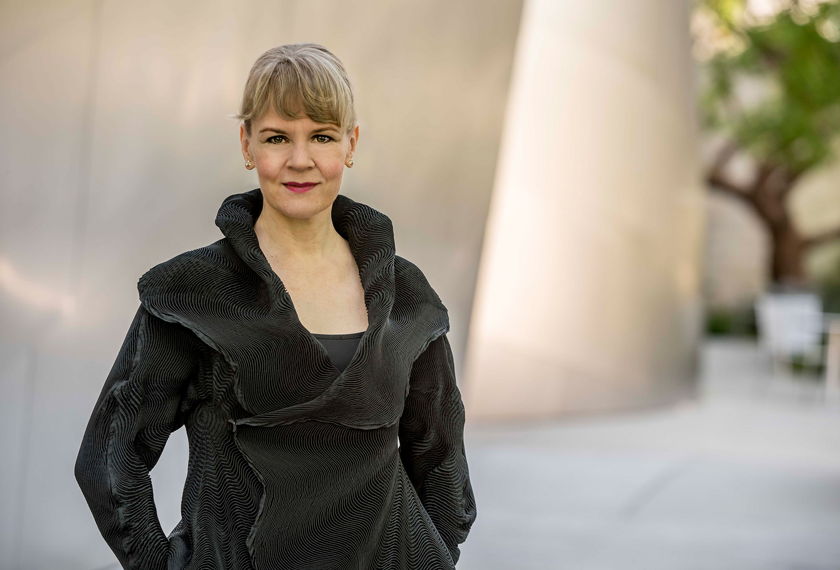 A Tribute to Oliver Knussen
We celebrate our late colleague with this Green Umbrella program.
Learn More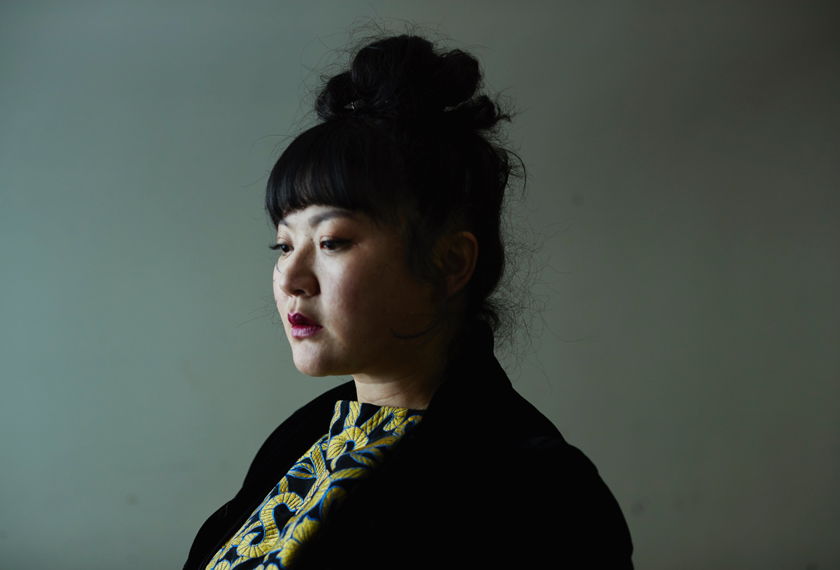 (Canceled) Du Yun & David Bloom
Be inspired by the unexpected creations of these composers.
Learn More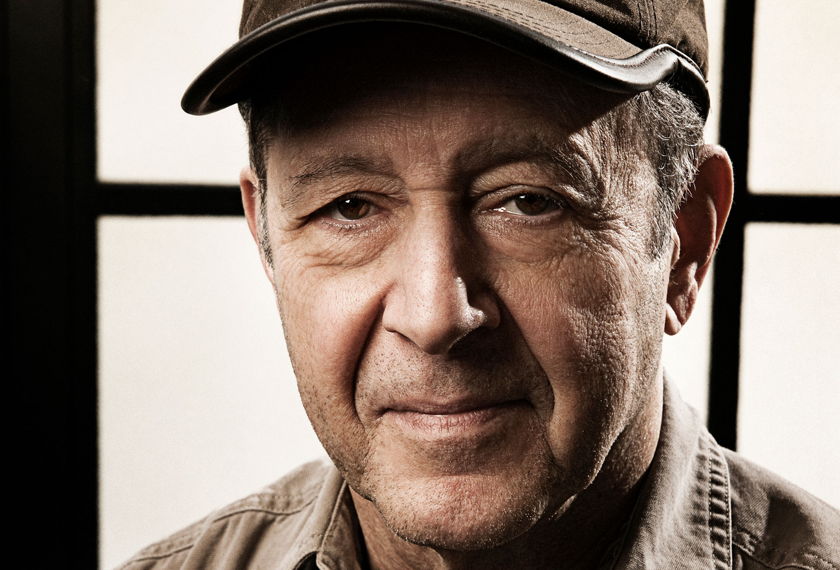 (Canceled) Steve Reich Premiere
Don't miss this evening devoted to Steve Reich, including a multimedia premiere.
Learn More