2019/20 Walt Disney Concert Hall
Jazz (JZ1)
Some of the hottest names in jazz pay tribute to, and expand upon, the legacies of those who came before.
3 Events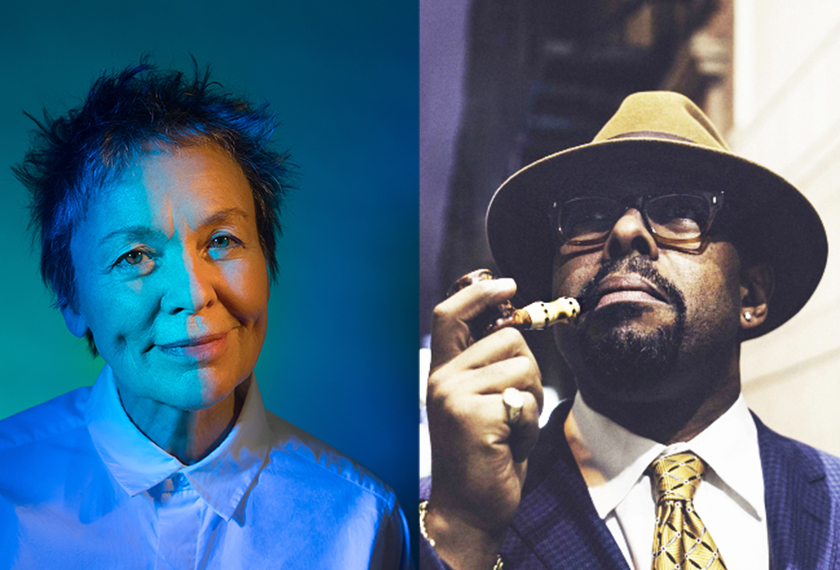 Laurie Anderson & Christian McBride
with special guest Rubin Kodheli
Two legendary artists come together in a showcase for their respective versatility – and the pliability of jazz and the avant-garde.
Learn More
Artists
Laurie Anderson,

violin and synthesizers

Christian McBride,

bass

Rubin Kodheli,

cello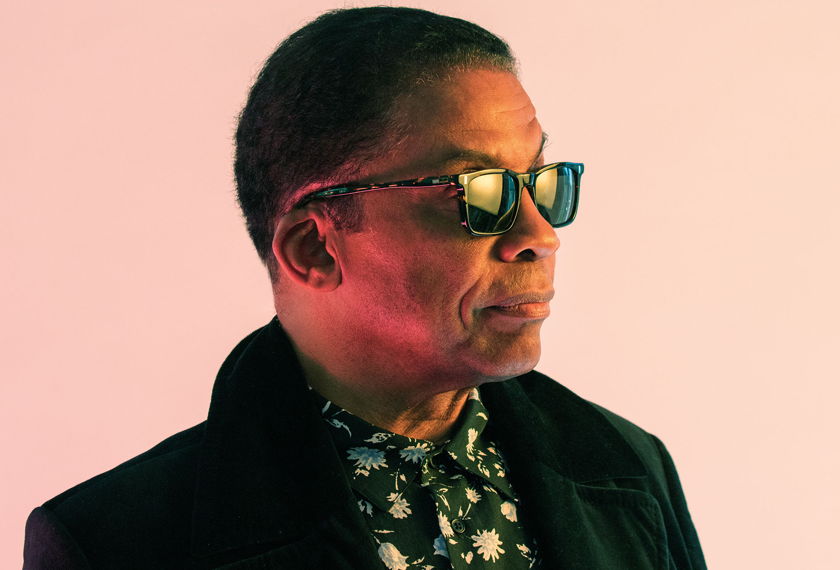 Power to the People!
Herbie Hancock
The LA Phil and and the jazz legend collaborate on music of inspiration.
Learn More
Program
Jessie MONTGOMERY Banner
Courtney BRYAN White Gleam of Our Bright Star
Wayne SHORTER Aurora (text by Maya Angelou)
Intermission
Herbie Hancock with the LA Phil:
Herbie HANCOCK Ostinato: Suite for Angela (from Mwandishi)
Herbie HANCOCK I Have A Dream (from The Prisoner)
Artists
Los Angeles Philharmonic

Gustavo Dudamel,

conductor

Herbie Hancock,

keyboards

Mikaela Bennett,

soprano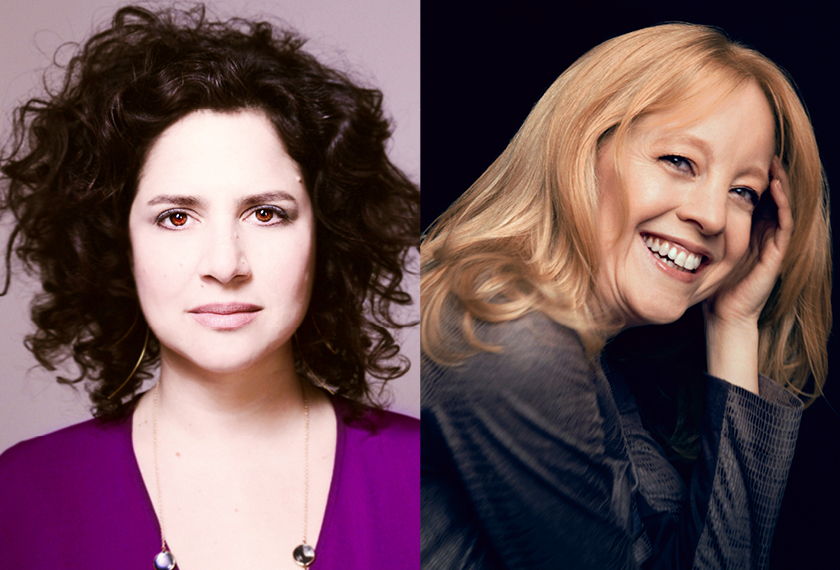 (Canceled) Maria Schneider Orchestra • Anat Cohen Tentet
A pair of big bands demonstrates the incredible artistic possibilities of a decades-old jazz tradition.
Learn More
Artists
Maria Schneider Orchestra

Anat Cohen Tentet

Oded Lev-Ari,

musical director