Program
Herbie Hancock with the LA Phil:
About this Performance
This kick-off performance of Power to the People! features Gustavo Dudamel and the LA Phil, Herbie Hancock and his band, and a collaboration between both groups to highlight music of inspiration, including Hancock's tributes to Dr. Angela Davis – "Ostinato (Suite for Angela)" – and Martin Luther King Jr.'s "I Have a Dream."
The Power to the People Festival is generously supported in part by Margaret Morgan and Wesley Phoa, GRoW @ Annenberg, the Frank Gehry Fund for Creativity, and by an award from the National Endowment for the Arts.
See other concerts in this series
Programs, artists, dates, prices, and availability subject to change.
Enhance Your Experience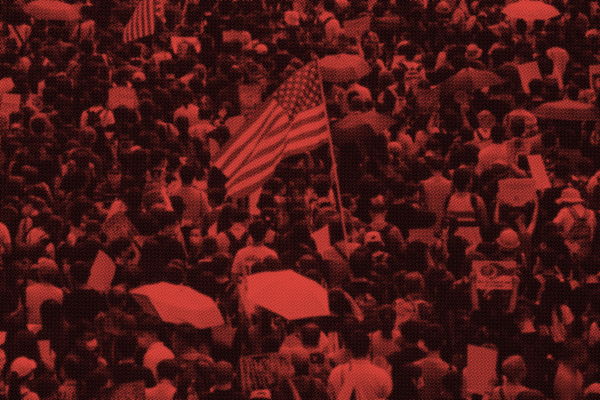 Before the concert: Get inspired and get active with our Action Hall
Event starts at 7:00PM
Featuring a protest memorabilia exhibit, voter registration, self-portraits, letter-writing stations, and more.
Power to the People! festival
From subversive statements to songs of solidarity, music has always had a role to play in the movements that shift attitudes and shape nations. Join curators Gustavo Dudamel and Herbie Hancock in a celebration of the music that moves mountains. We invite you to join the conversation.