2019/20 Walt Disney Concert Hall
Organ Recital (OR1)
Four organ masters from both sides of the Atlantic put the powerful and flexible Walt Disney Concert Hall organ through its paces via imaginative recital programs.
3 Events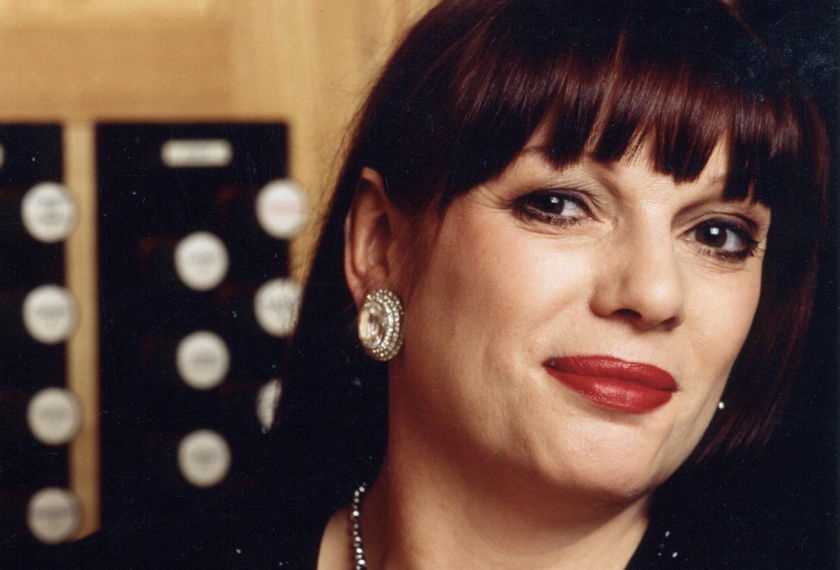 Jane Parker-Smith
A revered organ master appears with an extraordinary recital.
Learn More
Program
"Nun danket alle Gott," from Cantata No. 79, BWV 79

Fantaisie in A major

Chorale Prelude on "Wie schön leuchtet der Morgenstern"

Marche Pontificale, from Organ Symphony in C minor, Op. 13, No. 1
La Nativité, from Poèmes Évangéliques, Op. 2
Sonata Eroïca, Op. 94
Intermission
Allegro barbaro, from Toccata alla Rumba
Orpheus
Rhapsodie sur le nom de Lavoie
Aux étoiles

Variations on "Adeste Fideles"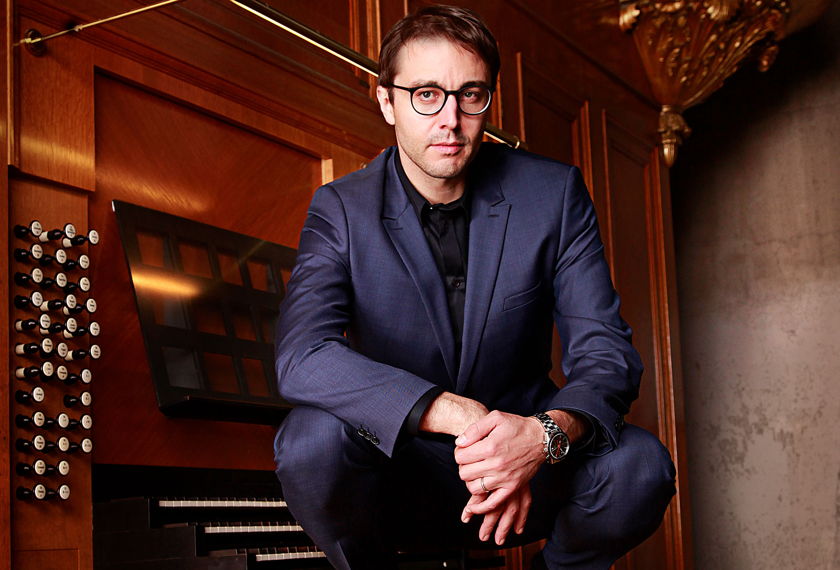 Christian Schmitt
The German organist debuts with a special focus on Bach.
Learn More
Program
Fugue on B-A-C-H No. 1

Cloudscape

Toccata and Fugue in F, BWV 540

Etude for Pedal Solo No. 7, "Alleluia"

Intermission
Annum per annum

"Schmücke dich, o liebe Seele", BWV 654a

Fantasy and Fugue on B-A-C-H, Op. 46
Wayne Marshall
The British organist's improvised tributes to Bernstein and Beethoven will amaze.
Learn More
Program
Improvisation on themes of Bernstein, "Homage à Lenny"

Symphonie-Passion, Op. 23
Deux Evocations
Intermission

Organ Symphony No. 6 in G minor, Op. 42 No. 2

Toccata & Fugue

Les mages & Dieu parmi nous from La Nativité du Seigneur

Improvisation on themes of Beethoven