2019/20 Walt Disney Concert Hall
Organ Recital (OR1)
Four organ masters from both sides of the Atlantic put the powerful and flexible Walt Disney Concert Hall organ through its paces via imaginative recital programs.
4 Events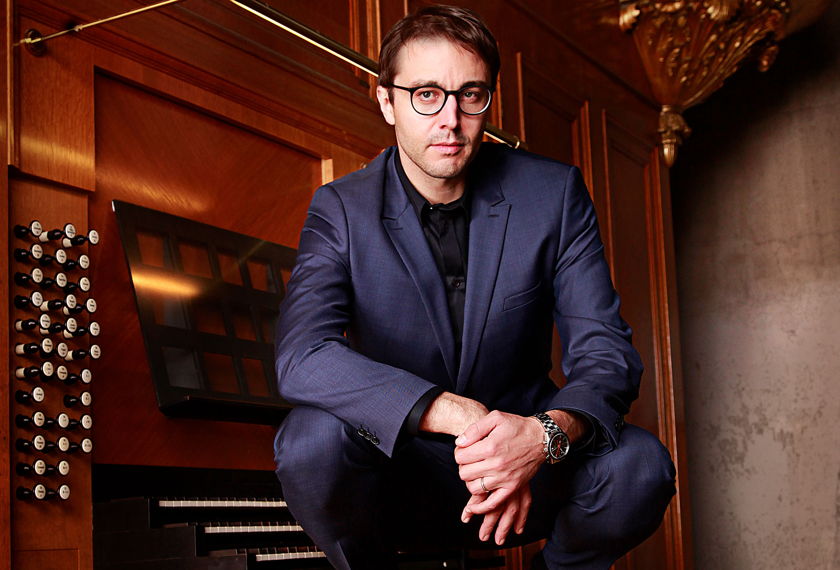 Christian Schmitt
The German organist debuts with a special focus on Bach.
Learn More
Wayne Marshall
The British organist's improvised tributes to Bernstein and Beethoven will amaze.
Learn More