2019/20 Walt Disney Concert Hall
World Music (WM1)
An eclectic mix of artists performing music from around the world, from the traditional Irish sounds of the centuries to a multigenerational tribute to a transcontinental sitar legend.
4 Events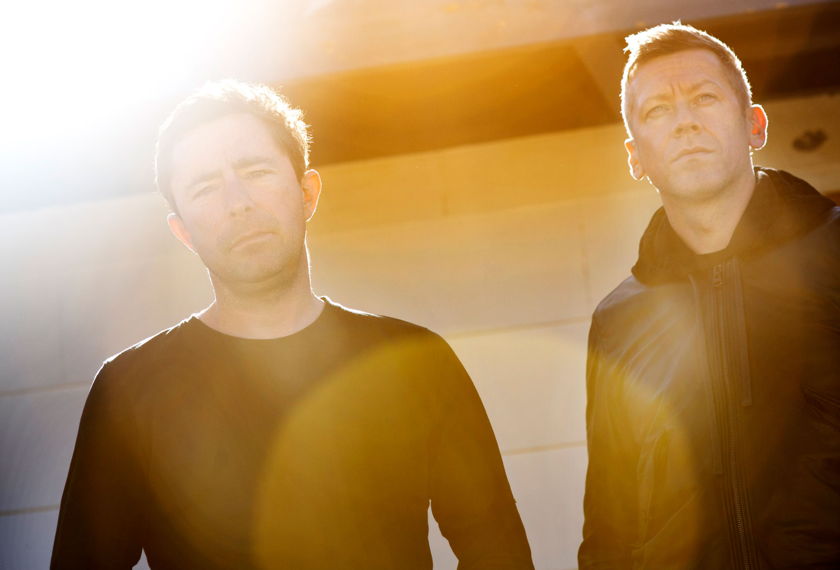 The Cinematic Orchestra
The groundbreaking British group combine jazz, orchestration, and electronics.
Learn More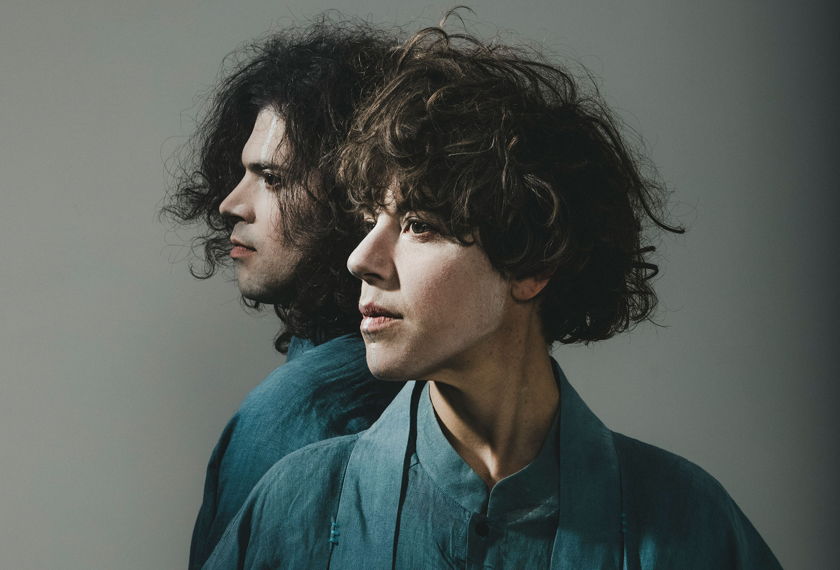 Tune-Yards
A hyper-rhythmic synthesis of sound from around the world.
Learn More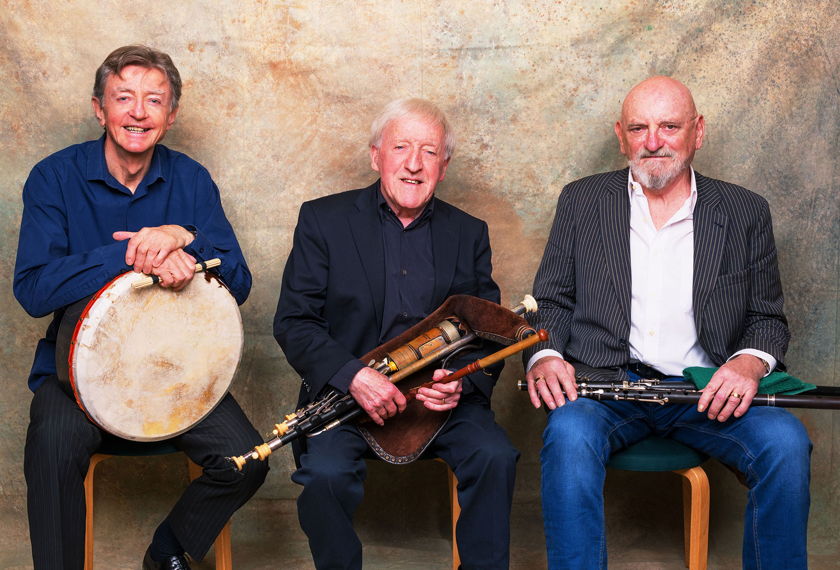 The Chieftains' Irish Goodbye Tour
The legendary Irish folk group makes their last-ever trip to the United States.
Learn More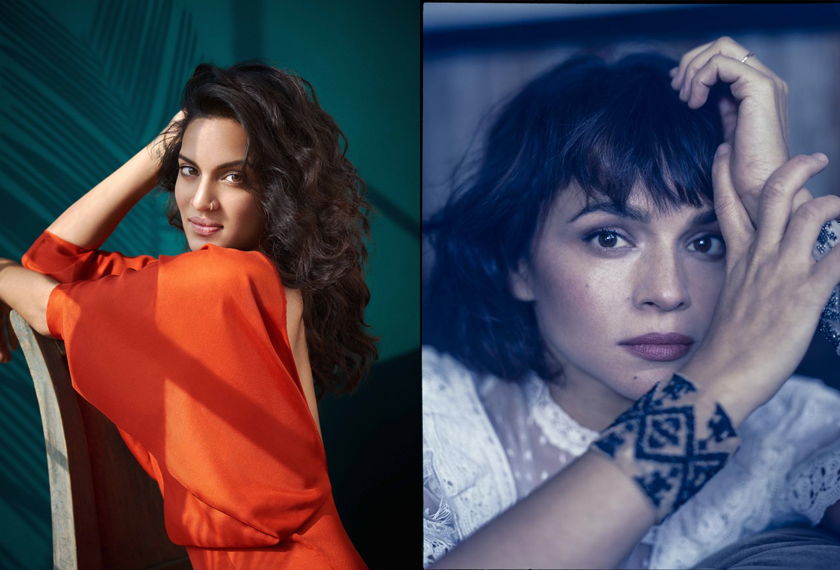 (Canceled) Anoushka Shankar & Norah Jones - Family & Friends Celebrating the Centenary of Ravi Shankar
Norah Jones, Anoushka Shankar, and others pay tribute to Ravi Shankar.
Learn More