2020/21 Walt Disney Concert Hall
Green Umbrella (GU1)
Guided by Creative Chair John Adams, Green Umbrella is central to the LA Phil's commitment to the future of our art. This season, leading composers such as Andrew Norman, Gabriela Ortiz, John Adams, Thomas Adès, and Unsuk Chin will curate concerts featuring some of the most compelling new voices of our time.

Noon to Midnight
Our annual new-music marathon, Noon to Midnight, offers 12 non-stop hours of pop-up performances in every corner of Walt Disney Concert Hall. Bold ideas, cutting-edge performers, plus local food trucks and craft beer make this a can't-miss party!
6 Events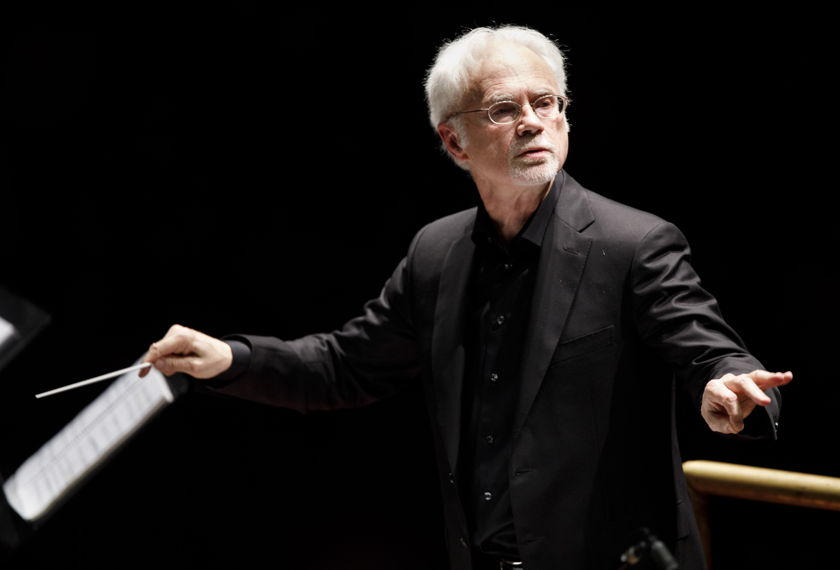 (Canceled) Adams Conducts Andriessen
The LA Phil's Creative Chair leads Andriessen's "big boned, hectically minimalist" (Daily Telegraph) de Staat, plus a world premiere from Chicago bassoonist-composer Katherine Young.
Learn More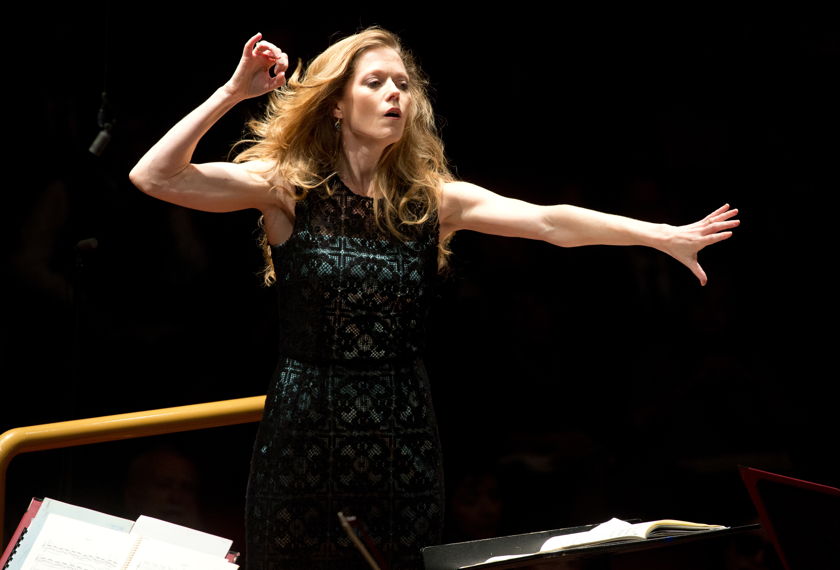 (Canceled) Noon to Midnight: Barry and Wilde's Salome
Learn More